Constantly refreshing Twitter's trending tags? Reddit permanently set to "new"? Drawn to the latest gaming fads? Checkpoint's got you covered. Take a look at this week's 'Top and Trending' to see the best selling and most popular video games, and find out what all the kids are talking about!
Top Selling Games in Australia
(08/02 – 14/02) Data sourced from IGEA
1. Super Mario 3D World + Bowser's Fury
2. Little Nightmares 2
3. Grand Theft Auto V
4. Call of Duty: Black Ops Cold War
5. Red Dead Redemption 2
6. NBA 2K21
7. FIFA 21
8. Assassin's Creed Valhalla
9. Tom Clancy's Rainbow Six Siege
10. The Legend of Zelda: Breath of the Wild
New releases take centre stage this week! Nintendo's latest adventure featuring their pipe-traversing plumber hits the Switch as Super Mario 3D World + Bowser's Fury. A port of one of the more popular Wii U titles, this tweaked upgrade polishes a few of the original's rough edges and includes an open world side story featuring a kaiju King Koopa and some kind of giant cat-Sonic-Mario hybrid – at least that's what it looks like. Tom has all the details in his review, which you can read here. Also new this week is the creepy Little Nightmares 2, a follow-up to the 2017 atmospheric horror platformer. While it has been selling well in Australia, Charlie wasn't super impressed during her time with the game: check out her review here.
Outside of the top trending spots, the usual suspects of open worlds, shooters, and sports games continued to sell well throughout the week. A minor update, a trailer for a new operator, and rumours of a new game may have led to the surge in popularity for Tom Clancy's Rainbow Six Siege this week, while online sales and hype for a nebulous sequel have helped The Legend of Zelda: Breath of the Wild sneak back into the top ten.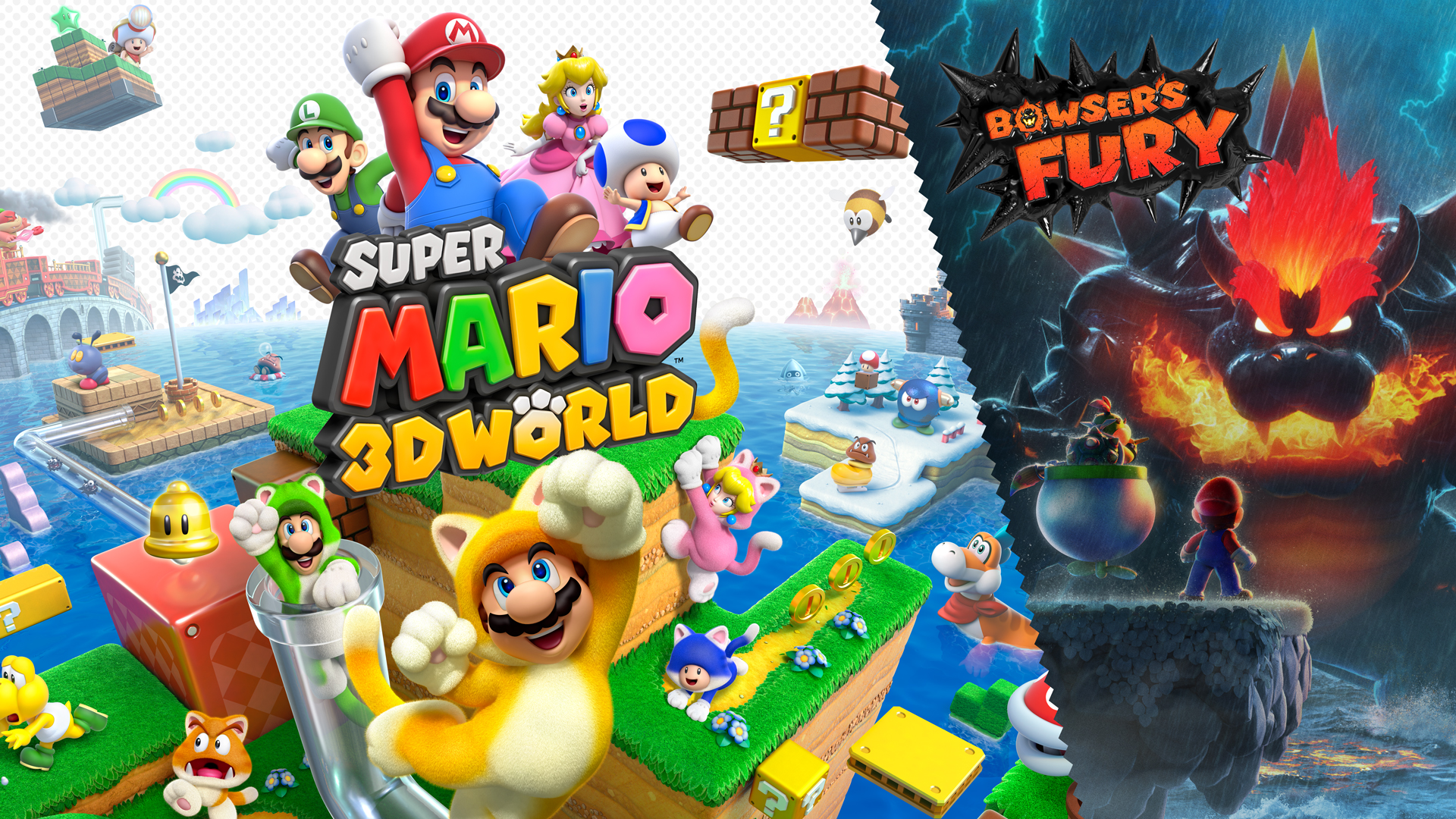 Top Selling Games on Steam
(08/02 – 14/02) Data sourced from SteamDB
1. Valheim
2. Tale of Immortal (鬼谷八荒)
3. Nioh 2 – The Complete Edition
4. PUBG
5. Rust
6. Valve Index VR Kit
7. HuniePop 2: Double Date
8. Cyberpunk 2077
9. Sea of Thieves
10. Dyson Sphere Program
The current darling of the Early Access hype train, multiplayer Viking adventure Valheim has once again taken the top spot in the trending Steam charts. The title has managed to reach an incredible two million copies sold in its first two weeks. In fact, this week's top three games are so popular that they haven't changed since last week. Classic battle royale title PlayerUnknown's Battlegrounds has re-entered the public mood thanks to its Global Invitational beginning last week, offering a million dollar prize pool to the eventual victors. A new puzzle game HuniePop 2 has made waves in the adults-only dating sim community following its recent release, promising dates on the exotic island of "Inna De Poona" where you can climb "Mount Nymphojaro". I'm not making this up. It's worth checking out the user reviews on the game's Steam page if you've got time for a long, scalding hot shower to wash the sin away afterwards.
This week in VR Corner (for those eyeing off the tantalizingly unavailable Valve Index VR Kit), Luke checked out the storytelling title Vanishing Grace. A bit of a change of pace from previous VR games, this slower-paced adventure takes a step back from more intense gameplay experiences and focuses on its narrative. You can read Luke's thoughts here.
Most Watched Games on Twitch
(11/01 – 17/02) Data sourced from SullyGnome
1. League of Legends
2. Grand Theft Auto V
3. Fortnite
4. Minecraft
5. VALORANT
6. Call of Duty: Warzone
7. CS: GO
8. Rust
9. Apex Legends
10. Valheim
With only minor shifts affecting this week's Twitch trending charts (see Rust falling to eighth most watched, while VALORANT just inches past Call of Duty: Warzone) it's worth confirming that Valheim is taking gamers by storm, having smashed the Steam sales charts for several weeks and now entering the top ten most watched games on Twitch. In League of Legends news, a recent patch introduced various nerfs to shorter-ranged champions and a few buffs to others, among some UI fixes and quality of life improvements.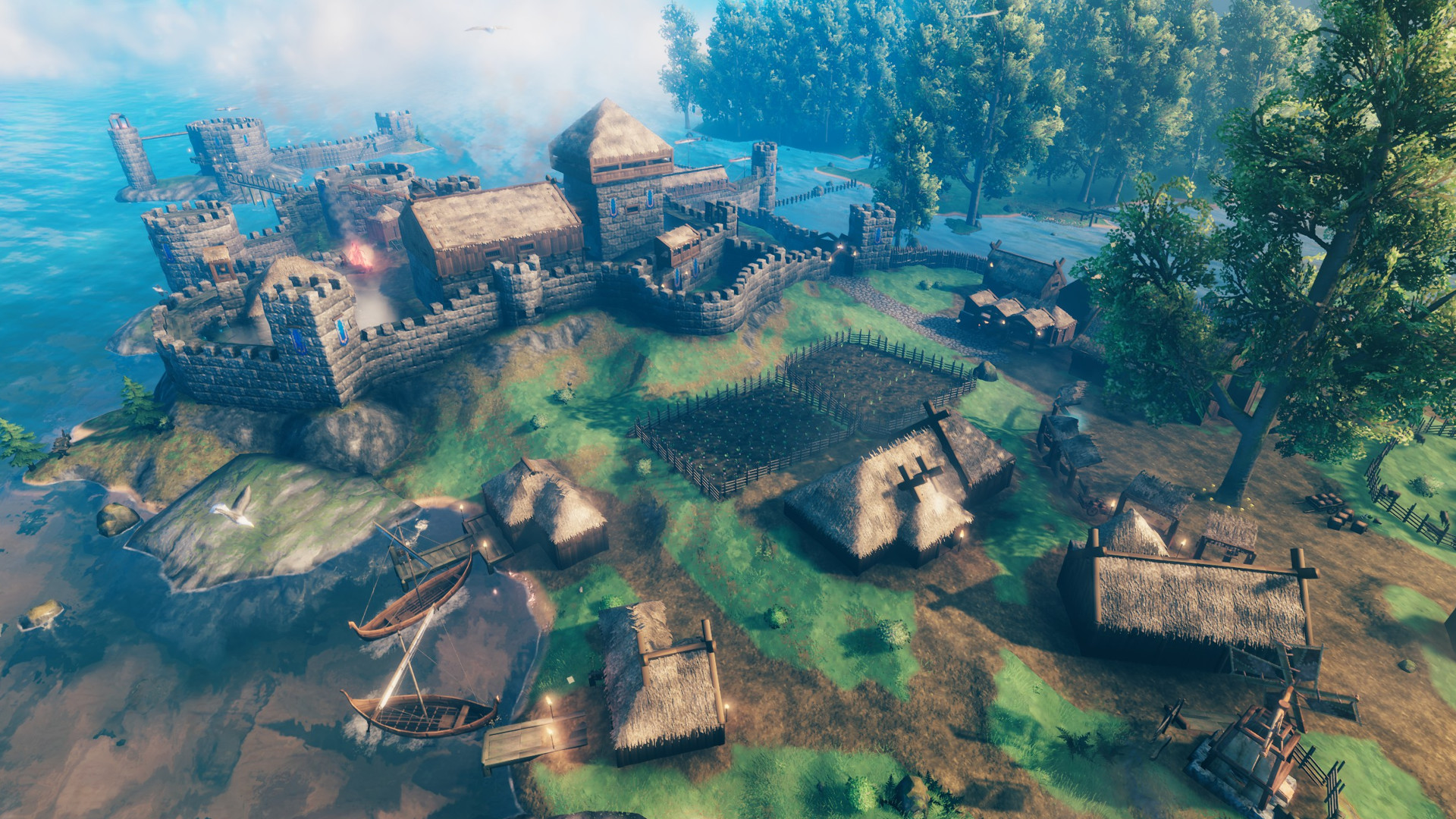 Don't forget to take a look at all the games Coming Out this week, and let us know what your predictions are for next week's top and trending!