Constantly refreshing Twitter's trending tags? Reddit permanently set to "new"? Drawn to the latest gaming fads? Checkpoint's got you covered. Take a look at this week's 'Top and Trending' to see the best selling and most popular video games, and find out what all the kids are talking about!
Top Selling Games in Australia
(15/02 – 21/02) Data sourced from IGEA
1. Super Mario 3D World + Bowser's Fury
2. Call of Duty: Black Ops Cold War
3. Grand Theft Auto V
4. FIFA 21
5. NBA 2K21
6. Little Nightmares 2
7. Mario Kart 8 Deluxe
8. Assassin's Creed Valhalla
9. Persona 5 Strikers
10. Spider-Man: Miles Morales
The top positions on this week's Australian sales trending chart contain few surprises. Gamers have continued to snap up copies of Cat Mario's magnum opus Super Mario 3D World + Bowser's Fury, an enhanced Switch port of the 2013 Wii U platformer. The usual sporting titles, multiplayer experiences, and open-world adventures are well-represented in sales, while the hype for Little Nightmares 2 has begun to wane. A new addition to the top ten is the recently released musou spectacle Persona 5 Strikers which takes the wild, intense world of the Persona series and dials it up to eleven. Pedro spent some time with the vibrant, wacky title – you can check out his review here. Last year's Spider Man: Miles Morales has also made its way back into the top ten, possibly as a new wave of PS5 owners are receiving their pre-ordered consoles and look for something shiny and fun to play.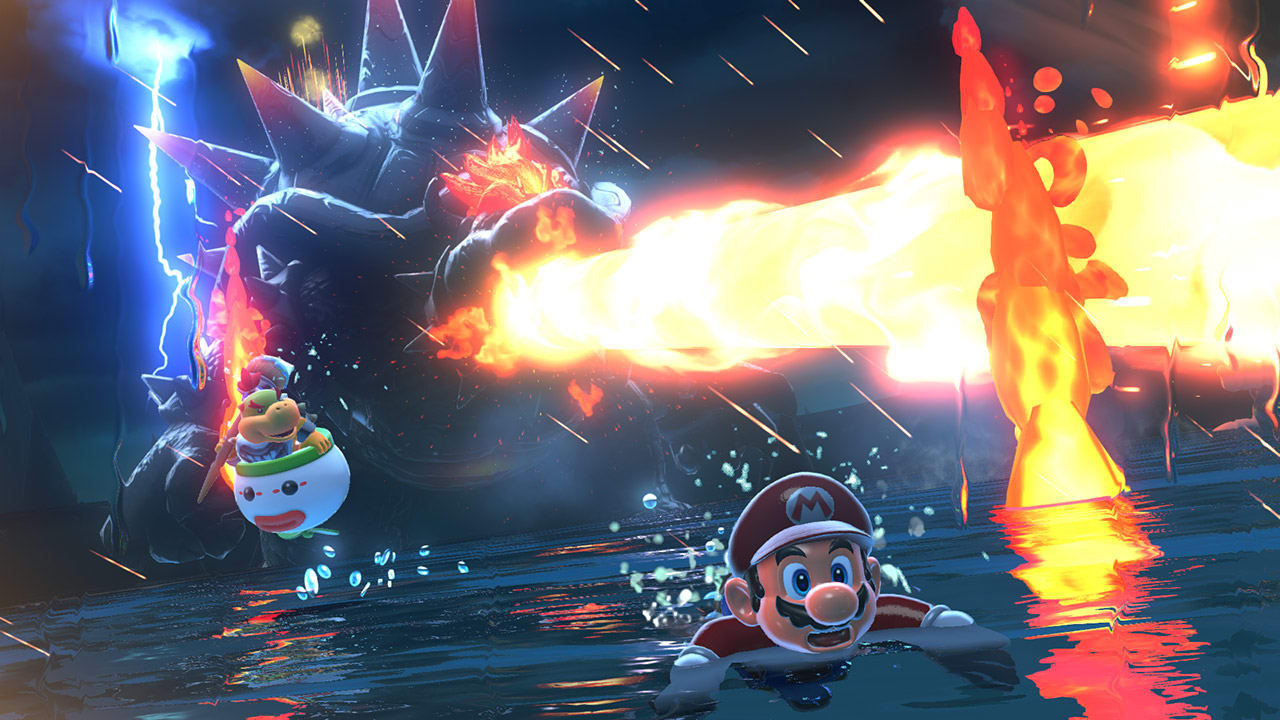 Top Selling Games on Steam
(15/02 – 21/02) Data sourced from SteamDB
1. Valheim
2. Tale of Immortal (鬼谷八荒)
3. Valve Index VR Kit
4. PUBG
5. Rust
6. Nioh 2 – The Complete Edition
7. Battlefield V
8. Sea of Thieves
9. Grand Theft Auto V
10. Persona 5 Strikers
Steam users continue to delight in Viking adventure Valheim and mythological epic Tale of Immortal, with the two titles trending in first and second place for the third week running. DICE's 2018 shooter Battlefield V recently made all of its previously seasonal cosmetic skins permanently available in its in-game store, possibly in an attempt to drum up hype amidst rumours of a new franchise instalment releasing later this year. Seafaring sandbox Sea of Thieves begins its Festival of Fishing event this week as it continues to sell well nearly four years after its initial release. Finally, the top ten for this week is rounded out with the aforementioned Persona 5 Strikers.
With the Valve Index VR Kit (and, by extension, Valve's Half-Life: Alyx) reaching third in this week's Steam trending chart, we've been checking out a number of virtual reality titles over in VR Corner. This week, Luke checked out zombie shooter Arizona Sunshine for the Oculus Quest 2 – you can read his thoughts here.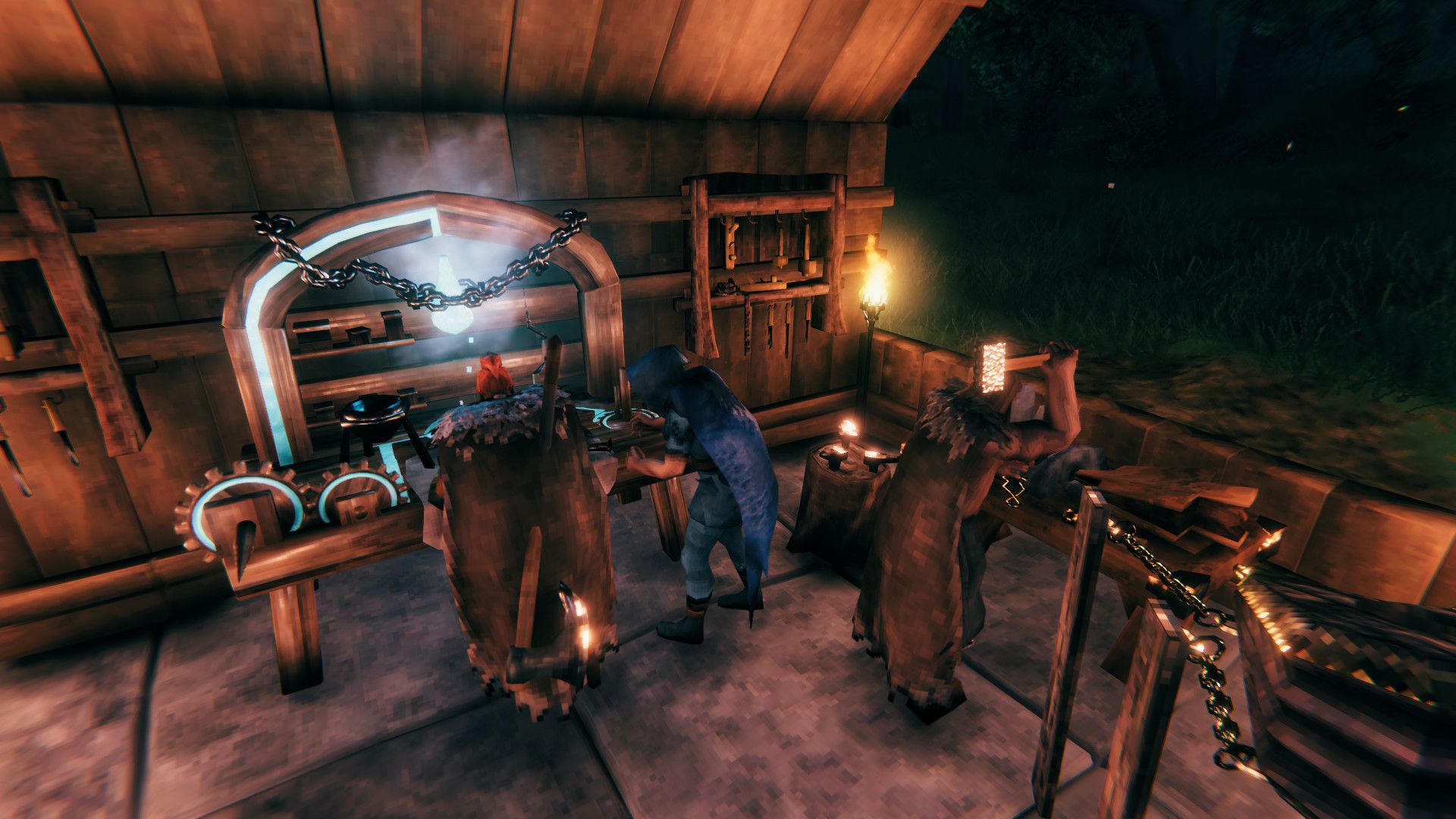 Most Watched Games on Twitch
(18/01 – 24/02) Data sourced from SullyGnome
1. Grand Theft Auto V
2. League of Legends
3. Fortnite
4. Minecraft
5. VALORANT
6. Call of Duty: Warzone
7. CS: GO
8. Rust
9. Apex Legends
10. Valheim
Take a look at this week's Twitch trending chart and you'll notice something shocking – it's almost exactly the same as last week! Valheim's runaway popularity still hasn't eclipsed that of the most popular streamed titles, but it is nevertheless remaining a contender in the top ten. The only shift this week is the switching places of chart staples Grand Theft Auto V and League of Legends, with the former clocking up over 36 million cumulative hours watched throughout the week and the latter coming in just short with 35 million – however, LoL retains the hype-driven victory with its peak number of viewers hitting around 517 thousand compared to GTA's 506 thousand. That's a lot of screen time y'all.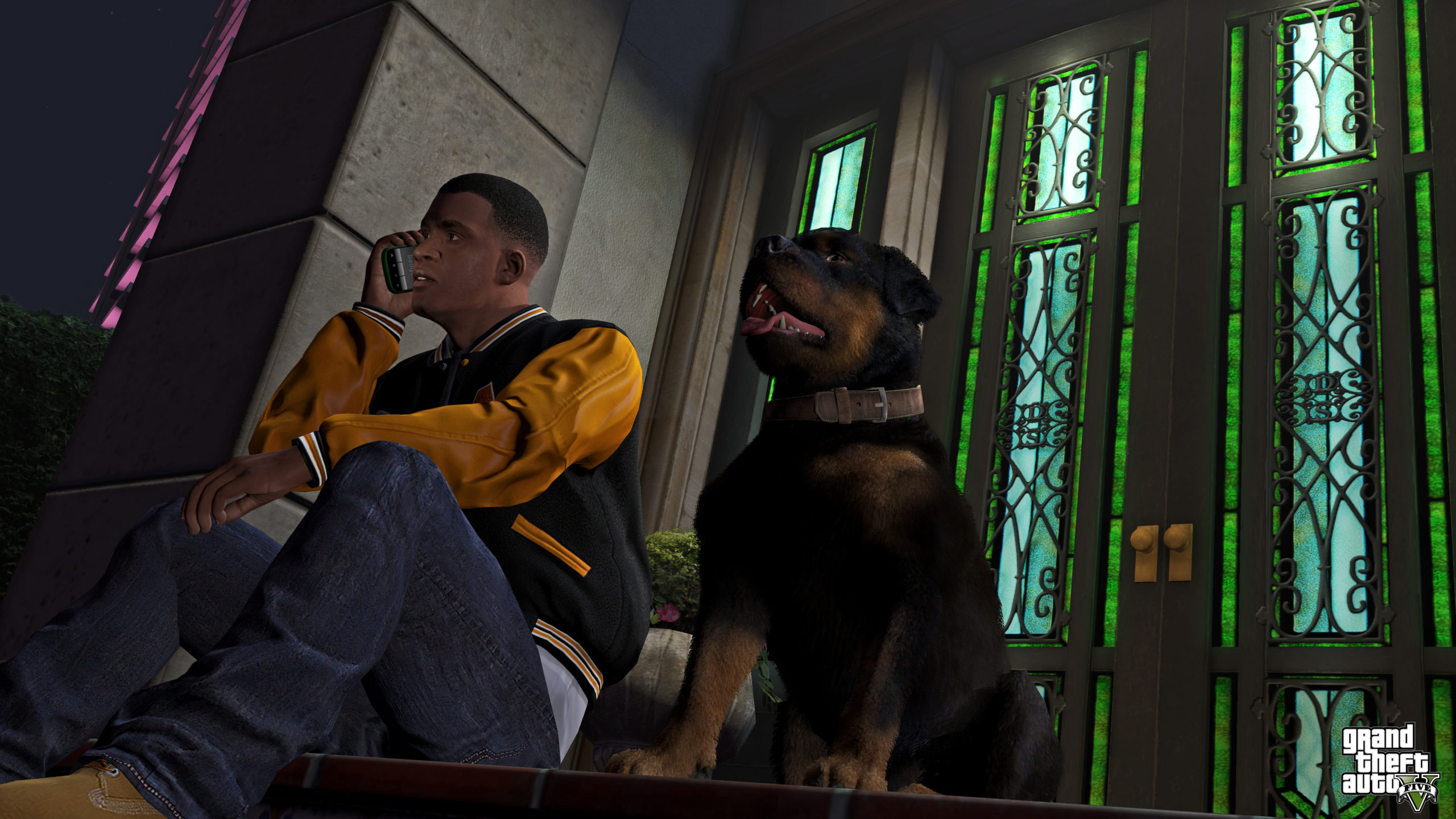 Don't forget to take a look at all the games Coming Out this week, and let us know what your predictions are for next week's top and trending!