Constantly refreshing Twitter's trending tags? Reddit permanently set to "new"? Drawn to the latest gaming fads? Checkpoint's got you covered. Take a look at this week's 'Top and Trending' to see the best selling and most popular video games, and find out what all the kids are talking about!
Top Selling Games in Australia
(10/05 – 16/05) Data sourced from IGEA
1. Mass Effect Legendary Edition
2. Resident Evil Village
3. New Pokémon Snap
4. NBA 2K21
5. Grand Theft Auto V
6. FIFA 21
7. Call of Duty: Black Ops Cold War
8. Mario Kart 8 Deluxe
9. Subnautica: Below Zero
10. Animal Crossing: New Horizons
A remastered collection of BioWare's epic space RPG series, Mass Effect Legendary Edition, launched with interstellar aplomb this week. This re-release features a visual overhaul of the first three titles, as well as gameplay updates to iron out some quirks of the original title. The series is famous for its branching narrative paths and detailed relationships with humans and aliens alike, and this much-anticipated collection comes as a welcome boon for BioWare after their rather upsetting journey with 2019's Anthem. Outside of the top position, new releases such as Resident Evil Village and New Pokémon Snap continue to sell well along with our regular cast of sports titles and multiplayer romps. Sitting in ninth position is newcomer Subnautica: Below Zero, a follow-up to the excellent 2018 title. Elliot had a fantastic time with this frozen title during its Early Access period, and it's lovely to see it getting well-deserved attention from Aussie gamers.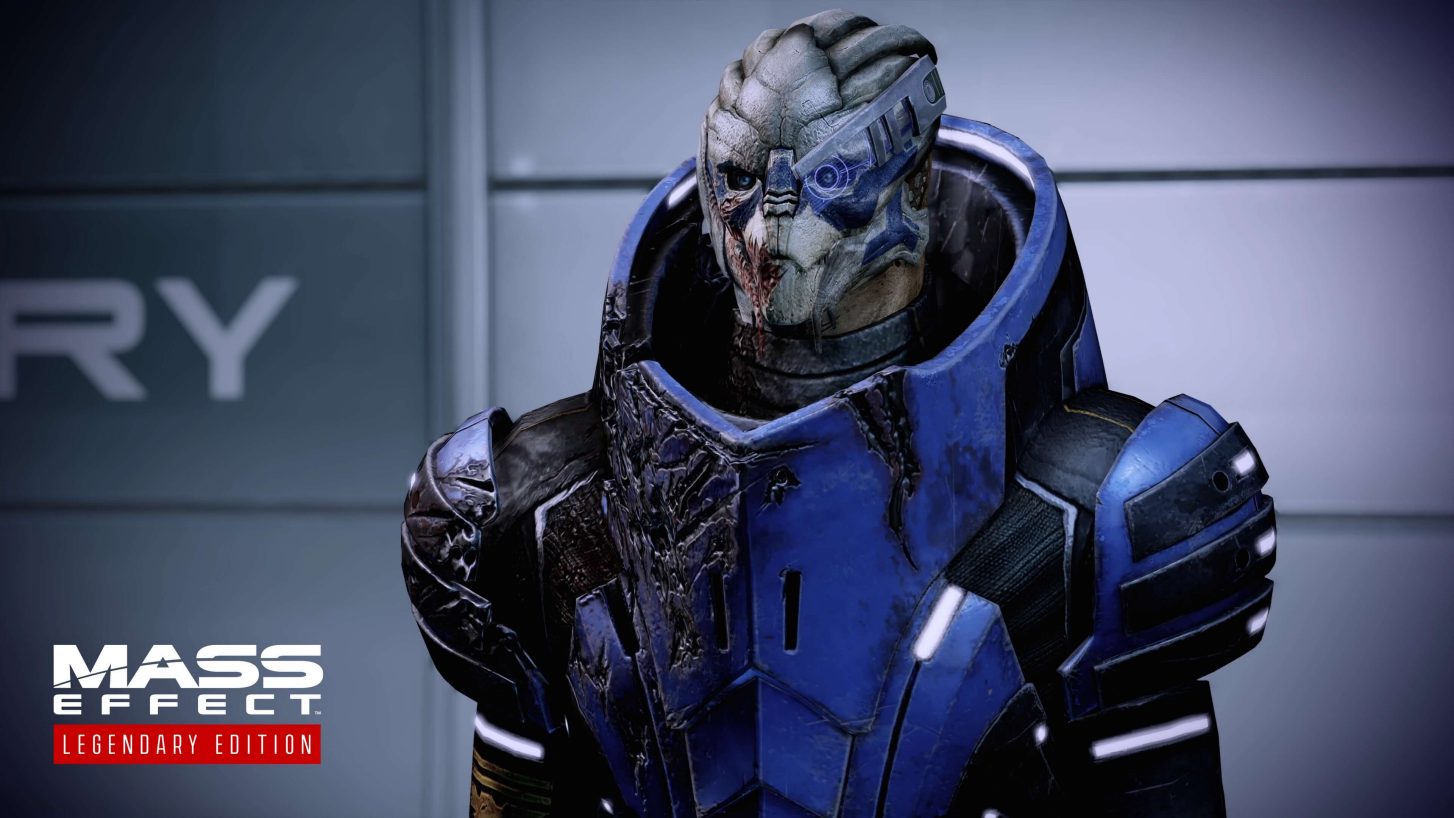 Top Selling Games on Steam
(10/05 – 16/05) Data sourced from SteamDB
1. Mass Effect Legendary Edition
2. Resident Evil Village
3. Resident Evil Village & Resident Evil 7 Bundle
4. Valve Index VR Kit
5. Subnautica: Below Zero
6. It Takes Two
7. Hood: Outlaws & Legends
8. DOOM Eternal Deluxe Edition
9. Final Fantasy XIV: Endwalker
10. BIOMUTANT
With the top titles on Steam reflective of the top Australian trending charts, it's not a stretch to say that there is a communal gaming zeitgeist around survival this week. The Mass Effect and Resident Evil franchises received plenty of love, as did the aforementioned Subnautica follow-up – all games around surviving in space, arctic wastes, or zombie-strewn environments. Elsewhere, titles from previous weeks feature, as well as a few newcomers. Preorders for the upcoming FFXIV expansion, Endwalker, have gone live with much fanfare. A sneaky bundle has amped up hype for demon-slaying sim DOOM Eternal, while excitement for upcoming action adventure title BIOMUTANT has led to a swathe of preordering.
In VR Corner this week, Luke checked out a title set in the iconic Vampire: The Masquerade universe. Wraith: The Oblivion – Afterlife scared the pants off of him with its terrifying environments and excellent production values. You can check out his thoughts here!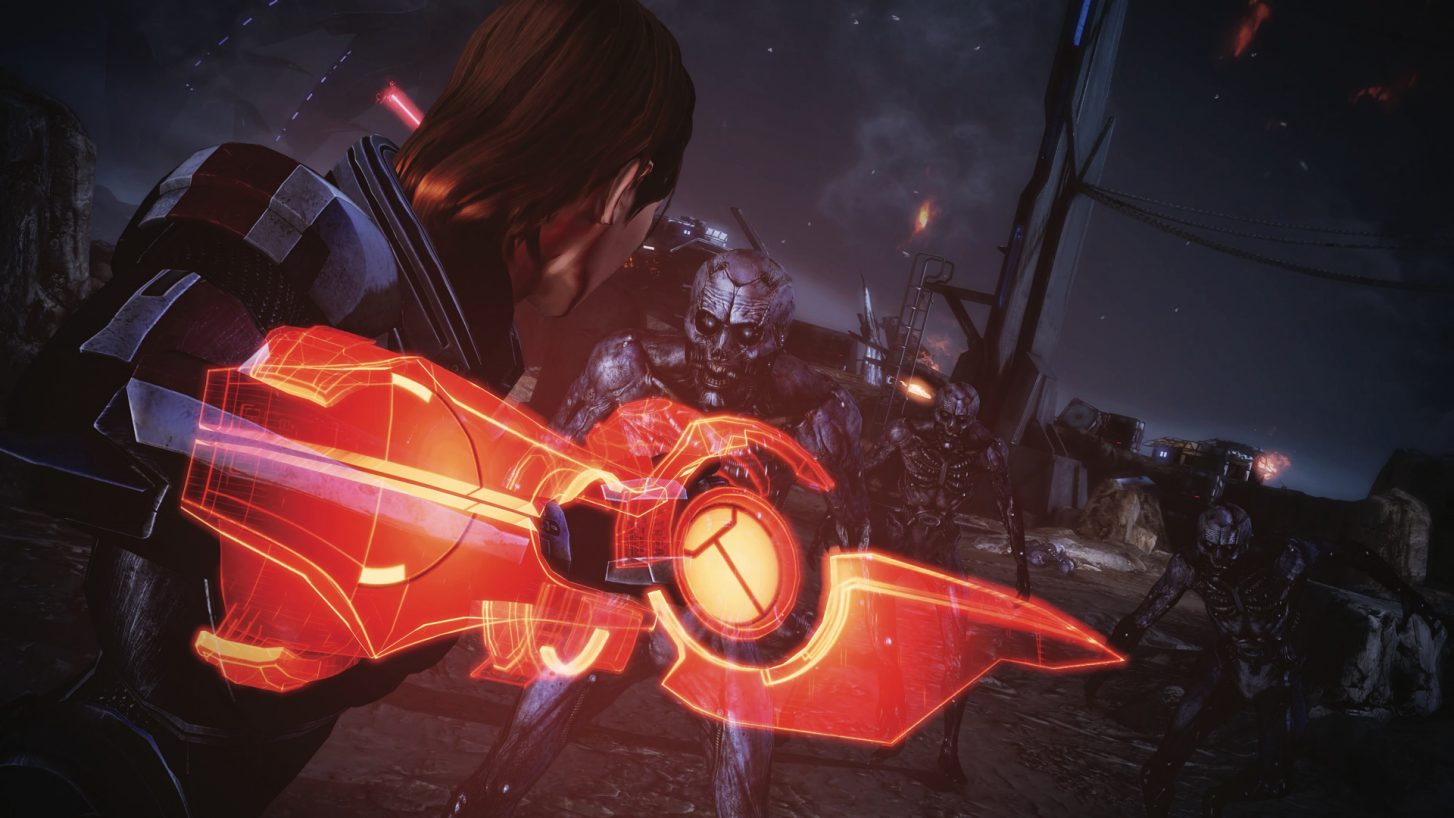 Most Watched Games on Twitch
(13/05 – 19/05) Data sourced from SullyGnome
1. Grand Theft Auto V
2. League of Legends
3. Call of Duty: Warzone
4. Fortnite
5. VALORANT
6. Minecraft
7. CS: GO
8. Apex Legends
9. Dota 2
10. Resident Evil Village
News of yet another port of the ever-popular Grand Theft Auto V has probably contributed little to its enduring popularity, since it has managed to top the Twitch charts every other week. However, juicy details of the PS5 and Xbox Series X release have been announced, as well as a November release date. Interestingly, some PS5-exclusive features (such as monthly in-game cash bonuses) were unveiled alongside the release date – Sony fans take note. Elsewhere in the trendings, our familiar titles feature, with a tasty tidbit from League of Legends hinting at a Pride Month crossover between two same-sex characters – holding my little gay breath to see if this becomes canon.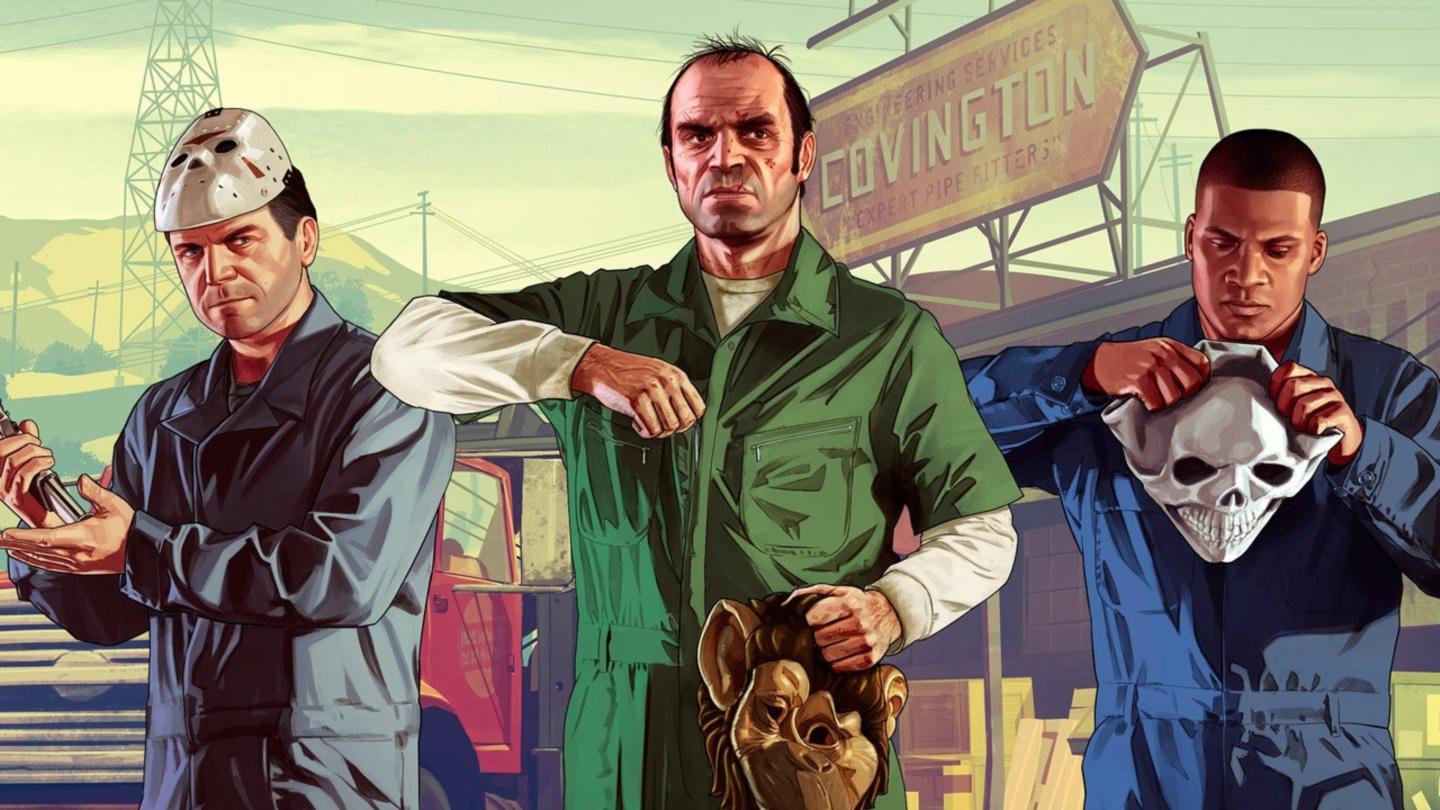 Don't forget to take a look at all the games Coming Out this week, and let us know what your predictions are for next week's top and trending!