Constantly refreshing Twitter's trending tags? Reddit permanently set to "new"? Drawn to the latest gaming fads? Checkpoint's got you covered. Take a look at this week's 'Top and Trending' to see the best selling and most popular video games, and find out what all the kids are talking about!
Top Selling Games in Australia
(03/05 – 09/05) Data sourced from IGEA
1. Resident Evil Village
2. New Pokémon Snap
3. Mario Kart 8 Deluxe
4. Super Mario 3D World + Bowser's Fury
5. Minecraft: Nintendo Switch Edition
6. Animal Crossing: New Horizons
7. NBA 2K21
8. Returnal
9. FIFA 21
10. Spider-Man: Miles Morales
She's here, she's tall, and she's selling incredibly well: the spectacular Resident Evil Village has launched to a very successful financial and critical reception, with players dying to scare themselves silly in ways that only this zombie-laden franchise can provide. Despite reports of allegedly stealing a monster design from a filmmaker, the first-person survival horror blockbuster is enjoying huge momentum. Another new release is the epic roguelike shooter Returnal, which brings death-loops and procedural generation to the AAA space. Elliot found it "a remarkably fun and satisfying experience from beginning to end". You can check out his review here. Elsewhere, the trending charts show a whole heap of Nintendo Switch exclusive titles, the usual sports releases, and Sony's web-slinging Spider-Man: Miles Morales – all familiar friends to Australia's top ten.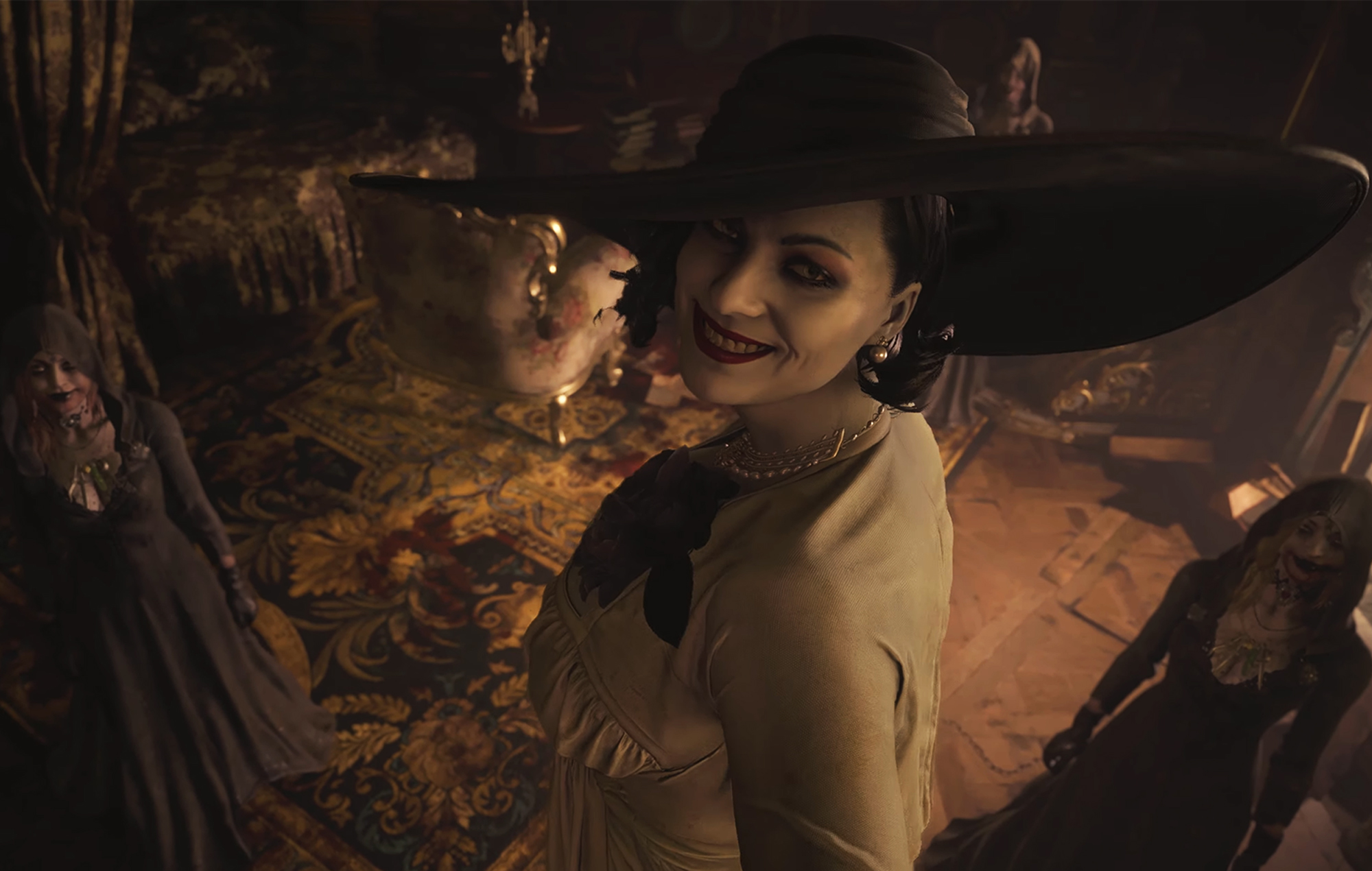 Top Selling Games on Steam
(03/05 – 09/05) Data sourced from SteamDB
1. Resident Evil Village
2. Hood: Outlaws & Legends
3. PlayerUnknown's Battlegrounds
4. It Takes Two
5. Valve Index VR Kit
6. Resident Evil Village & Resident Evil 7 Bundle
7. Resident Evil Village & Resident Evil 7 Bundle
8. Arma 3 Creator DLC: S.O.G. Prairie Fire
9. Mass Effect Legendary Edition
10. NieR: Automata
Having dominated the Australian sales charts, Resident Evil Village cleaned up the Steam trending chart this week, taking not only pole position but also managing to nab some extra places by virtue of a clever bundle with the previous entry in the series, Resident Evil 7: Biohazard. Second place goes to this week's newest multiplayer hit Hood: Outlaws & Legends. In this competitive medieval title, players compete in teams of four to pull off intense heists. Elsewhere in Steam sales, sandbox shooter Arma 3′s latest Creator DLC lets players explore Vietnam, Laos, and Cambodia in a series of new scenarios, while the imminent launch of Mass Effect Legendary Edition has PC gamers very, very hyped.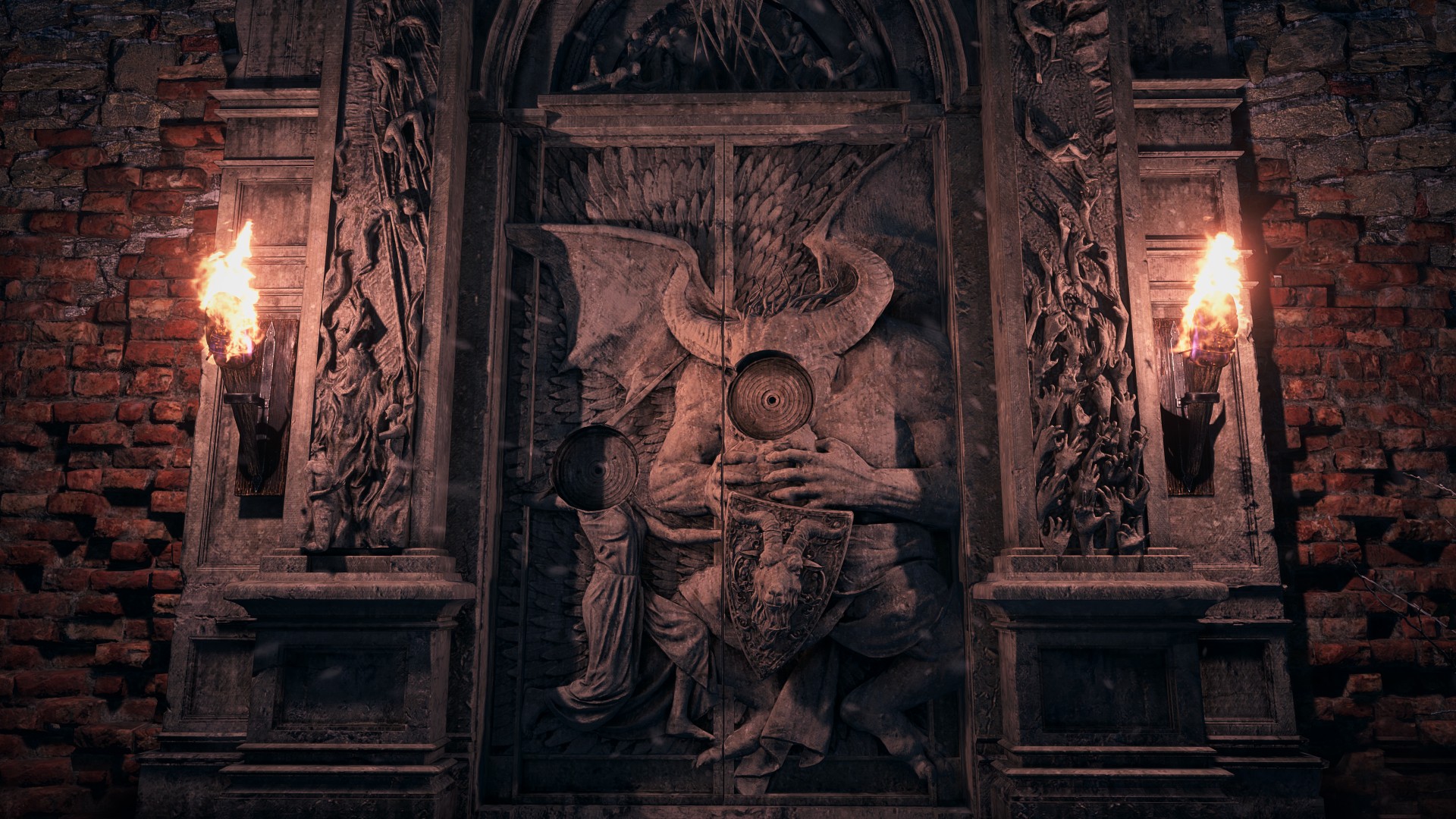 Most Watched Games on Twitch
(06/05 – 12/05) Data sourced from SullyGnome
1. Grand Theft Auto V
2. League of Legends
3. Resident Evil Village
4. Fortnite
5. Call of Duty: Warzone
6. Apex Legends
7. VALORANT
8. CS: GO
9. Minecraft
10. Dota 2
Once again the Twitch trending charts are reminiscent of last week, with the notable addition of the aforementioned Resident Evil Village to the most watched list. Interestingly, CS: GO has recently added a subscription service to their traditionally free-to-play model, which allows competitive enthusiasts to access detailed game stats for about $1 USD per month. This is similar to the existing service Valve runs for Dota 2 called "Dota Plus" which allows players to track stats in real time, as well as showing global trends and challenges. Whether the extra data will improve competitive players' rankings, drum up extra interest in match analysis, or just stir up a hornet's nest of players unwilling to pay for extra features, remains to be seen.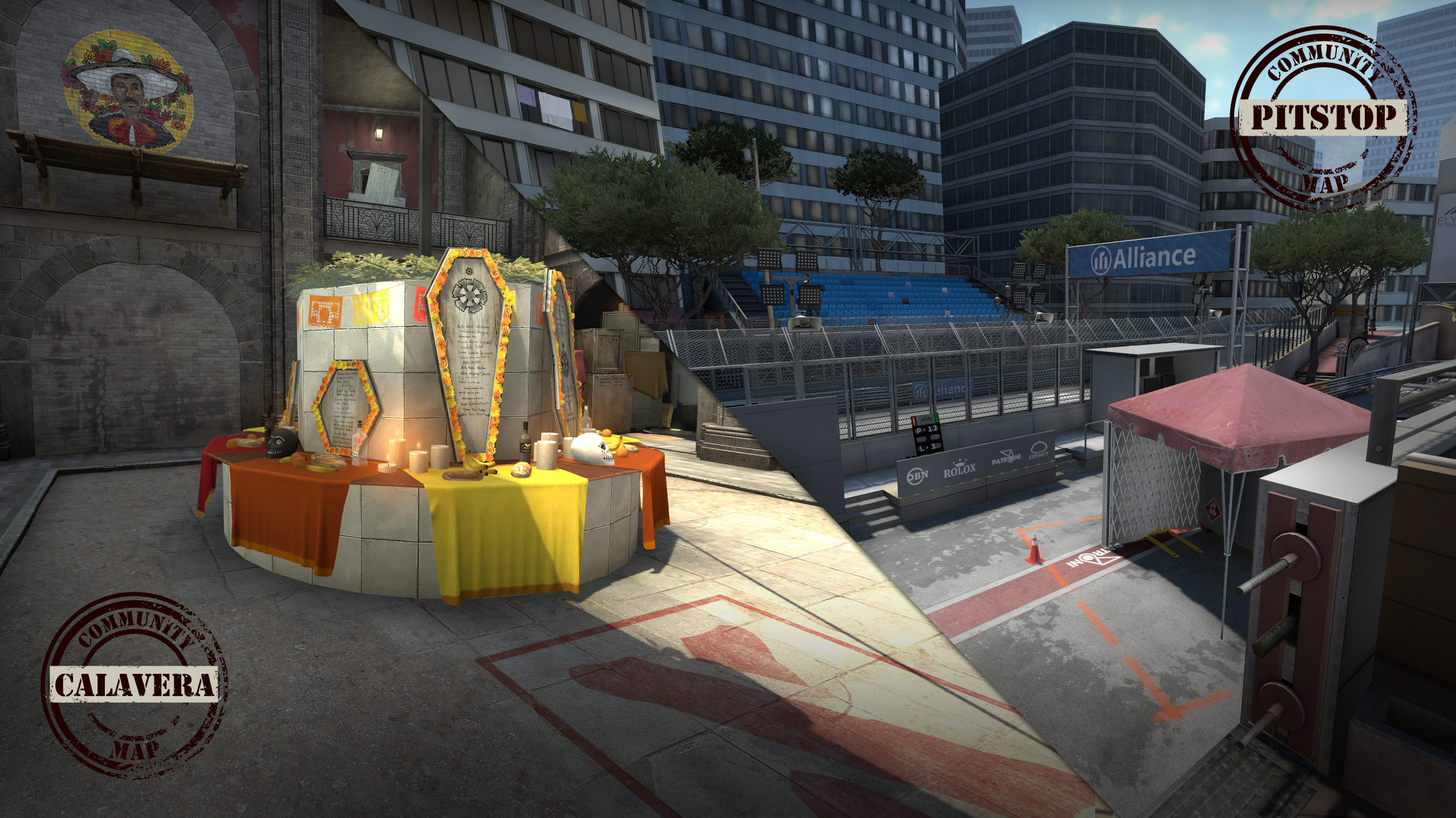 Don't forget to take a look at all the games Coming Out this week, and let us know what your predictions are for next week's top and trending!