Constantly refreshing Twitter's trending tags? Reddit permanently set to "new"? Drawn to the latest gaming fads? Checkpoint's got you covered. Take a look at this week's 'Top and Trending' to see the best selling and most popular video games, and find out what all the kids are talking about!
Top Selling Games in Australia
(26/04 – 02/05) Data sourced from IGEA
1. New Pokémon Snap
2. Returnal
3. Total War: Rome Remastered
4. Call of Duty: Black Ops Cold War
5. Mortal Kombat 11
6. Grand Theft Auto V
7. Little Nightmares
8. NieR: Automata
9. Minecraft: Nintendo Switch Edition
10. Tekken 7
Another slew of new releases has taken the nation by storm this week, with Nintendo's much-anticipated New Pokémon Snap hitting all the right poses. This monster-snapping sequel to the Nintendo 64 classic takes you across a brand new region to take pics of wild Poké-pals. Edie had a blast playing through this nostalgic safari, which you can read all about in her review! Up next is the PS5-exclusive Returnal, a true next-gen marvel. Touted as a AAA-roguelike that brings a unique twist on the third-person shooter genre, this title is "sombre, curious, and at times horrifying" – check out Elliot's review for more details. Also new this week is Total War: Rome Remastered, a 4K makeover of the 2004 strategy classic. Other trending titles are enjoying some attention thanks to similarly hyped new releases: Mortal Kombat 11 and Tekken 7 are basking in the recent Mortal Kombat films awakening of bloodlust in the population, Little Nightmares presents a slightly more stylised take on the new Resident Evil title, and the NieR series has been in the news lately after the release of NieR: Replicant.
Top Selling Games on Steam
(26/04 – 02/05) Data sourced from SteamDB
1. PlayerUnknown's Battlegrounds
2. CS: GO
3. It Takes Two
4. Valve Index VR Kit
5. NieR Replicant ver.1.22474487139…
6. Death Stranding
7. Total War: Rome Remastered
8. Resident Evil Village
9. NieR: Automata
10. Valheim
A new update to the game that sparked the battle royale phenomenon of the last decade, PlayerUnkown's Battlegrounds, brings a new season pass and a whole host of new content. A slumber party-themed suite of cosmetics, map changes, and balance adjustments have proved enough to attract a hefty amount of PC players to the title. Other titles trending on Steam reflect new releases, like the infamous Resident Evil Village which features the internet's favourite tall lady – you can read Omi's impression of the spook-em-up in his review.
This week in VR Corner, Luke got to play with a pal in co-op puzzle platformer Carly and the Reaperman. He found the experience "simply delightful and satisfying to share with a friend". Check out his thoughts here!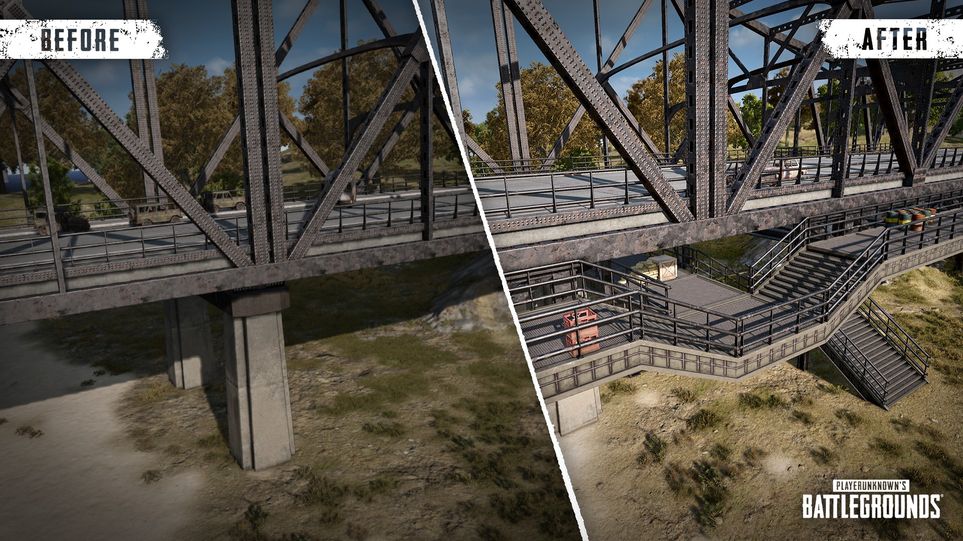 Most Watched Games on Twitch
(30/04 – 06/05) Data sourced from SullyGnome
1. Grand Theft Auto V
2. League of Legends
3. Fortnite
4. VALORANT
5. Call of Duty: Warzone
6. Apex Legends
7. CS: GO
8. Minecraft
9. Dota 2
10. FIFA 21
Once again, we're seeing the usual cast of Twitch trending on the charts, similarly to last week. A new toon skin for Fortnite's feline mascot Meowscles may have bumped up the attention on the battle royale title, while Apex Legends is garnering a few more viewers thanks to its latest season launching. As always, Grand Theft Auto V and League of Legends sit above the pack despite their age, with the former still awaiting news of a sequel and the latter still smashing it on the global e-sports scene.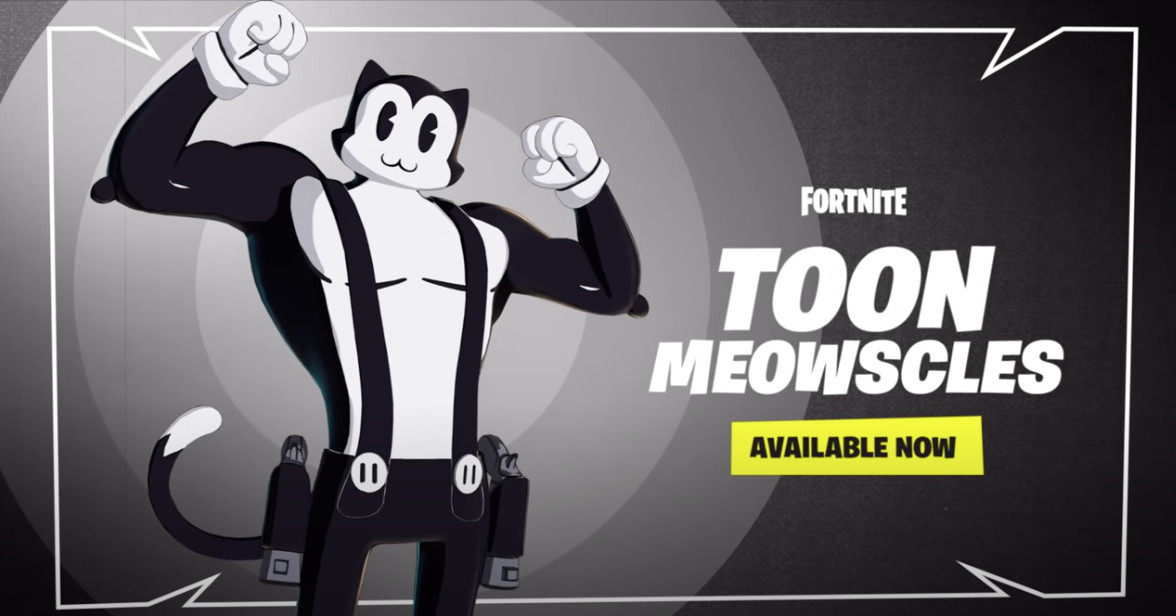 Don't forget to take a look at all the games Coming Out this week, and let us know what your predictions are for next week's top and trending!