Constantly refreshing Twitter's trending tags? Reddit permanently set to "new"? Drawn to the latest gaming fads? Checkpoint's got you covered. Take a look at this week's 'Top and Trending' to see the best selling and most popular video games, and find out what all the kids are talking about!
Top Selling Games in Australia
(19/04 – 25/04) Data sourced from IGEA
1. NieR Replicant ver.1.22474487139…
2. Call of Duty: Black Ops Cold War
3. Grand Theft Auto V
4. NBA 2K21
5. Super Mario 3D World + Bowser's Fury
6. Mortal Kombat 11
7. Mario Kart 8 Deluxe
8. FIFA 21
9. Minecraft: Nintendo Switch Edition
10. Pokémon Sword
A new release from Square Enix grabbed the attention of Aussie gamers this week, with the creatively named NieR Replicant ver.1.22474487139… claiming the trending crown. An updated prequel to the acclaimed 2017 NieR:Automata, Replicant brings its action-RPG gameplay to the west for the first time. Fans of the series have a lot to look forward to in playing through this release, as Charlie found in her review. Elsewhere in the Australian trending charts, we're seeing the usual cavalcade of violence, sports, and wholesome multiplayer fun. The hype around New Pokémon Snap's release could contribute to high sales of 2019's Pokémon Sword as Switch owners get swept up in Poké-fever like it's 1998 all over again.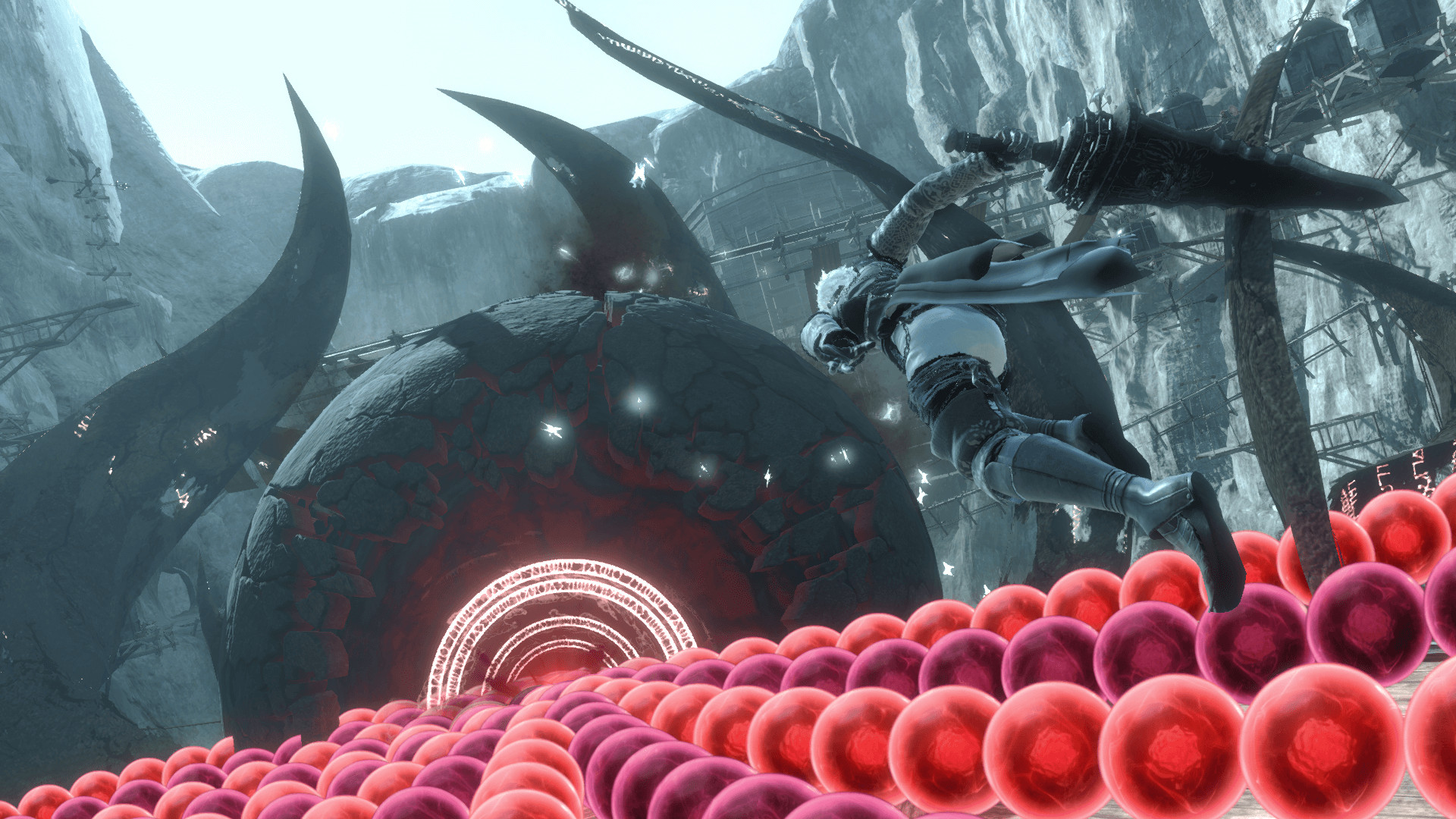 Top Selling Games on Steam
(19/04 – 25/04) Data sourced from SteamDB
1. NieR Replicant ver.1.22474487139…
2. It Takes Two
3. Valve Index VR Kit
4. Battlefield V
5. Titanfall 2
6. CS: GO
7. The Forest
8. Valheim
9. NieR Replicant ver.1.22474487139…
10. OUTRIDERS
Wowee, NieR Replicant was so popular it took two trending spots on the Steam charts this week! (This is an occasional quirk of SteamDB, never fear.) A simultaneous release on PS4, Xbox One, and Steam has led to a tidy little hype-train for the title across platforms. DICE's Battlefield V is seeing traction thanks to it appearing as a free PS Plus game in May, while a free weekend and a decent sale for Titanfall 2 is contributing to its resurgence.
We haven't featured a title in this week's VR Corner since Charlie and Edie have been busy not-playing a non-game in There Is No Game: Wrong Dimension which you can't read about here. However, look forward to a bit of AR when Melbourne-based murder mystery Easter Market Murder launches this weekend!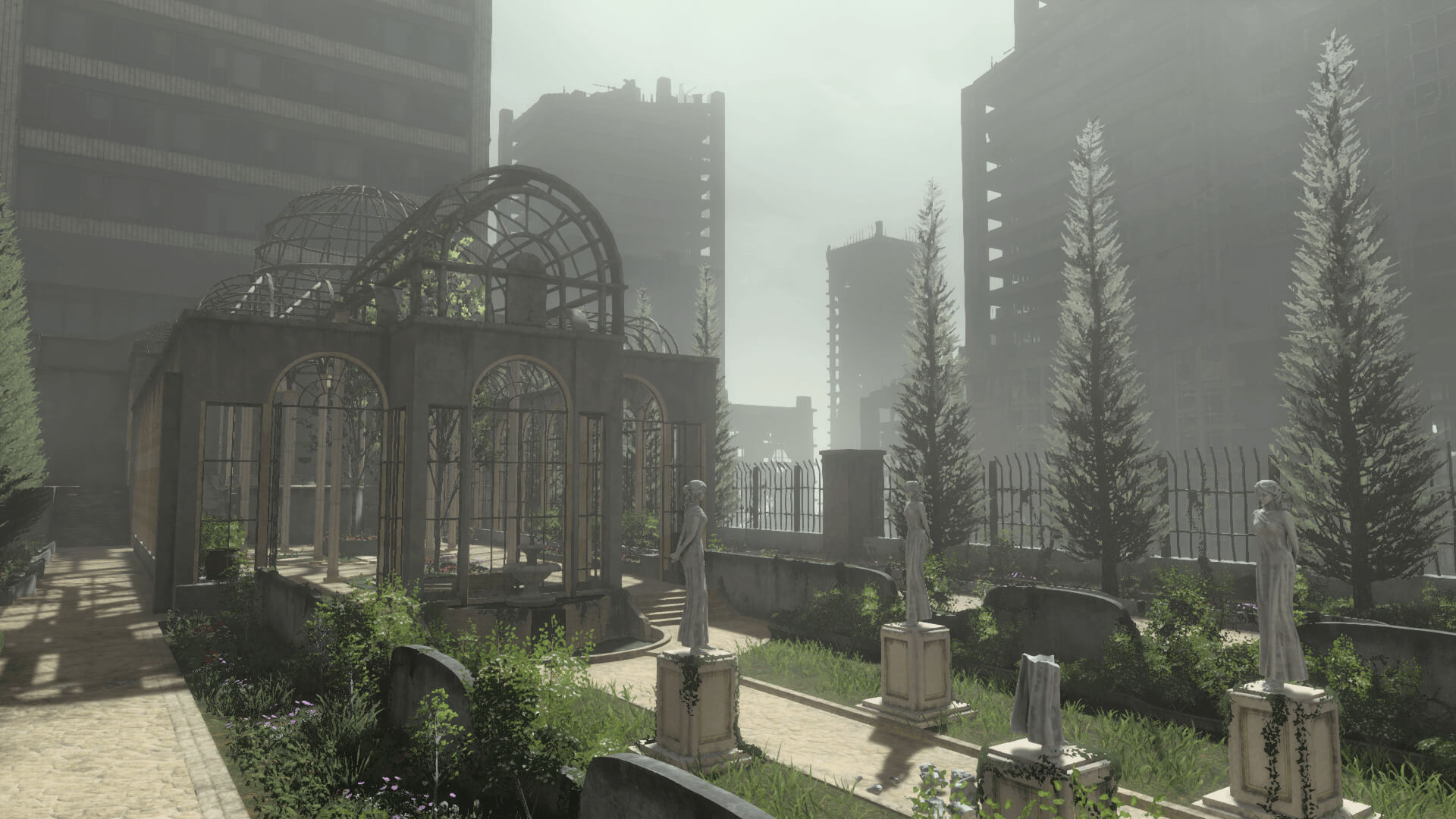 Most Watched Games on Twitch
(23/03 – 29/04) Data sourced from SullyGnome
1. Grand Theft Auto V
2. League of Legends
3. Call of Duty: Warzone
4. Fortnite
5. VALORANT
6. Minecraft
7. CS: GO
8. Dota 2
9. Apex Legends
10. FIFA 21
The top 7 trending slots on Twitch remain static since last week, with the gaming appetite for consistent online multiplayer mayhem remaining unsatisfied. I should note that the "Just Chatting" category appears as the top "game" most weeks, garnering almost 70 million watch hours this week alone – Twitch is truly the late-night talkshow host of the modern gamer. The additional title at #10, FIFA 21, is hitting the charts in part thanks to it featuring on EA Play and Xbox Game Pass in May, bringing free soccer shenanigans to fans ahead of an inevitable annual release later in the year.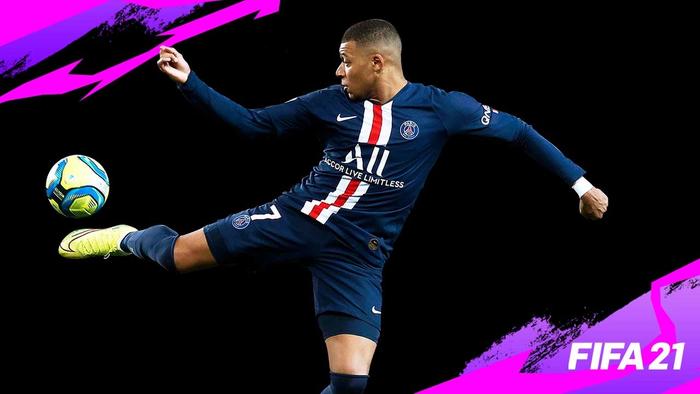 Don't forget to take a look at all the games Coming Out this week, and let us know what your predictions are for next week's top and trending!