Addicted to refreshing Twitter every thirty seconds? Reddit permanently sorted by "new"? Drawn to the latest gaming fads? Checkpoint's got you covered. Take a look at this week's 'Top and Trending' to see the best selling and most popular video games around, and find out what all the cool kids are talking about!
Top Selling Games in Australia
(07/06 – 13/06) Data sourced from IGEA
1. Ratchet & Clank: Rift Apart
2. Grand Theft Auto V
3. NBA 2K21
4. Call of Duty: Black Ops Cold War
5. FIFA 21
6. Mario Kart 8 Deluxe
7. Just Dance 2020
8. Red Dead Redemption 2
9. Two Point Hospital
10. Minecraft: Nintendo Switch Edition
This week heralds the return of Insomniac Games' PS2-era protagonists in Ratchet & Clank: Rift Apart. The action adventure title brings the furry fighters into the current generation of console hardware with a stunningly pretty coat of paint and healthy dose of nostalgia. You can check out Elliot's thoughts in his review. Elsewhere, our usual chart favourites are dominating once again, with a couple of additions rearing their heads. After the E3 announcement of Todrick Hall appearing in the upcoming Just Dance 2022, the most recent entry in the series has enjoyed a healthy sales boost whilst the mad medical management sim Two Point Hospital has Aussie gamers cleaning up operating theatres and sacking thieving doctors with glee.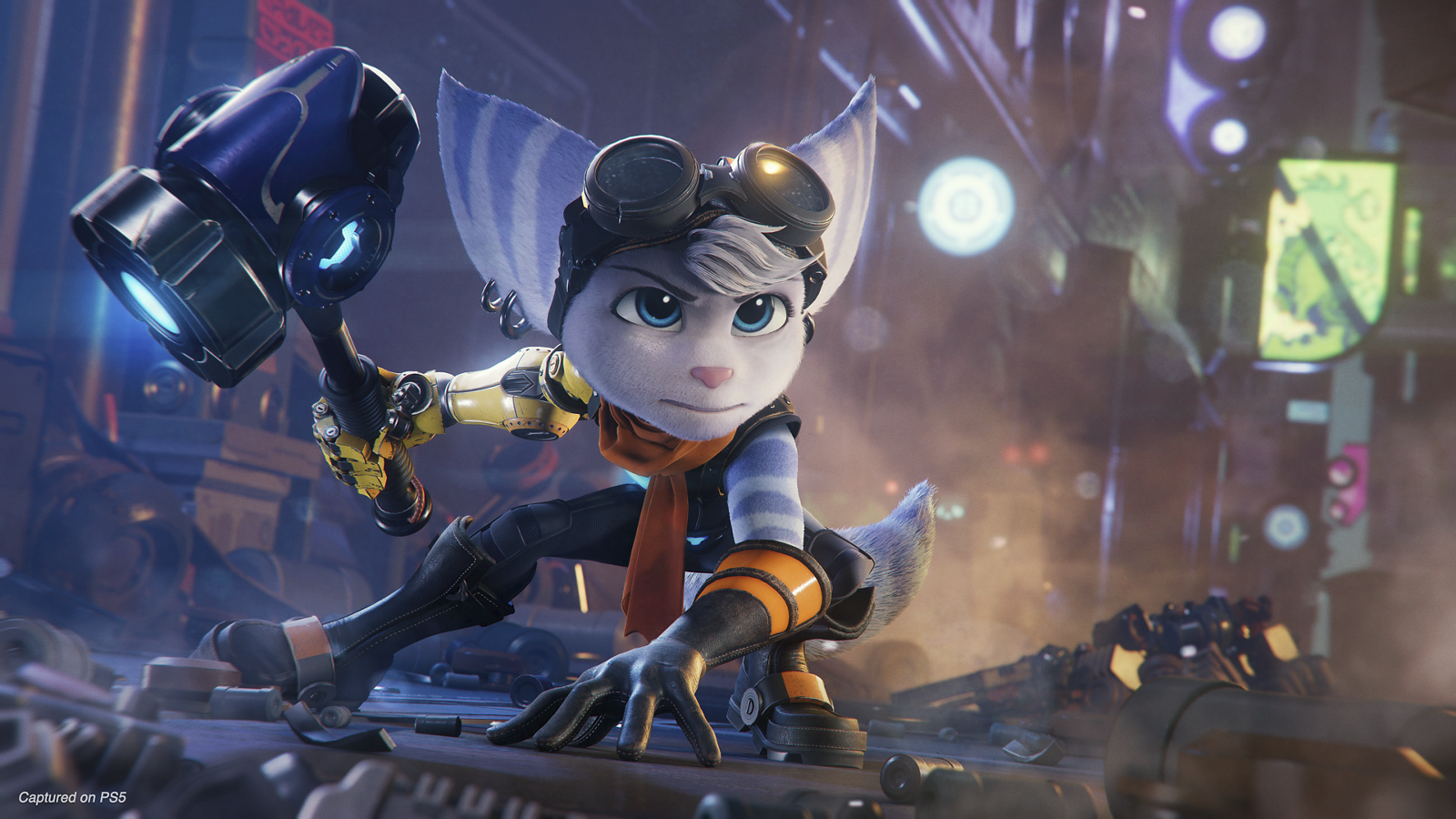 Top Selling Games on Steam
(07/06 – 13/06) Data sourced from SteamDB
1. GUILTY GEAR -STRIVE-
2. It Takes Two
3. GUILTY GEAR -STRIVE-
4. Battlefield 2042
5. Valve Index VR Kit
6. Going Medieval
7. CS: GO Prime Status Upgrade
8. Battlefield V
9. Grand Theft Auto V
10. ARK: Genesis Season Pass
Exploding into the Steam trending charts (and claiming both the gold and bronze positions this week) is the latest entry in the Guilty Gear series, stylistic 2D fighting games that boast gorgeously fluid anime graphics and vibrant battles. This title switches up some gameplay mechanics, such as introducing the ability to break walls – the Steam page also invites you to "Discover the Smell of the Game" which is deeply unsettling. PC players are still enjoying co-op adventure It Takes Two, while pre-orders for DICE's upcoming Battlefield 2042 are driving players to while away the hours playing Battlefield V in anticipation.
A heap of interesting VR titles were announced during the numerous E3 presentations earlier in the week, including the colourful RPG A Township Tale from Australian developer Alta which is coming to the Oculus Quest. We love the idea of jumping into a virtual fantasy world together, so keep an eye on this one when it comes out in July!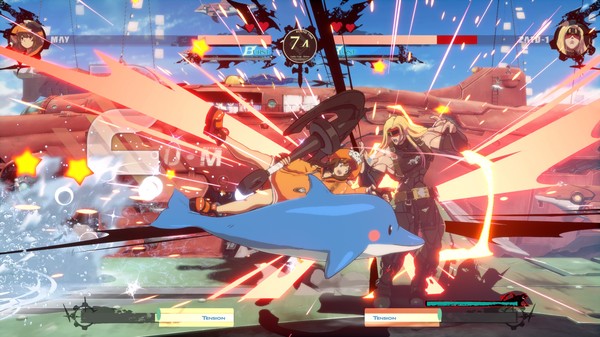 Most Watched Games on Twitch
(10/06 – 16/06) Data sourced from SullyGnome
1. Grand Theft Auto V
2. League of Legends
3. Call of Duty: Warzone
4. VALORANT
5. Fortnite
6. Minecraft
7. CS: GO
8. Dota 2
9. Apex Legends
10. World of Warcraft
Thanks to a healthy amount of E3 hype for the most popular online multiplayer games, we can see that this week's Twitch trending chart is once again almost a facsimile of last week's. The latest season of Fortnite is progressing nicely, and some upcoming balance tweaks to VALORANT's characters have players frothing in anticipation and fear that their favourites will be nerfed. A new trailer for some looming Ruination-themed content is hyping League of Legends fans nicely, haunting players with images of the Black Mist – spooky stuff.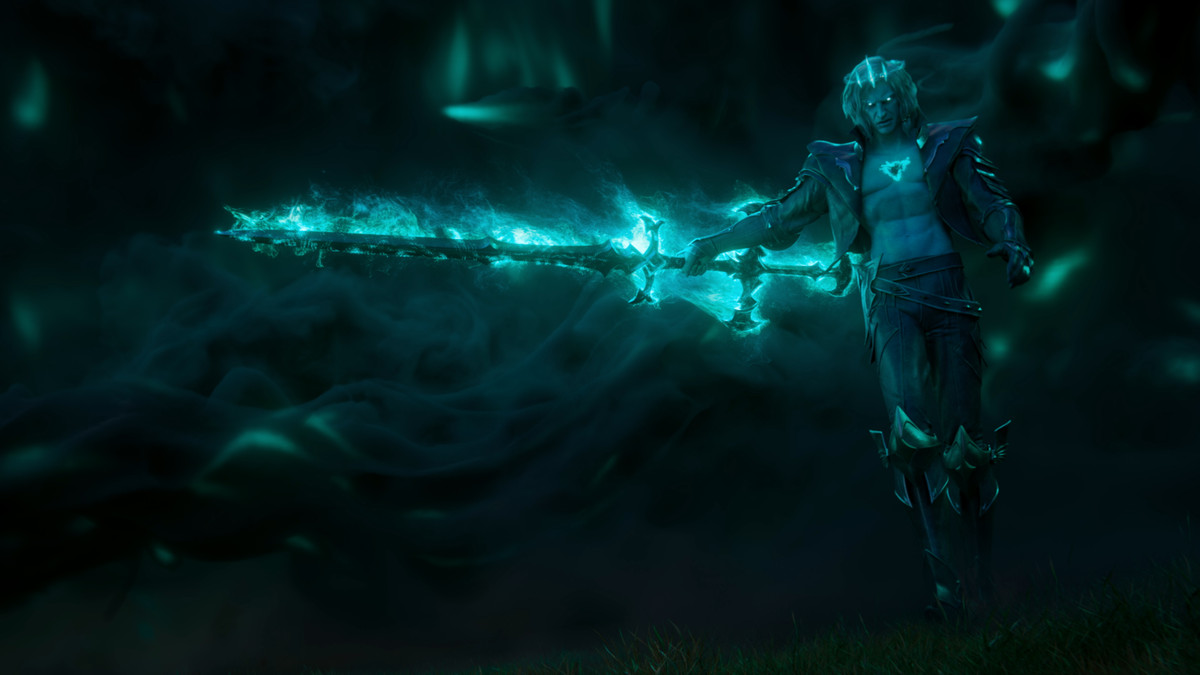 Don't forget to take a look at all the games Coming Out this week, and let us know what your predictions are for next week's top and trending!