Addicted to refreshing Twitter every thirty seconds? Reddit permanently sorted by "new"? Drawn to the latest gaming fads? Checkpoint's got you covered. Take a look at this week's 'Top and Trending' to see the best selling and most popular video games around, and find out what all the cool kids are talking about!
Top Selling Games in Australia
(14/06 – 20/06) Data sourced from IGEA
1. Mario Kart 8 Deluxe
2. Let's Sing 2021
3. Ratchet & Clank: Rift Apart
4. FIFA 21
5. NBA 2K21
6. Just Dance 2021
7. Minecraft: Nintendo Switch Edition
8. Mario + Rabbids Kingdom Battle
9. Grand Theft Auto V
10. Animal Crossing: New Horizons
With winter torturing the southern hemisphere with its chilly fingers, Aussie gamers are making the most of their time together indoors and embracing multiplayer mayhem this week. Nintendo's powerhouse kart racer Mario Kart 8 Deluxe takes the top spot this week four years after its Switch debut, and seven years since its appearance on Wii U. Closely following in sales, the singtastically broken Let's Sing 2021 is doing the rounds despite my best warnings. I spent some time with this karaoke title before its release last year, which you can read about in my review. I've since played some more of this title at actual, real-life house parties, and I can confirm that while singing like a drunken seagull with your mates is a fantastic time, you're still better off making a YouTube karaoke playlist and screaming along to that.
Since multiplayer is the order of the day, our usual suspects of sports titles and online open worlds are doing well for themselves: as is Ubisoft's more recent Just Dance 2021, which should help folks facing another lockdown keep up those endorphins. Ubisoft is also dropping decent discounts in the wake of a sequel announcement for Mario + Rabids Kingdom Battle, which once again made us fall in love with absolute hot mess Rabbid Peach during E3.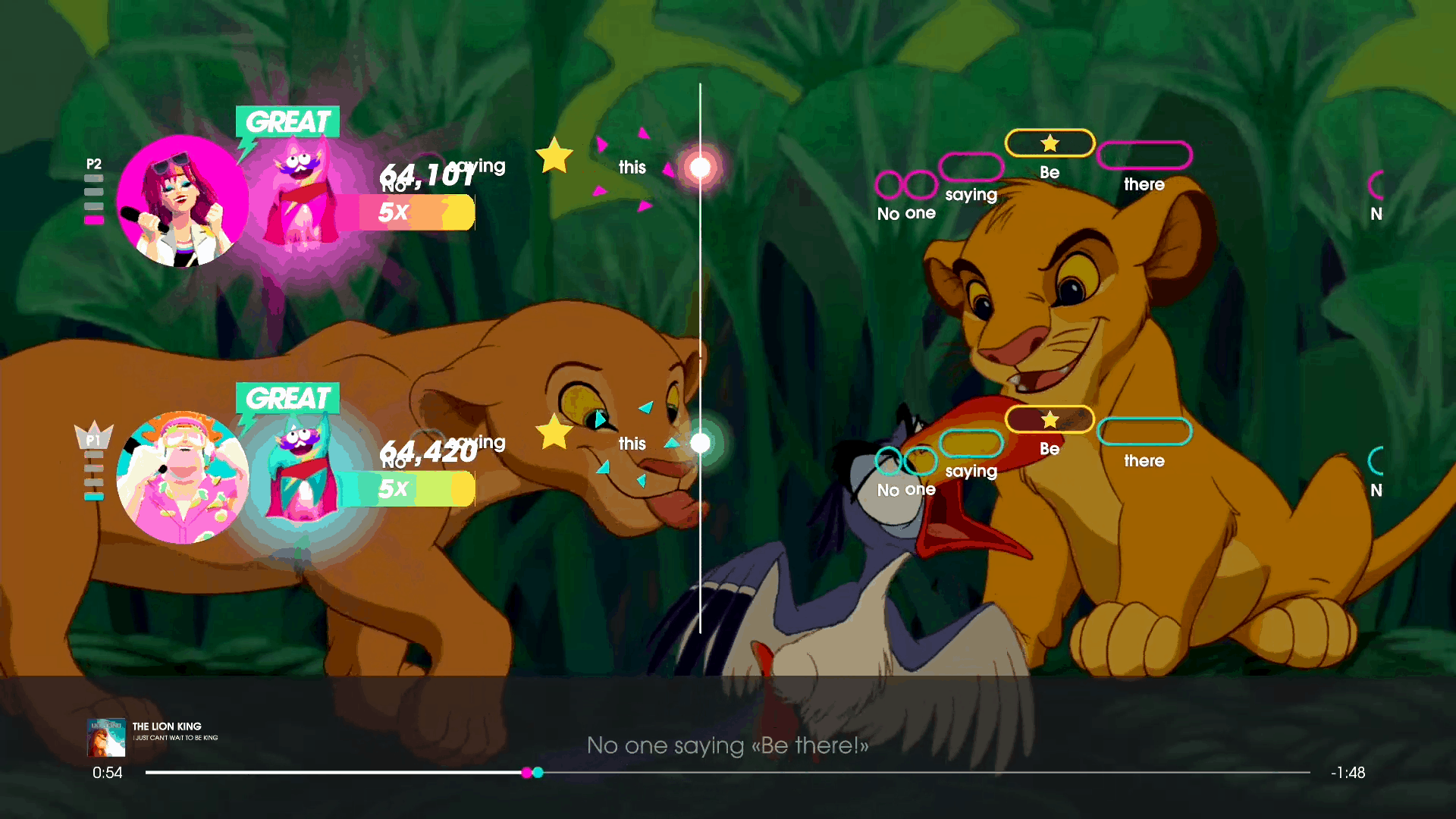 Top Selling Games on Steam
(14/06 – 20/06) Data sourced from SteamDB
1. Dead by Daylight – Resident Evil Chapter
2. GUILTY GEAR -STRIVE-
3. Valve Index VR Kit
4. NARAKA: BLADEPOINT
5. It Takes Two
6. Wildermyth
7. Battlefield 2042
8. GUILTY GEAR -STRIVE- Deluxe Edition
9. Sea of Thieves
10. CS: GO Prime Status Upgrade
This week proves that it's profitable to switch on caps lock when posting your game to Steam. It's also profitable to partner with arguably the biggest horror franchise of all time, as Dead by Daylight unleashed horrific menace Nemesis on its community. The latest content for the asymmetric multiplayer thriller lets players take on the roles of Jill or Leon from the iconic Resident Evil franchise and run about the Raccoon City Police Station evading T-Virus stricken enemies. The latest GUILTY GEAR title continues its arc on the trending chart, while newcomer NARAKA: BLADEPOINT promises action-packed stylistic battle royale fun when it launches in August. Another cheeky new arrival is Wildermyth, a procedural RPG with beautiful papercraft art and a unique brand of storytelling.
It's also time for the annual wallet-draining Steam Summer Sale, so make sure to check out Justin's list of highlights and add a bunch of cheap masterpieces to your wishlist! And, with the dust settling after yet another million announcements at this year's E3, don't forget to take a look at the Checkpoint Gaming team's top indie picks of the bunch.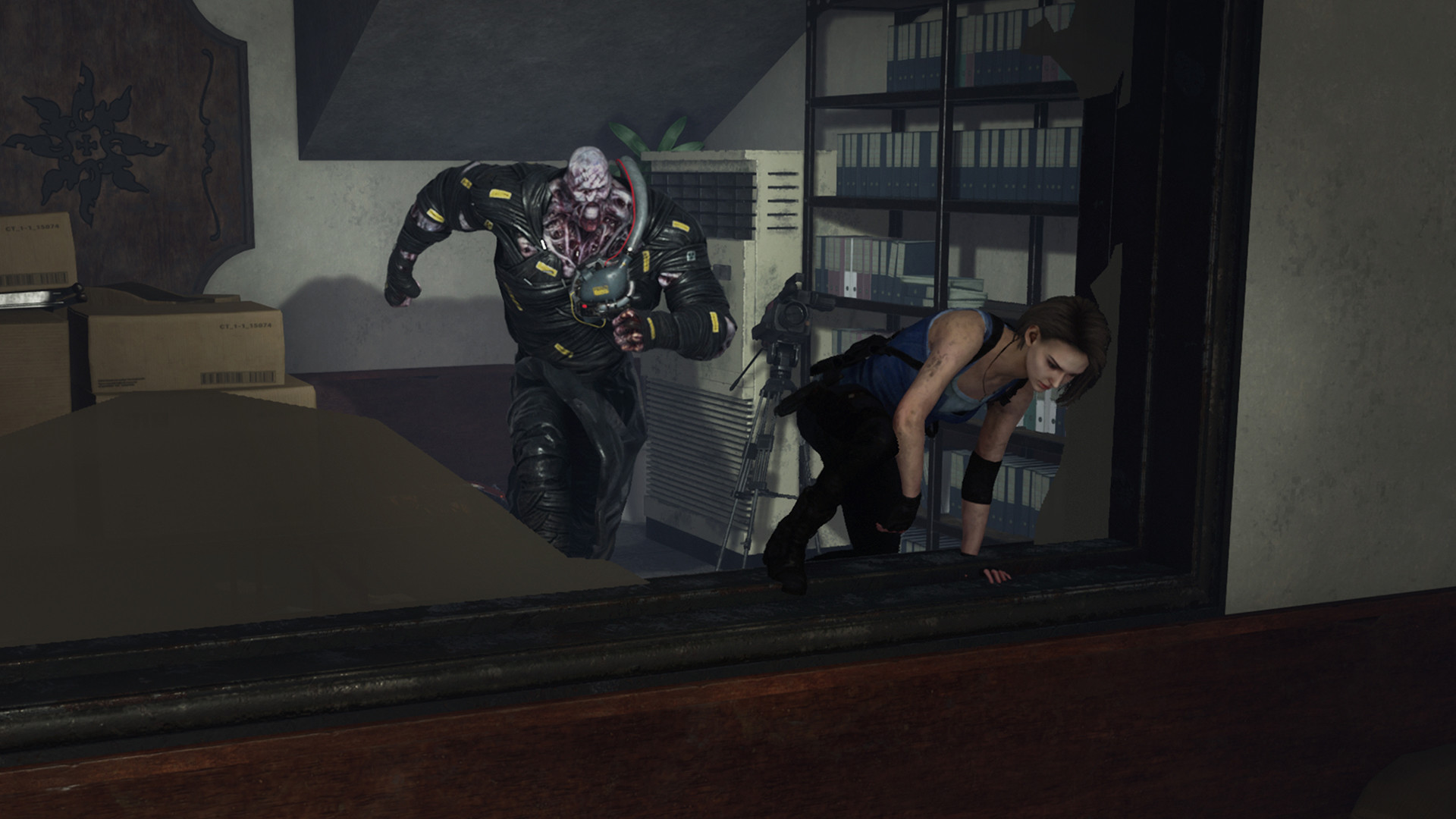 Most Watched Games on Twitch
(17/06 – 23/06) Data sourced from SullyGnome
1. Grand Theft Auto V
2. League of Legends
3. Call of Duty: Warzone
4. VALORANT
5. Fortnite
6. Minecraft
7. CS: GO
8. Dota 2
9. Apex Legends
10. World of Warcraft
It's happened, folks. This week's Twitch trending chart is identical to last week. With over 42 million hours of watch time, Grand Theft Auto V takes pole position once again, smashing second place League of Legends by around 10 million hours – that's a lot of stolen cars. Beyond the top ten, Dead by Daylight has mirrored its Steam trending success with twelfth position, and the relatively recently free-to-play car soccer hit Rocket League trails just behind. Interestingly, last month's decision by Twitch to remove "hot tub streams" from their Just Chatting category has not diminished the category's popularity in any way, with it still racking in more than 55 million hours of watch time this week.
Don't forget to take a look at all the games Coming Out this week, and let us know what your predictions are for next week's top and trending!