Steam's Annual Summer Sale is here and it is full of some amazing bargains to snag. There is a vast number of games that go on sale during this period, so we cannot list them all here. Your best bet is to either search your Wishlist for games on sale or to simply search for titles you have been wanting to get your hands on and see if it is part of this sale.
Some highlights include: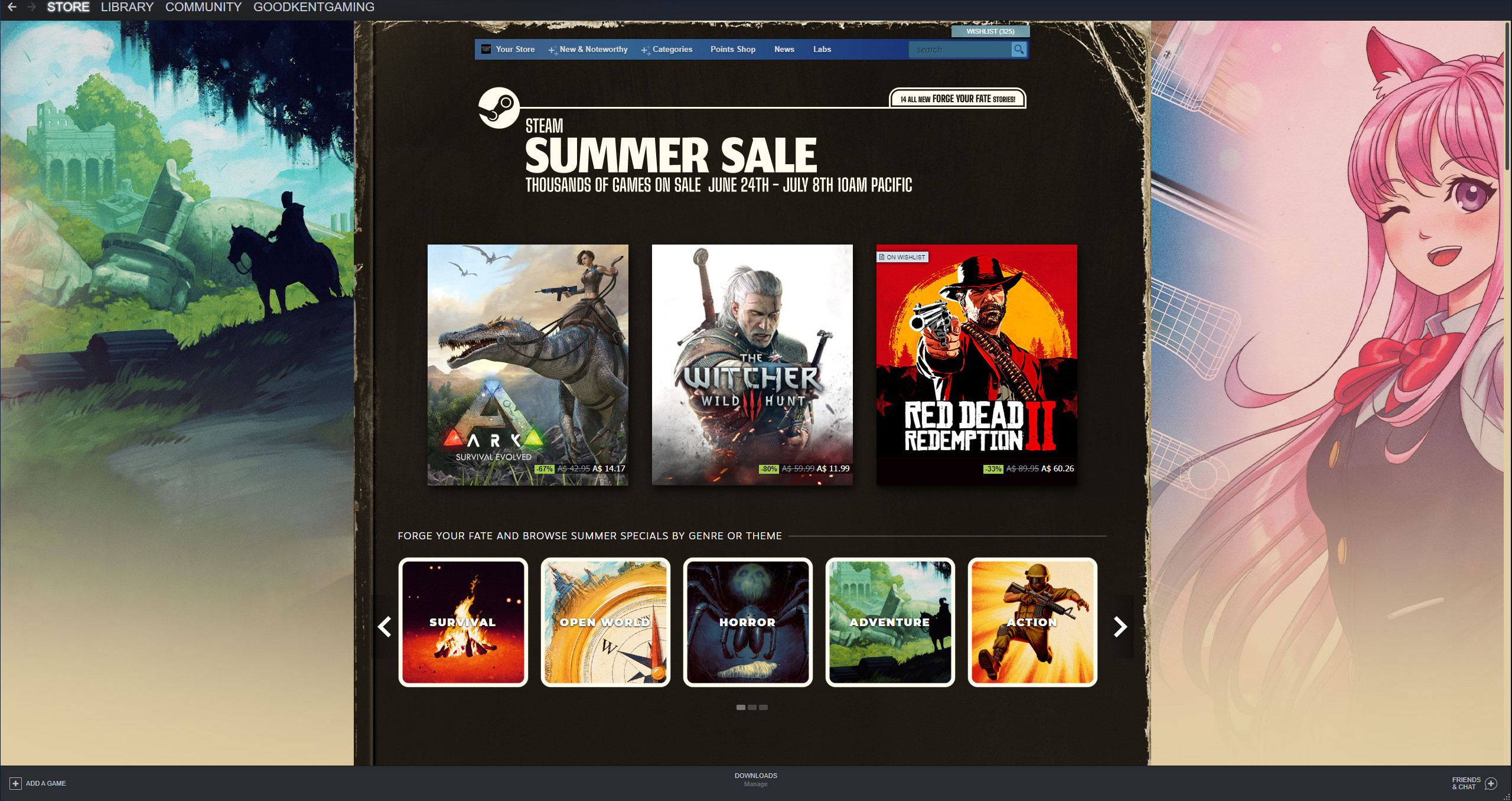 In conjunction with the sale, Steam is also running a little in-store game to collect some animated stickers and badges; "Choose from two possible actions in each of the fourteen Forge Your Fate stories found throughout the sale and receive an animated sticker as a memento of your decision. Upon completing all of the stories, you'll get one of five unique badges reflecting your choices."
There are plenty of titles included in this sale, my personal picks to grab would be; Far Cry 5 just ahead of the launch of Far Cry 6, Black Mesa is an absolute steal at $11.58, and Resident Evil VII if you have finished Resident Evil Village and are looking for some more FPS survival-horror action.
If you have been looking for something to play at a discounted price, then it is highly likely you will find something that you enjoy at a reduced price, so set some time aside, get searching, and have your wallet ready to be emptied. You have until the 8th of July to grab any of these discounts before the Steam Summer Sale ends.