Addicted to refreshing Twitter every thirty seconds? Reddit permanently sorted by "new"? Drawn to the latest gaming fads? Checkpoint's got you covered. Take a look at this week's 'Top and Trending' to see the best selling and most popular video games around, and find out what all the cool kids are talking about!
Top Selling Games in Australia
(21/06 – 27/06) Data sourced from IGEA
1. Mario Golf: Super Rush
2. NBA 2K21
3. Mario Kart 8 Deluxe
4. Grand Theft Auto V
5. FIFA 21
6. Scarlet Nexus
7. Mario + Rabbids Kingdom Battle
8. Tony Hawk's Pro Skater 1 + 2
9. Super Bomberman R
10. Tom Clancy's Rainbow Six Siege
Scoring an albatross on the trending charts this week, Nintendo's latest sporting title Mario Golf: Super Rush captured the imaginations of Aussie gamers despite being a bit of a Toad-bogey. This entry marks the return of Mario and friends to the golfing green, with a supercharged "Speed Golf" mode promising chaotic nine-iron walloping and Mario Party-style brawling in the sand traps. Unfortunately, Charlie wasn't particularly enthused with this one: check out her thoughts in her review. Another new title to hit the charts is the sleeper hit Scarlet Nexus, an anime-inspired action RPG with an incredibly engaging combat system and a complex narrative. Luke couldn't get enough of this slick and stylish adventure, so make sure you check out his detailed thoughts!
Following on from its 2020 release on other platforms, Tony Hawk's Pro Skater 1 + 2 has landed on the Switch and found its nicely addictive arcade niche. Lise checked it out on the portable console, and you can read their thoughts here. Another Switch game (which was originally a launch title) has also managed a resurgence in Super Bomberman R, thanks to some hefty discounts.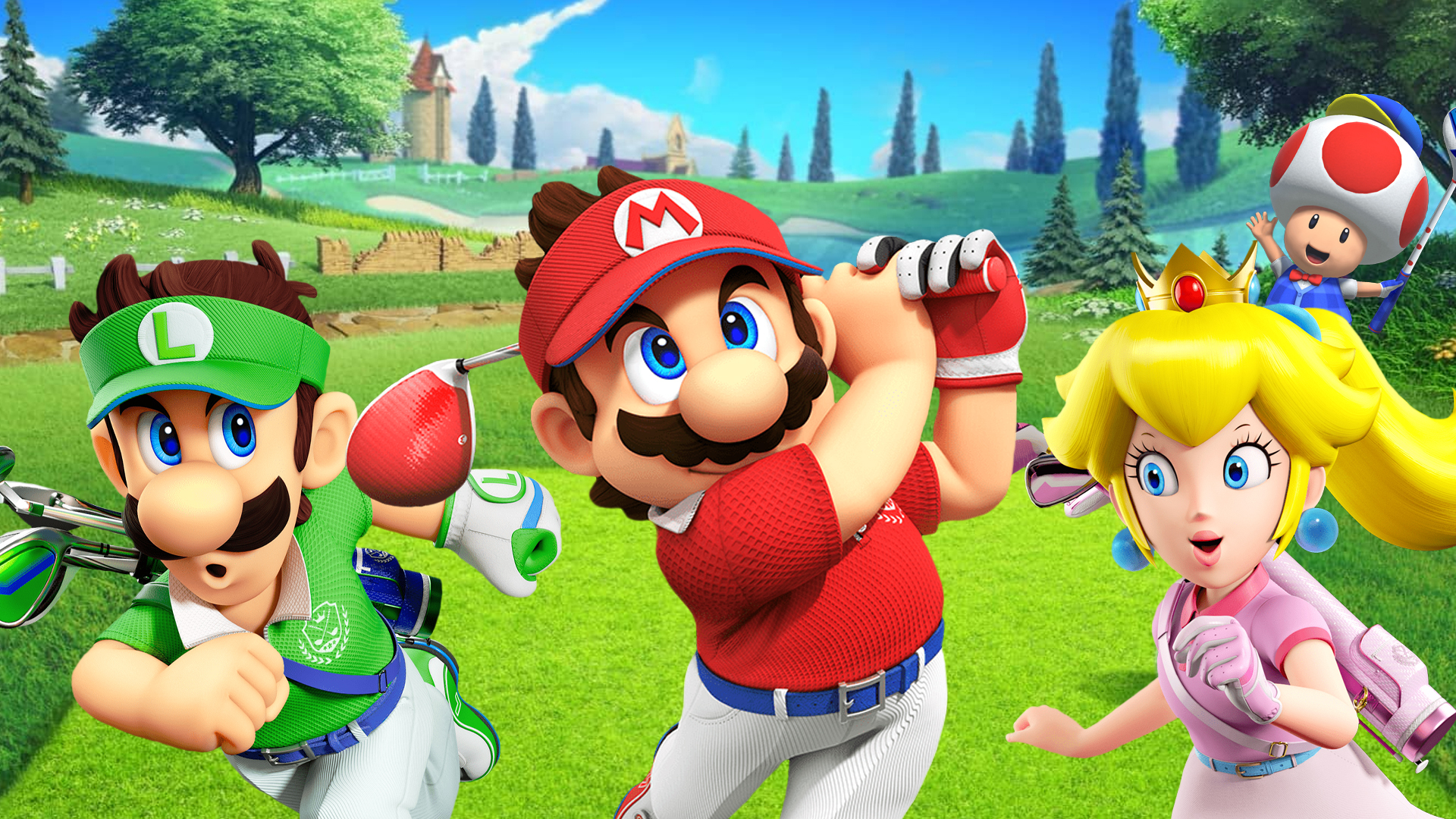 Top Selling Games on Steam
(21/06 – 27/06) Data sourced from SteamDB
1. Sea of Thieves
2. Sekiro: Shadows Die Twice GOTY Edition
3. Horizon Zero Dawn Complete Edition
4. Forza Horizon 4
5. Halo: The Master Chief Collection
6. Valve Index VR Kit
7. PUBG
8. Rust
9. Forza Horizon 4
10. It Takes Two
Ahoy there, me Steam charties! It turns out a crossover between a popular online adventure game and the most successful pirate franchise of our generation is a REALLY good sell, with Sea of Thieves plundering the Steam charts thanks to its A Pirate's Life update. This new wave of content brings five new Tall Tales-worth of story content featuring characters and events from Disney's Pirates of the Caribbean film franchise, including Captain Jack Sparrow and Davy Jones. This comes alongside the launch of its third season, another milestone in an already huge year for the title. Steam sales have been kind to Sekiro: Shadows Die Twice with a half-price deal sweetening its excellent gameplay offering. Similarly, 50% off Forza Horizon 4 led to it featuring twice in the top ten after its March Steam release, while a similar discount has fans snapping up Halo: The Master Chief Collection for pennies. Again, make sure you check out Justin's selection of Steam titles that you can grab for cheap before the end of the sales.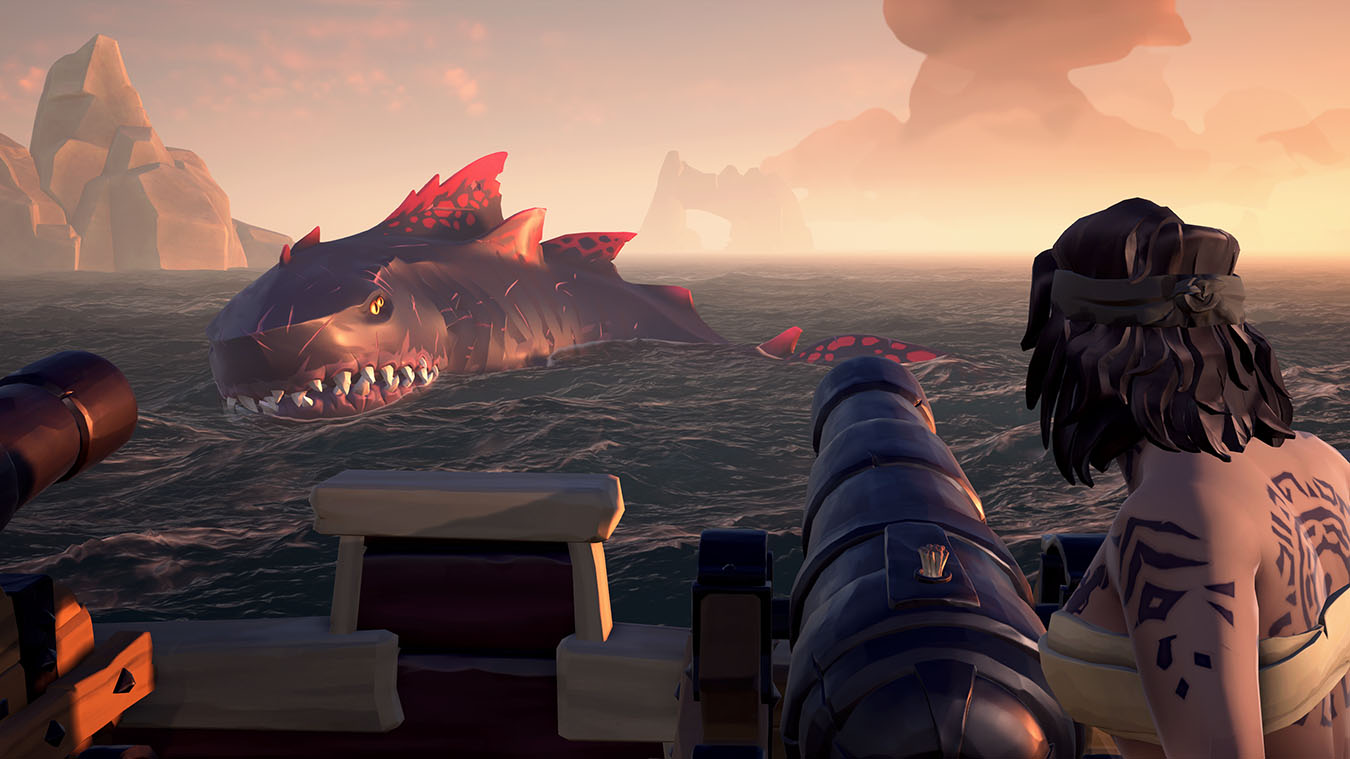 Most Watched Games on Twitch
(24/06 – 30/06) Data sourced from SullyGnome
1. Grand Theft Auto V
2. League of Legends
3. VALORANT
4. Call of Duty: Warzone
5. Fortnite
6. Minecraft
7. CS: GO
8. Dota 2
9. Apex Legends
10. World of Warcraft
Since last week, the Twitch trending charts have once again stayed mostly the same with only a minor shift. Two shooters with very different vibes have swapped places: VALORANT, Riot Games' team-based FPS, has overtaken the grittier Call of Duty: Warzone despite the latter's recent patch and a new high-resolution texture pack. VALORANT is anticipating its upcoming mobile version, which has yet to receive a release date. Sadly for fans of the eternally number one title, Grand Theft Auto V, rumours circulating this week indicate that its much-hyped sequel won't be coming until some time in 2025 – some twelve years after the current entry.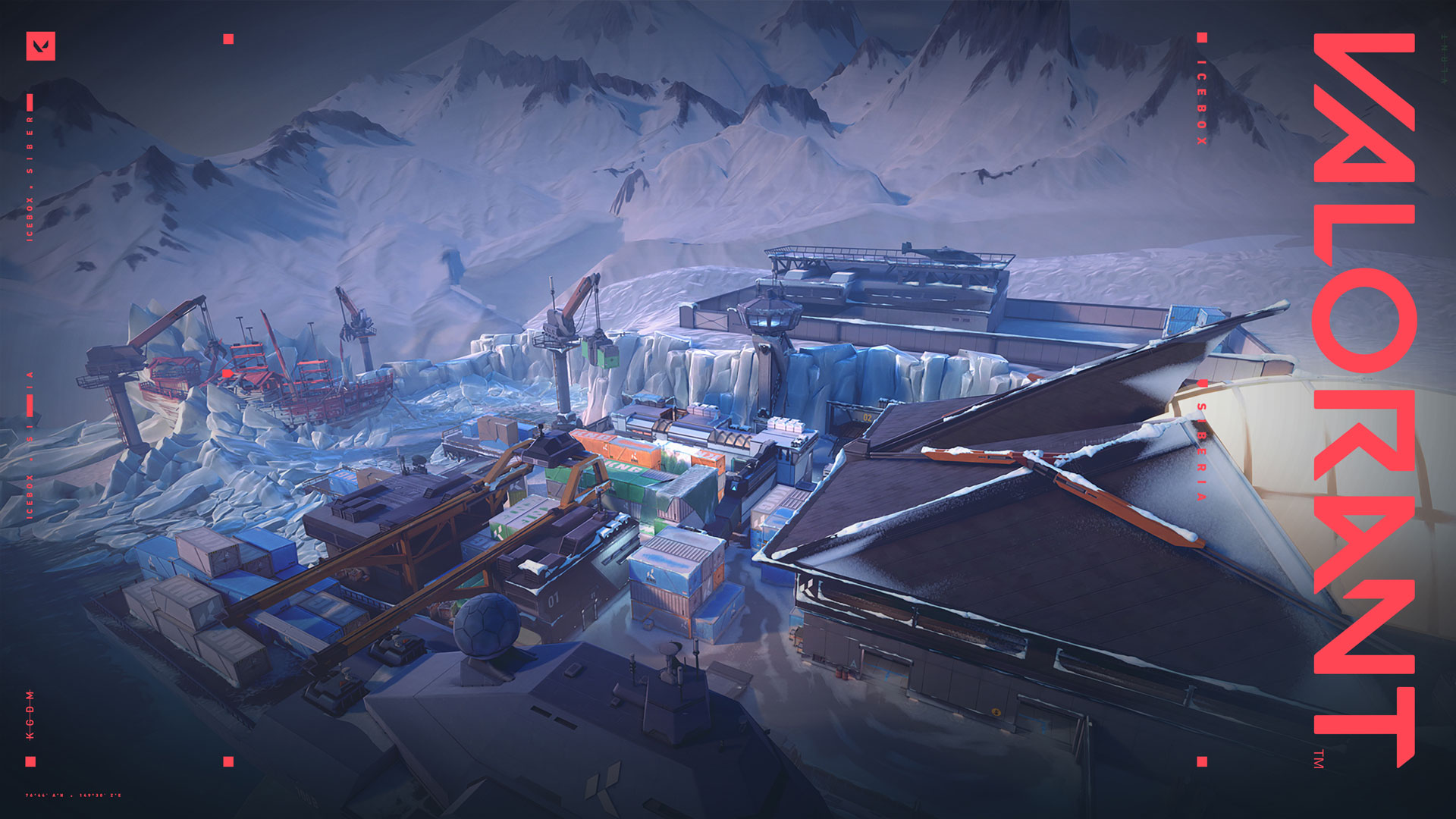 Don't forget to take a look at all the games Coming Out this week, and let us know what your predictions are for next week's top and trending!