Addicted to refreshing Twitter every thirty seconds? Reddit permanently sorted by "new"? Drawn to the latest gaming fads? Checkpoint's got you covered. Take a look at this week's 'Top and Trending' to see the best selling and most popular video games around, and find out what all the cool kids are talking about!
Top Selling Games in Australia
(26/07 – 01/08) Data sourced from IGEA
1. Grand Theft Auto V
2. Call of Duty: Black Ops Cold War
3. Mario Kart 8 Deluxe
4. FIFA 21
5. The Legend of Zelda: Skyward Sword HD
6. Red Dead Redemption 2
7. The Great Ace Attorney Chronicles
8. Neo: The World Ends With You
9. NBA 2K21
10. Sonic Mania
A few new releases were not enough to topple Rockstar's epic criminal sim from its perch since last week, with Grand Theft Auto V once again cementing itself as a staple in gaming. Similarly celebrated shooter Call of Duty: Black Ops Cold War is enjoying another week in the upper echelons of Aussie gaming purchases, with fellow chart staples taking up most of the top spots. The first new release on the list, The Great Ace Attorney Chronicles, brings two previously Japan-only entries in the courtroom visual novel series to the west for the first time. Edie absolutely adored this long-awaited release, which she covers in detail in her review. Next up is another Japanese title in the highly anticipated sequel to the cult classic 2007 game The World Ends With You – its unique combat system, gorgeous visuals, and banging soundtrack won the hearts of Nintendo DS players (and again ten years later when it was remastered for Switch). This sequel, with a new Neo moniker, brings more of the pseudo-rhythm combat and quirky character design that made the original such a hit. Nat covered this release with an absolutely glowing review – check it out here.
Also, wonderfully, Sonic Mania is trending. This 2017 title is largely regarded as one of the better titles in the series, with Kolby even proclaiming that "it might be the best Sonic game ever made." Well done, little hedgehog.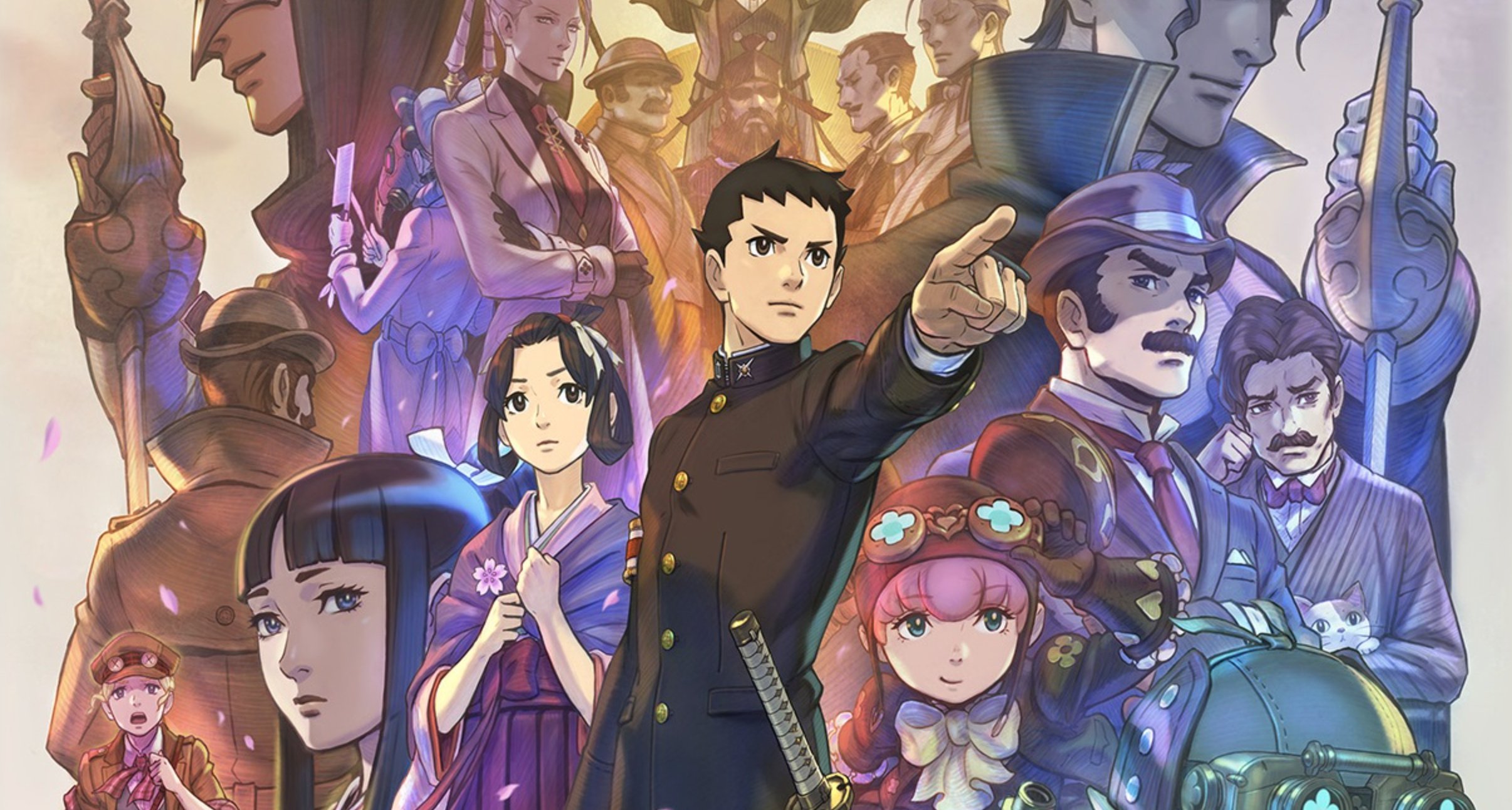 Top Selling Games on Steam
(26/07 – 01/08) Data sourced from SteamDB
1. New World
2. New World
3. The Ascent
4. Tribes of Midgard
5. Orcs Must Die! 3
6. Valve Index VR Kit (hardware)
7. Grand Theft Auto 5
8. Battlefield 1
9. HITMAN 2 – Gold Edition
10. Mini Motorways
Once again, hype around Amazon's upcoming New World is reaching critical mass ahead of its launch. Co-op action shooter The Ascent is enjoying a bountiful launch season after receiving critical praise. Omi loved playing through it for his review! Colourful rogue-lite survival game Tribes of Midgard also launched successfully, while the third entry in the Orcs Must Die! series promised plenty of more orcs for tower defence fans – check out Tom's thoughts here. Notably, HITMAN 2 and all of its extra content has been heavily discounted of late, while the latest title in the "Miniverse" series from Dinosaur Polo Club has gamers cathartically mapping roads in their virtual metropolises.
Most Watched Games on Twitch
(30/07 – 05/08) Data sourced from SullyGnome
1. Grand Theft Auto V
2. League of Legends
3. Apex Legends
4. Fortnite
5. VALORANT
6. Call of Duty: Warzone
7. Minecraft
8. CS: GO
9. Dota 2
10. Dead by Daylight
Will there ever be a day when Grand Theft Auto V and League of Legends are toppled from the top trending spots on Twitch? Probably. More interestingly, Apex Legends launched its latest character "Seer" as part of its tenth competitive season, and simultaneously fell victim to the same hackers that notoriously plagued online shooter Titanfall. Naughty, naughty keyboard wielders. New content is coming for Dead by Daylight players, with the latest Tome and Rift unlocking a bunch of new challenges and cosmetic options for the horrifically fun multiplayer survival title.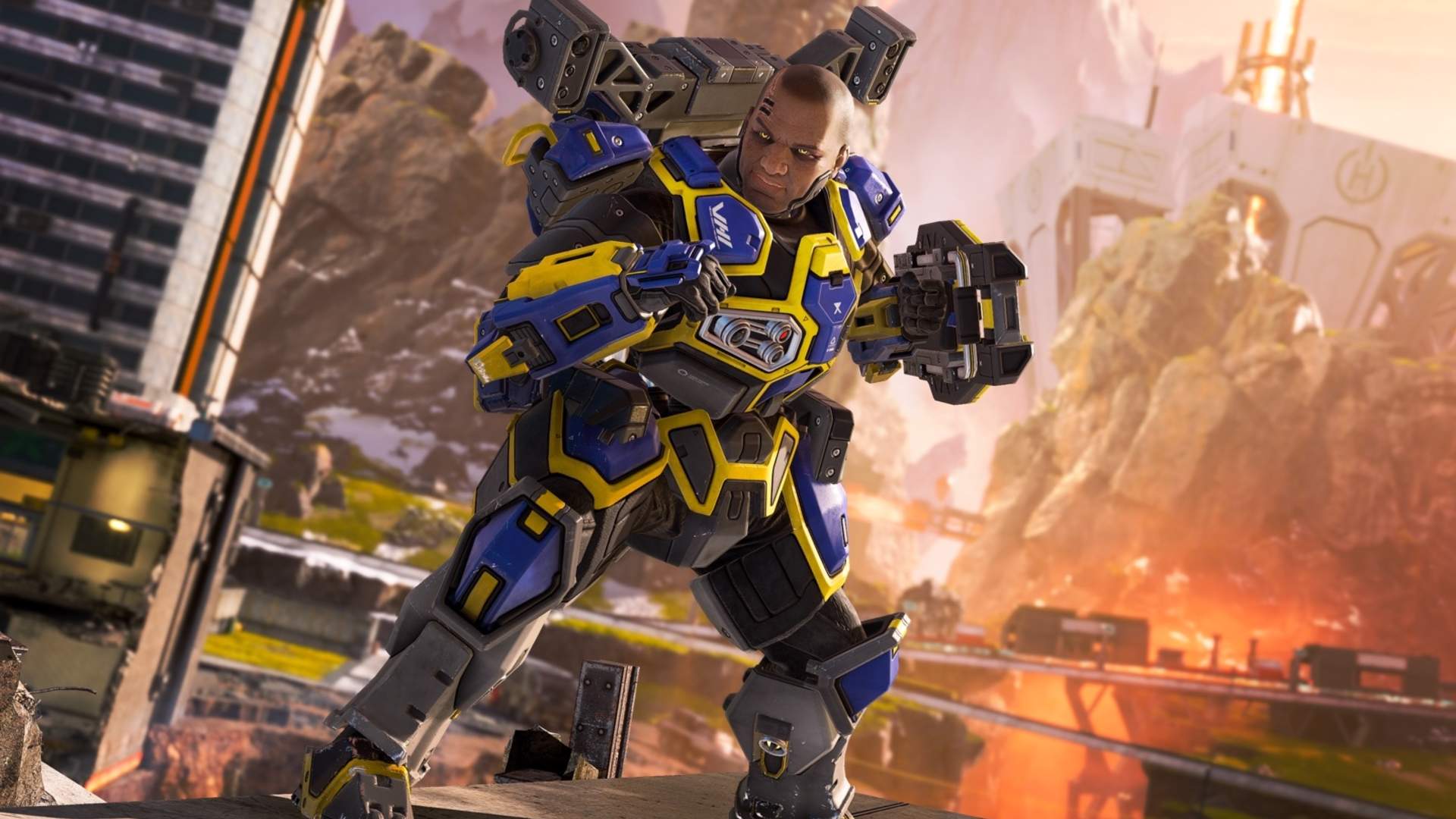 Don't forget to take a look at all the games Coming Out this week, and let us know what your predictions are for next week's top and trending!