Addicted to refreshing Twitter every thirty seconds? Reddit permanently sorted by "new"? Drawn to the latest gaming fads? Checkpoint's got you covered. Take a look at this week's 'Top and Trending' to see the best selling and most popular video games around, and find out what all the cool kids are talking about!
Top Selling Games in Australia
(06/09 – 12/09) Data sourced from IGEA
1. NBA 2K22
2. Tales of Arise
3. Grand Theft Auto V
4. Tom Clancy's Rainbow Six Seige
5. Life Is Strange: True Colors
6. Red Dead Redemption 2
7. Sid Meier's Civilization VI
8. Sonic Colours: Ultimate
9. Warioware: Get It Together
10. Call of Duty: Black Ops Cold War
What a week for new releases! The first "next-gen" focused NBA title has launched with a whole host of new features, revamped mechanics, a slapping soundtrack, slick gameplay – check out Luke's pre-release gameplay coverage of NBA 2K22 here. Next up is the epic adventure Tales of Arise, which Nat called "a beautiful, traditional, and downright fun JRPG". You can read all about the latest "Tales of" title in Nat's review. Sandwiched between a few chart staples we find Life is Strange: True Colors, a beautiful iteration within the narrative-based franchise. Charlie describes it as "gripping and impactful" in her review.
Nostalgia drove Aussie gamers to turn out for Sonic Colours: Ultimate despite Edie's disappointment when reviewing the title, with her highest praise being for its quality of life improvements that "make the worst parts marginally less painful". She was more impressed with Nintendo's WarioWare: Get it Together! and its wacky collection of microgames, which you can read all about here.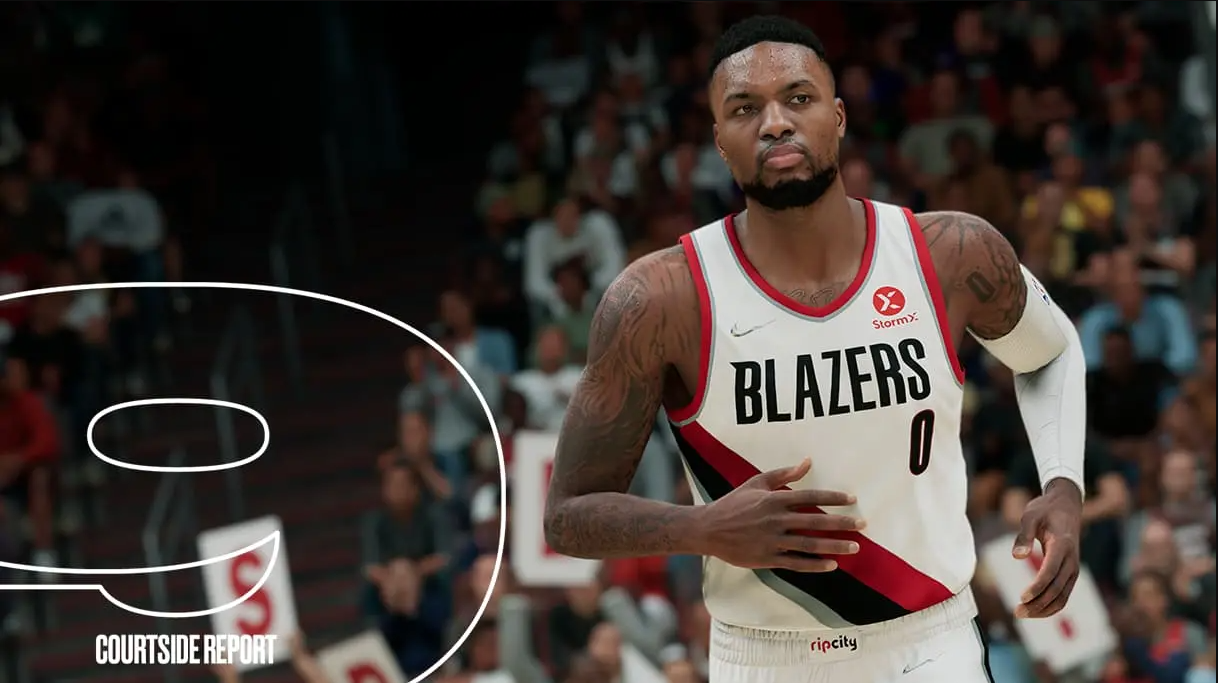 Top Selling Games on Steam
(06/09 – 12/08) Data sourced from SteamDB
1. Tales of Arise
2. Tales of Arise (with pre-order bonus)
3. Pathfinder: Wrath of the Righteous
4. NARAKA: BLADEPOINT
5. No Man's Sky
6. Tales of Arise: Ultimate Edition
7. NBA 2K22
8. Battlefield V
9. Life Is Strange: True Colors
10. Red Dead Redemption 2
Aforementioned sprawling JRPG Tales of Arise occupies three of the top ten Steam trending slots this week with its various bundle options, pushing the latest Pathfinder release into third place. Pre-order bonuses for Tales of Arise include in-game costumes, food items, and cooking recipes, while its "Ultimate Edition" contains even more costumes and items. Other titles listed are holdouts from previous weeks, though Hello Games' No Man's Sky has surprisingly resurfaced thanks to its latest "Frontiers" update, that adds alien settlements to the infamous space exploration title.
It's worth noting that this marks the first week since Checkpoint's top and trending coverage began in which the Valve Index VR Kit did not merit a place in the top ten Steam sales chart – possibly hardware sales have slowed in the lead up to the Steam Deck's release, or other headsets such as the Oculus Quest 2 are proving more desirable.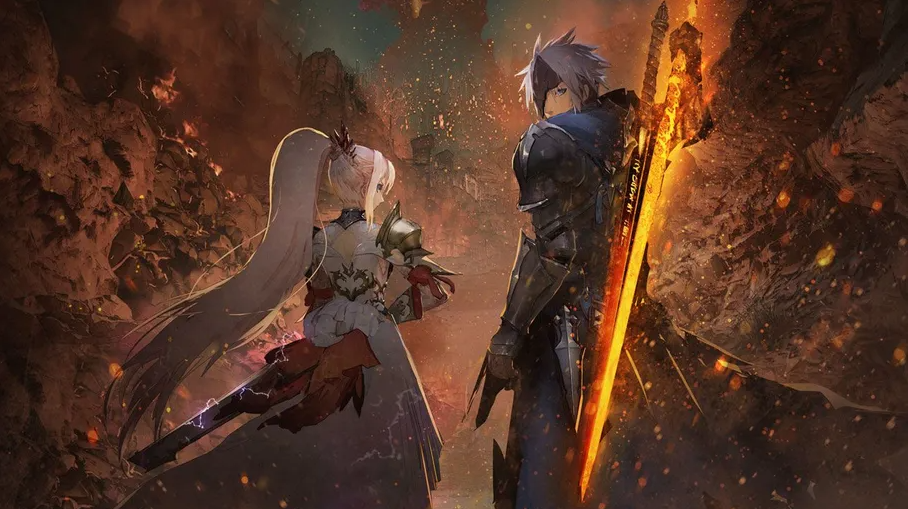 Most Watched Games on Twitch
(10/09 – 16/09) Data sourced from SullyGnome
1. Grand Theft Auto V
2. VALORANT
3. League of Legends
4. Minecraft
5. Fortnite
6. Apex Legends
7. CS: GO
8. Call of Duty: Warzone
9. Dota 2
10. NBA 2K22
Drama in the Twitch trending charts this week for Riot Games, with its traditional top-performer League of Legends ousted by team-shooter VALORANT for the first time. This is in the wake of Riot announcing their plans for a new desktop launcher for their games, and VALORANT's new esports scene burgeoning. We also see the latest NBA title sneak into tenth position on release, indicating that fans may be satisfying their basketball cravings through Twitch during the NBA off-season.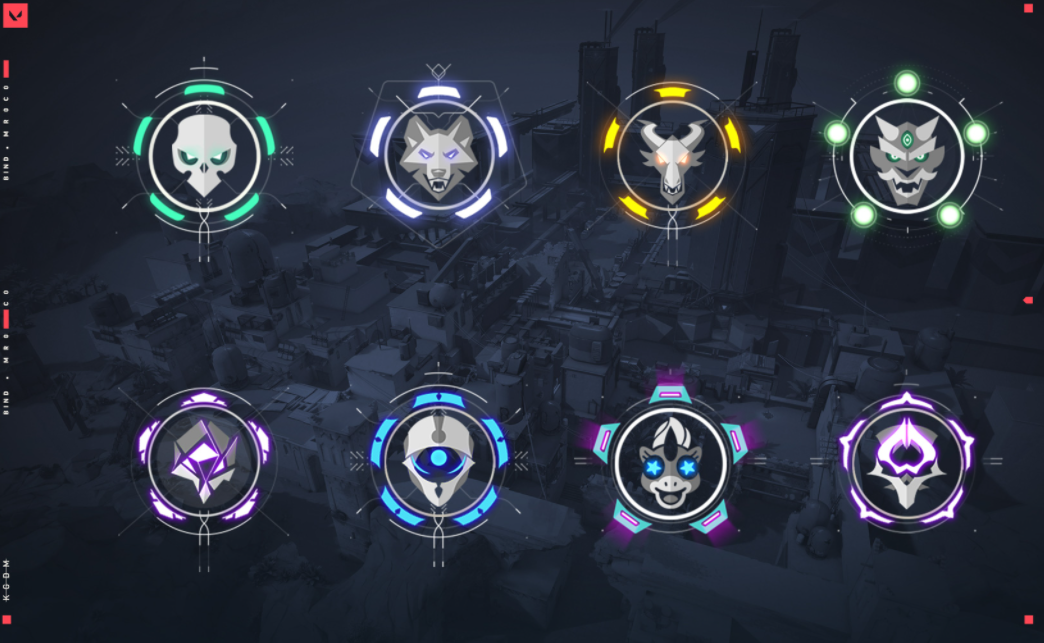 Don't forget to take a look at all the games Coming Out this week, and let us know what your predictions are for next week's top and trending!