Addicted to refreshing Twitter every thirty seconds? Reddit permanently sorted by "new"? Drawn to the latest gaming fads? Checkpoint's got you covered. Take a look at this week's 'Top and Trending' to see the best selling and most popular video games around, and find out what all the cool kids are talking about!
Top Selling Games in Australia
(13/09 – 19/09) Data sourced from IGEA
1. NBA 2K22
2. DEATHLOOP
3. Grand Theft Auto V
4. Red Dead Redemption 2
5. Tom Clancy's Rainbow Six Seige
6. Mario Kart 8 Deluxe
7. Tales of Arise
8. Assassin's Creed Valhalla
9. Spider-man: Miles Morales
10. Ring Fit Adventure
Once again inspiring Aussie gamers to take to the court, annual basketball sim NBA 2K22 has taken the top position for the second week since its release. Interestingly, this edition marks the first time an NBA title has featured a player from the WNBA (that being the accomplished Candace Parker). The recent time-looping hit DEATHLOOP takes second place this week following its much-anticipated release – this stylistic and violent take on Groundhog Day has generated lots of hype, but you can find out just how satisfying its gunslinging and puzzling elements are in Elliot's review. Players were obviously impressed with Tom Clancy's Rainbow Six Seige during its free weekend a few weeks ago, since it has continued to sell well ahead of its "Extraction" follow-up planned for next year. Other than that, our usual open-world and multiplayer titles fill the top ten slots.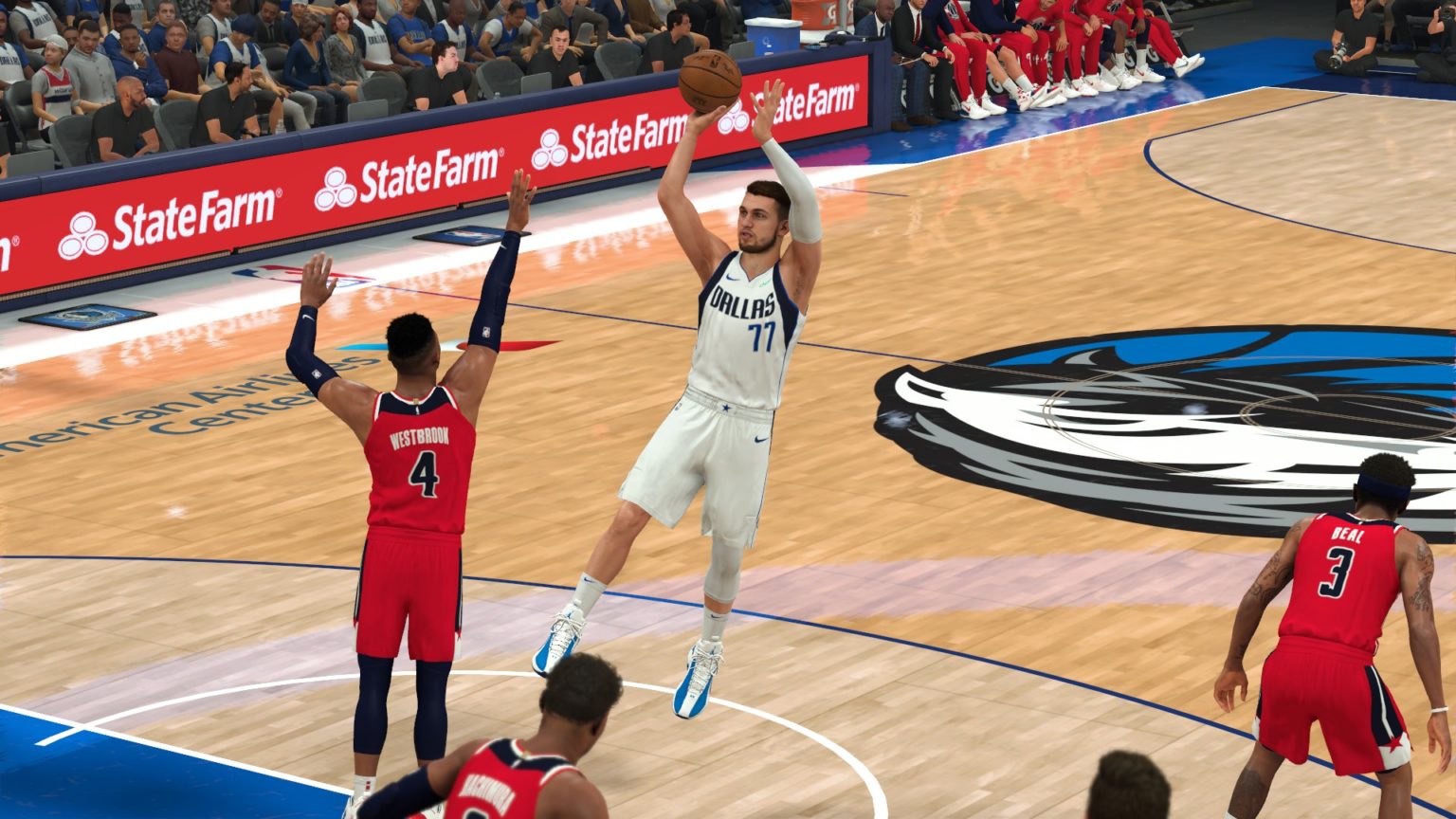 Top Selling Games on Steam
(13/09 – 19/08) Data sourced from SteamDB
1. DEATHLOOP
2. Tales of Arise
3. DEATHLOOP (with DLC pre-order)
4. NARAKA: BLADEPOINT
5. Red Dead Redemption 2
6. NBA 2K22
7. Timberborn
8. Valve Index VR Kit (hardware)
9. New World
10. Valheim
This is truly the year of the time paradox in gaming, with DEATHLOOP enjoying popularity across multiple platforms (this being a year that gave us numerous excellent time loop titles like Returnal). JRPG Tales of Arise maintains its momentum following its recent release, while battle royale swordfighter NARAKA: BLADEPOINT has continued to trend. Wooded colony builder Timberborn has hit Early Access to much celebration amongst fans of adorable animals – did I mention you play as beavers? You play as beavers. Industrious beavers.
Despite the return of the Valve Index VR Kit to the trending charts, we're focusing on a different virtual reality this week, with Ashley promising an "EXPERIENCE" in I Am Fish, the recent follow-up to wild simulator I Am Bread. Check out Ashley's pun-laden thoughts on this wacky title here.
Most Watched Games on Twitch
(16/09 – 22/09) Data sourced from SullyGnome
1. Grand Theft Auto V
2. VALORANT
3. League of Legends
4. Minecraft
5. CS: GO
6. Fortnite
7. Call of Duty: Warzone
8. Apex Legends
9. FIFA 22
10. Dota 2
The drama continues from last week, with Riot Games' hero shooter VALORANT still getting the edge on MOBA League of Legends (though notably, neither can hold a candle to Grand Theft Auto V which boasts millions more cumulative hours of watch time and many, many cute in-game dogs). Though, this may be set to change, as Netflix have just revealed the first trailer for its "Arcane" series based on LoL's extensive lorebase.
Also new this week, FIFA 22 is receiving lots of attention ahead of its October release date. With the previous title never straying far from the top ten Australian sales charts, it's safe to say that the next instalment in EA's popular soccer franchise will continue to impress fans (it's also the 29th FIFA game, which is a massive achievement).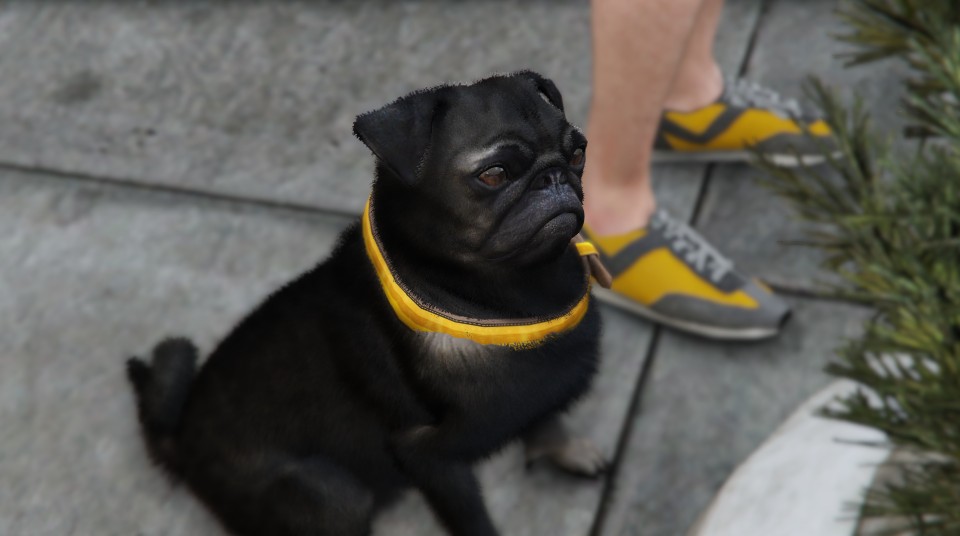 Don't forget to take a look at all the games Coming Out this week, and let us know what your predictions are for next week's top and trending!