Addicted to refreshing Twitter every thirty seconds? Reddit permanently sorted by "new"? Drawn to the latest gaming fads? Checkpoint's got you covered. Take a look at this week's 'Top and Trending' to see the best selling and most popular video games around, and find out what all the cool kids are talking about!
Top Selling Games in Australia
(04/10 – 10/10) Data sourced from IGEA
1. Far Cry 6
2. FIFA 22
3. Metroid Dread
4. NBA 2K22
5. Back 4 Blood
6. Grand Theft Auto V
7. Mario Kart 8 Deluxe
8. Tom Clancy's Ghost Recon: Wildlands
9. Hot Wheels Unleashed
10. Insurgency: Sandstorm
🎵 Near, far, whereeeeever you are… 🎵 The latest entry in Ubisoft's notorious "murderous sandbox" series, Far Cry 6, has released to high sales and critical acclaim. This title has you fighting to reclaim the tropical Yara nation (ie. alternate-universe Cuba) from a cruel dictator, an iconic running theme for the franchise. The open world, added features, and combination of silly and serious story beats had Luke naming this the "strongest entry in the series". You can read more about it in his review. We're also seeing the latest FIFA title stick to the charts like glue, as well as its sporting comrade NBA 2K22. New this week is a long-awaited new entry in Nintendo's beleaguered Metroid series in Metroid Dread, which finally delivers a new adventure for everyone's favourite bounty hunter Samus Aran. True to form, it's excellent: Edie sung high praises for its modern adaptation of the classic Metroid gameplay in her review.
We can also see that once you've been Left 4 Dead, you may one day be Back 4 Blood. The iconic zombie shooter from 2008 has received a much-anticipated spiritual successor, and the new title doesn't disappoint. Check out Omi's review for more details on this gory game – apparently the explosions are "meaty". 2017's Tom Clancy's Ghost Recon: Wildlands is enjoying some spotlight time, as is the recently released racer Hot Wheels Unleashed (which is, unfortunately, not a toys-to-life game). Finally, hardcore PC FPS Insurgency: Sandstorm is back on the charts following a recent console release.
Top Selling Games on Steam
(04/10 – 10/10) Data sourced from SteamDB
1. New World
2. Battlefield 2042
3. Battlefield 2042
4. Battlefield 2042
5. Nickelodeon All-Star Brawl
6. New World
7. CS:GO – Operation Riptide
8. FIFA 22
9. Battlefield V
10. Back 4 Blood
🎵 Love is a battlefield~ 🎵 It doesn't release for another month but DICE's upcoming next-gen shooter Battlefield 2042 is driving players into a pre-order frenzy, with Steam users turning out for different versions of the game (and, caught up in the zeitgeist, catching up on their shooting with Battlefield V). Not to be outdone, MMO New World takes multiple top ten spots once again this week, while underdog platform fighter Nickelodeon All-Star Brawl continues in the great videogame tradition of making beloved characters from your childhood brutalise each other. Other than that, this top ten is relatively uneventful and unsurprising compared to previous weeks.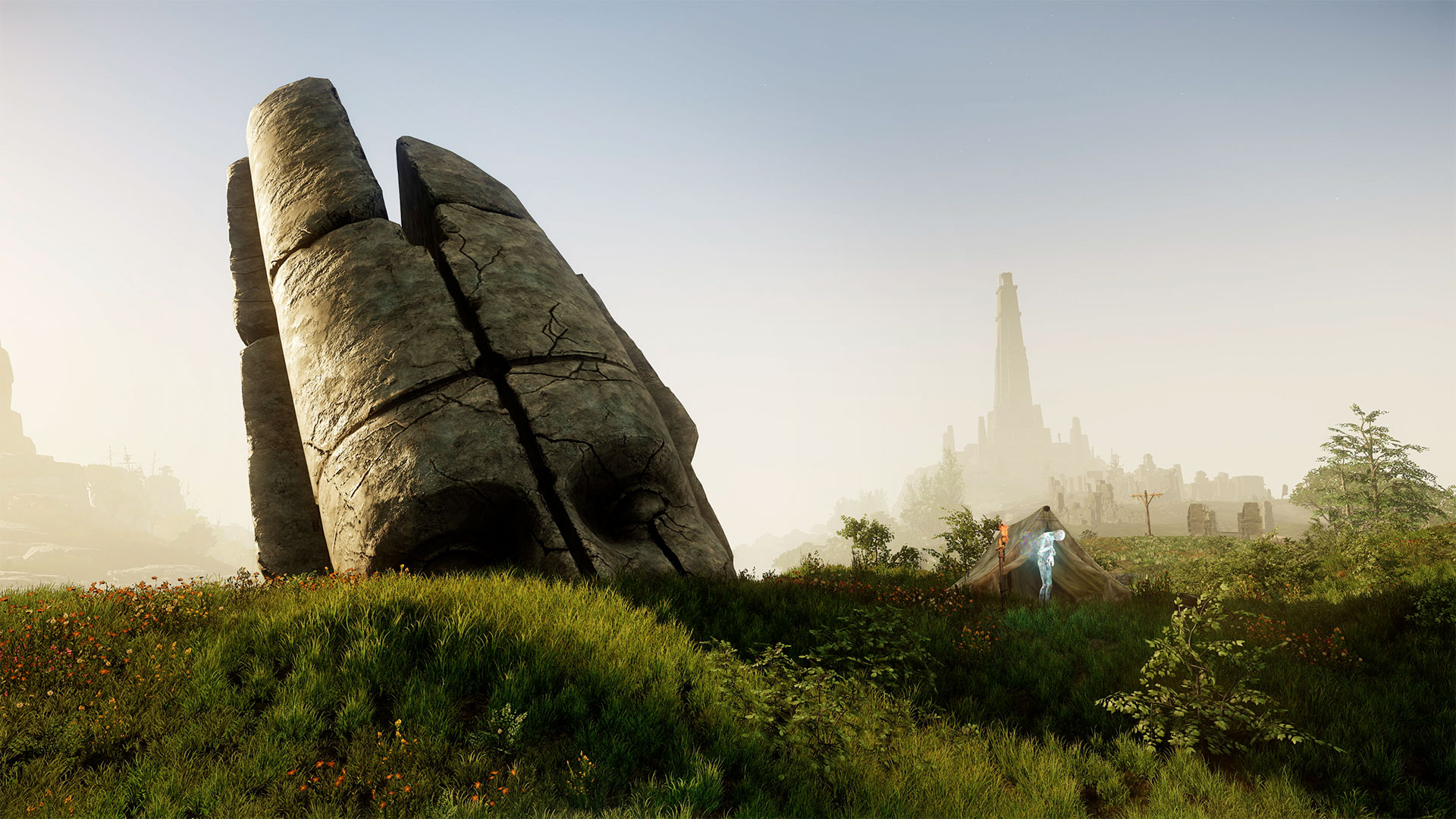 Most Watched Games on Twitch
(07/10 – 13/10) Data sourced from SullyGnome
1. League of Legends
2. Dota 2
3. Grand Theft Auto V
4. New World
5. VALORANT
6. FIFA 22
7. CS: GO
8. Apex Legends
9. Fortnite
10. Minecraft
🎵 Finally you put my LoL on top! 🎵 After last week's upset bumping frontrunner Grand Theft Auto V off the Twitch peaks in place of newcomer New World, Riot Games' long-running MOBA League of Legends has returned to pole position after a lengthy hiatus. This comes as the title's latest patch removes cross-team text chat from matches, in a belated attempt to curb vitriol-flinging from its infamously toxic playerbase. This latest update must be fascinating for viewers, since this is also the first time in living memory that a game has overtaken the entire "Just Chatting" category on the Twitch charts. Also this week, fellow MOBA Dota 2 is enjoying the limelight thanks to its major esports event "The International" which has kicked off in Bucharest – these viewership numbers are helped in part by the organisers' eleventh-hour decision to cancel live audiences in response to rising Covid cases in Romania, so the only way to watch these matches is online.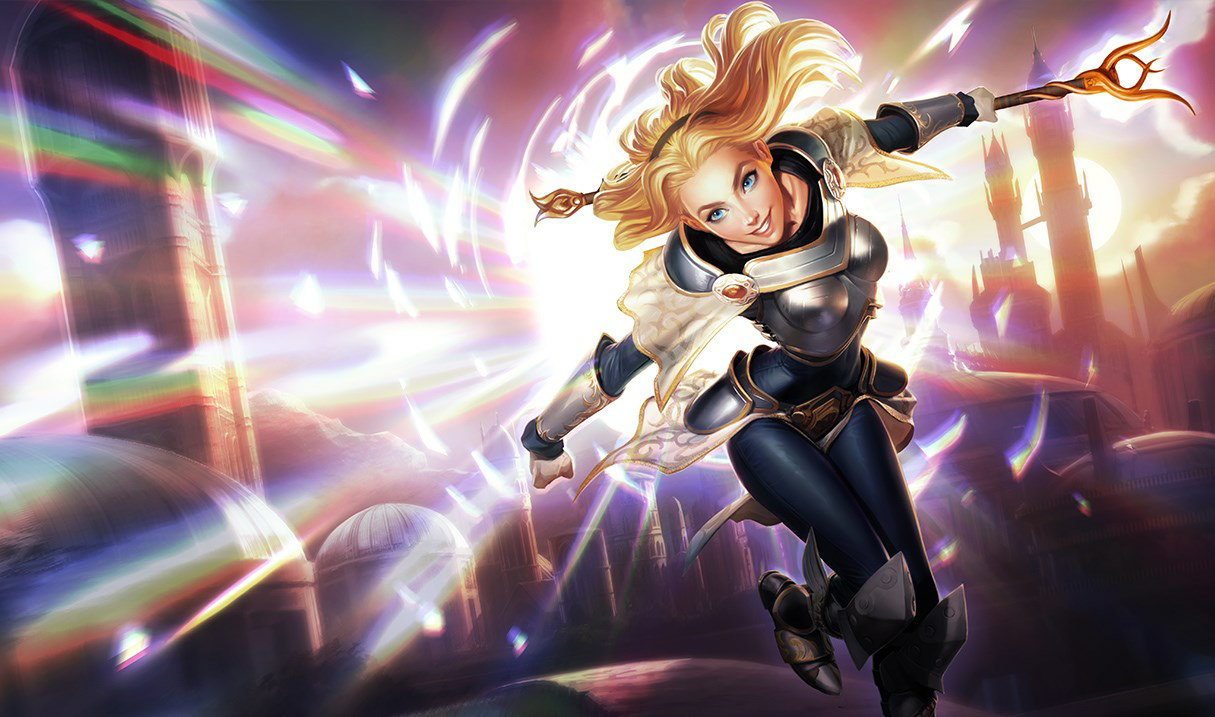 Don't forget to take a look at all the games Coming Out this week, and let us know what your predictions are for next week's top and trending!