Addicted to refreshing Twitter every thirty seconds? Reddit permanently sorted by "new"? Drawn to the latest gaming fads? Checkpoint's got you covered. Take a look at this week's 'Top and Trending' to see the best selling and most popular video games around, and find out what all the cool kids are talking about!
Top Selling Games in Australia
(01/11 – 07/11) Data sourced from IGEA
1. Call of Duty: Vanguard
2. Mario Party Superstars
3. Just Dance 2022
4. FIFA 22
5. Far Cry 6
6. Marvel's Guardians of the Galaxy
7. Mario Kart 8 Deluxe
8. NBA 2K22
9. Riders Republic
10. Grand Theft Auto V
Hitting the shelves this week was the next entry in the incredibly popular Call of Duty franchise. Vanguard lets players re-enact a number of different battles from the Second World War, and was developed in part by a team of Aussies. Check out Alex's preview from the title's beta. The newest nostalgia-driven Mario Party title continues to enthrall, as do our regular cast of party games, sports games, and open worlds – don't forget to check out Taylor's review of the high-octane Riders Republic, which he calls "wild, chaotic and incredibly fun".
Top Selling Games on Steam
(01/11 – 07/11) Data sourced from SteamDB
1. Forza Horizon 5
2. Age of Empires IV
3. ELDEN RING
4. New World
5. Forza Horizon 5
6. Age of Empires IV
7. Back 4 Blood
8. Football Manager 2022
9. Valve Index VR Kit (hardware)
10. Lost Ark Platinum Founder's Pack
The visually stunning open world driving sim Forza Horizon 5 launched to an impressive reception, taking the series' formula to new heights. This latest entry lets players hoon around Mexico in what Luke dubs "the best racing game available today, bar none". High praise indeed. Check out his full review here. Newly released Age of Empires IV continues to thrill, and upcoming From Software title ELDEN RING has garnered a heap of attention thanks to preview builds and footage being made available. You can read Elliot's thoughts on this Soulslike here.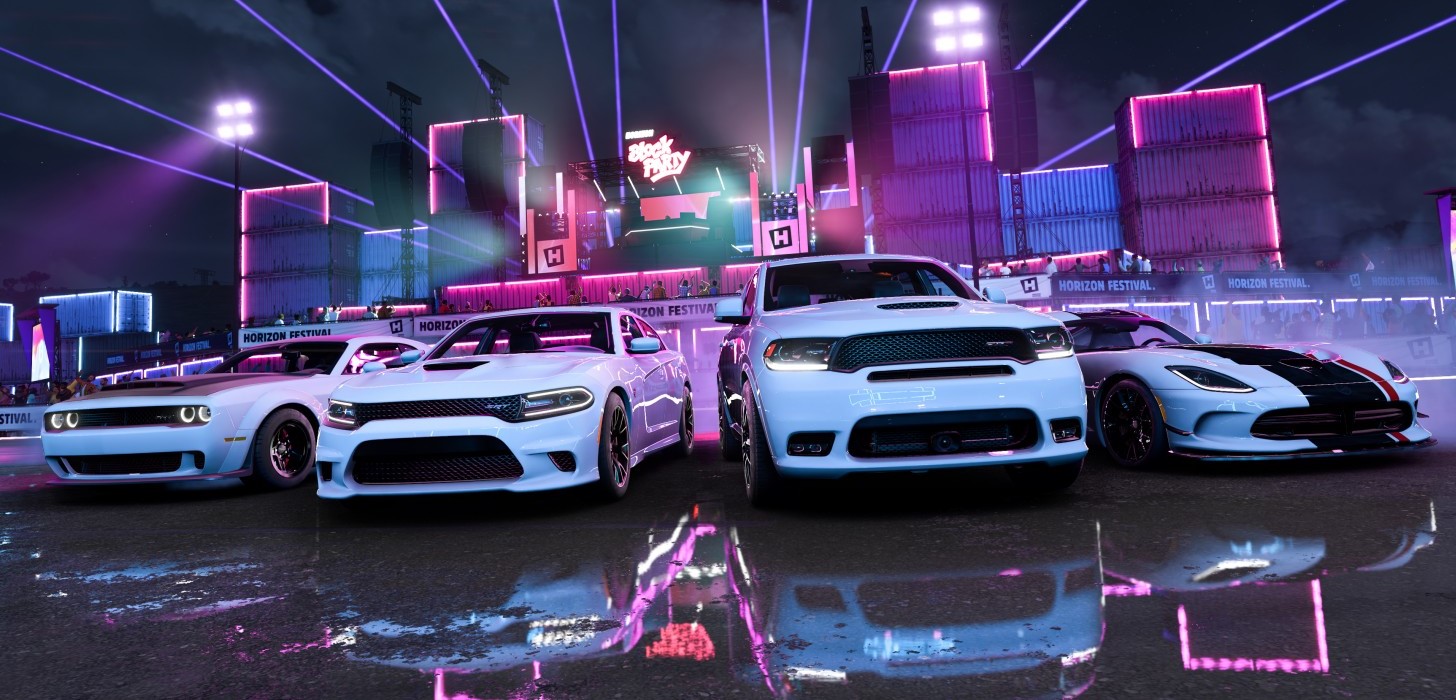 Most Watched Games on Twitch
(05/11 – 11/11) Data sourced from SullyGnome
1. League of Legends
2. Grand Theft Auto V
3. CS: GO
4. Call of Duty: Vanguard
5. Apex Legends
6. VALORANT
7. Minecraft
8. Fortnite
9. FIFA 22
10. Dota 2
The Twitch charts remain at their resting state, with League of Legends continuing to draw viewers during its Championship season and in light of its broader franchise releases, such as smaller title Hextech Mayhem. Despite the allure of Rockstar's "remastered" Grand Theft Auto trilogy, its online offering as part of Grand Theft Auto V remains the series' bread and butter. Otherwise, we're seeing similar trends to last week.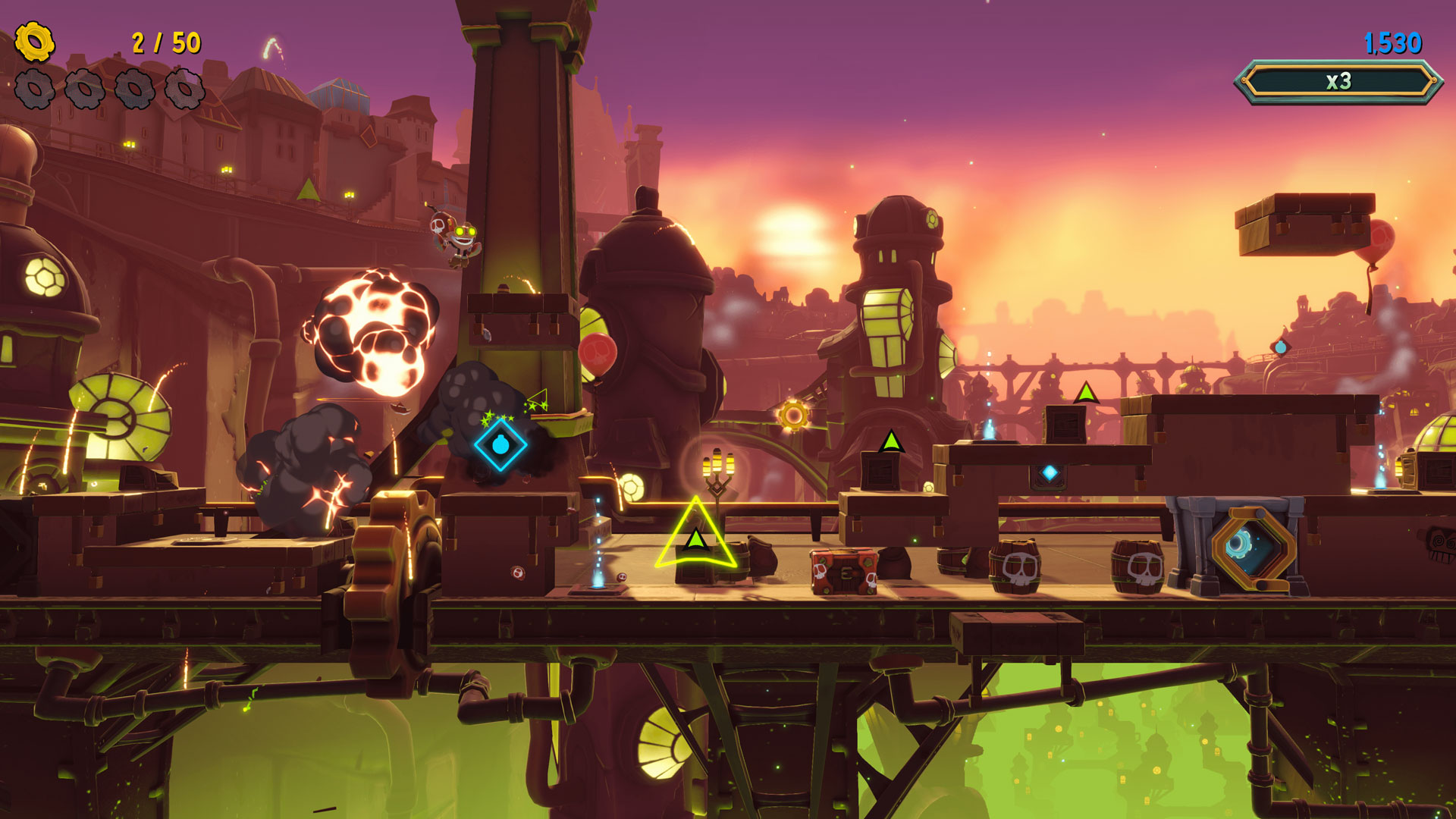 Don't forget to take a look at all the games Coming Out this week, and let us know what your predictions are for next week's top and trending!