Addicted to refreshing Twitter every thirty seconds? Reddit permanently sorted by "new"? Drawn to the latest gaming fads? Checkpoint's got you covered. Take a look at this week's 'Top and Trending' to see the best selling and most popular video games around, and find out what all the cool kids are talking about!
Top Selling Games in Australia
(22/11 – 28/11) Data sourced from IGEA
1. Pokémon Brilliant Diamond
2. FIFA 22
3. Pokémon Shining Pearl
4. NBA 2K22
5. Battlefield 2042
6. Call of Duty: Vanguard
7. Just Dance 2022
8. Let's Sing 2022
9. Animal Crossing: New Horizons
10. Mario Party Superstars
Unsurprisingly, gamers have leapt at the chance to catch 'em all yet again with the release of Pokémon Brilliant Diamond and Pokémon Shining Pearl, remakes of the Nintendo DS titles that brought online battling and trading to the franchise for the first time. These remakes refresh the titles visually with a cute chibi-diorama look, and faithfully recreate the Sinnoh region for a new generation of monster catchers. Edie, a long-time Pokéfan, found them to be "a worthwhile experience for returning fans and new ones alike" when she played the titles for review.
It's also no surprise to see the most recent FIFA and NBA titles gracing the charts, while our party pals at positions #7 through #10 also remain consistent (though you might notice we've not covered this year's Let's Sing title for review, possibly in the wake of my disappointing experience with last year's offering. Two titans of the shooting genre in Battlefield 2042 and Call of Duty: Vanguard are also selling predictably well, with Omi finding plenty of innovative changes in the former with the latter leaving him supremely unsurprised.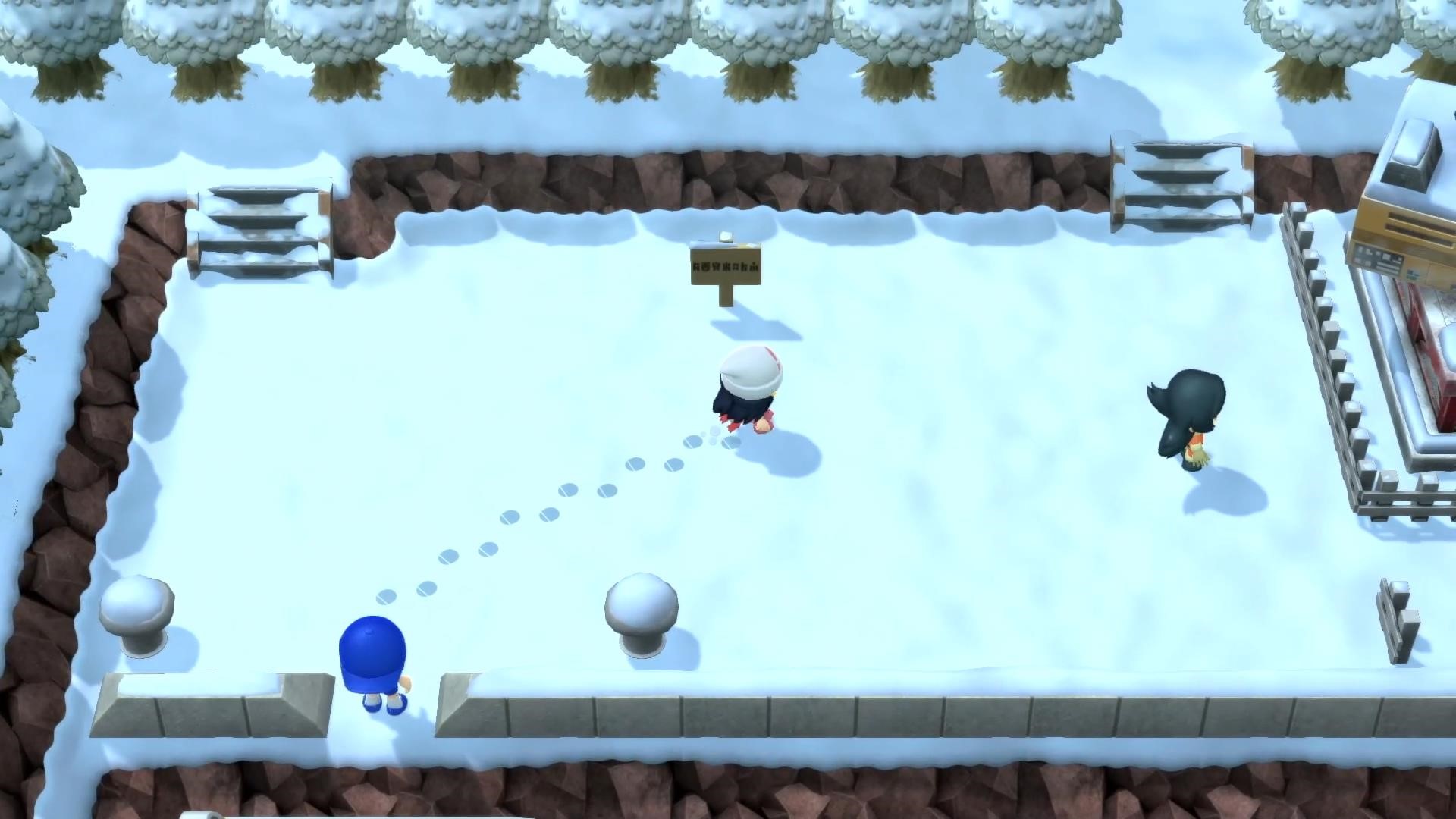 Top Selling Games on Steam
(22/11 – 28/11) Data sourced from SteamDB
1. Farming Simulator 22
2. Battlefield 2042
3. Cyberpunk 2077
4. Red Dead Redemption 2
5. Valve Index VR Kit (hardware)
6. Forza Horizon 5
7. Horizon Zero Dawn Complete Edition
8. Red Dead Redemption 2
9. FIFA 22
10. Myth of Empires
Unlike me, resident farmboy Alex can identify what a tractor looks like, which left them in good stead to review Farming Simulator 22. An oddly popular annual release, this title focuses on realism in the many aspects of rural agriculture, often at the expense of player enjoyment – Alex goes in depth with the children of the corn in their review, which you can read here. We're also seeing the aforementioned Battlefield 2042 living up to its pre-release hype, while the Steam Autumn Sales have blessed folks looking to pick up Cyberpunk 2077 and Red Dead Redemption 2 on the cheap. The newly released Myth of Empires seems like an interesting medieval multiplayer romp, only it's unfortunately unavailable in the Aussie Steam store – we'll let you know if that changes in future.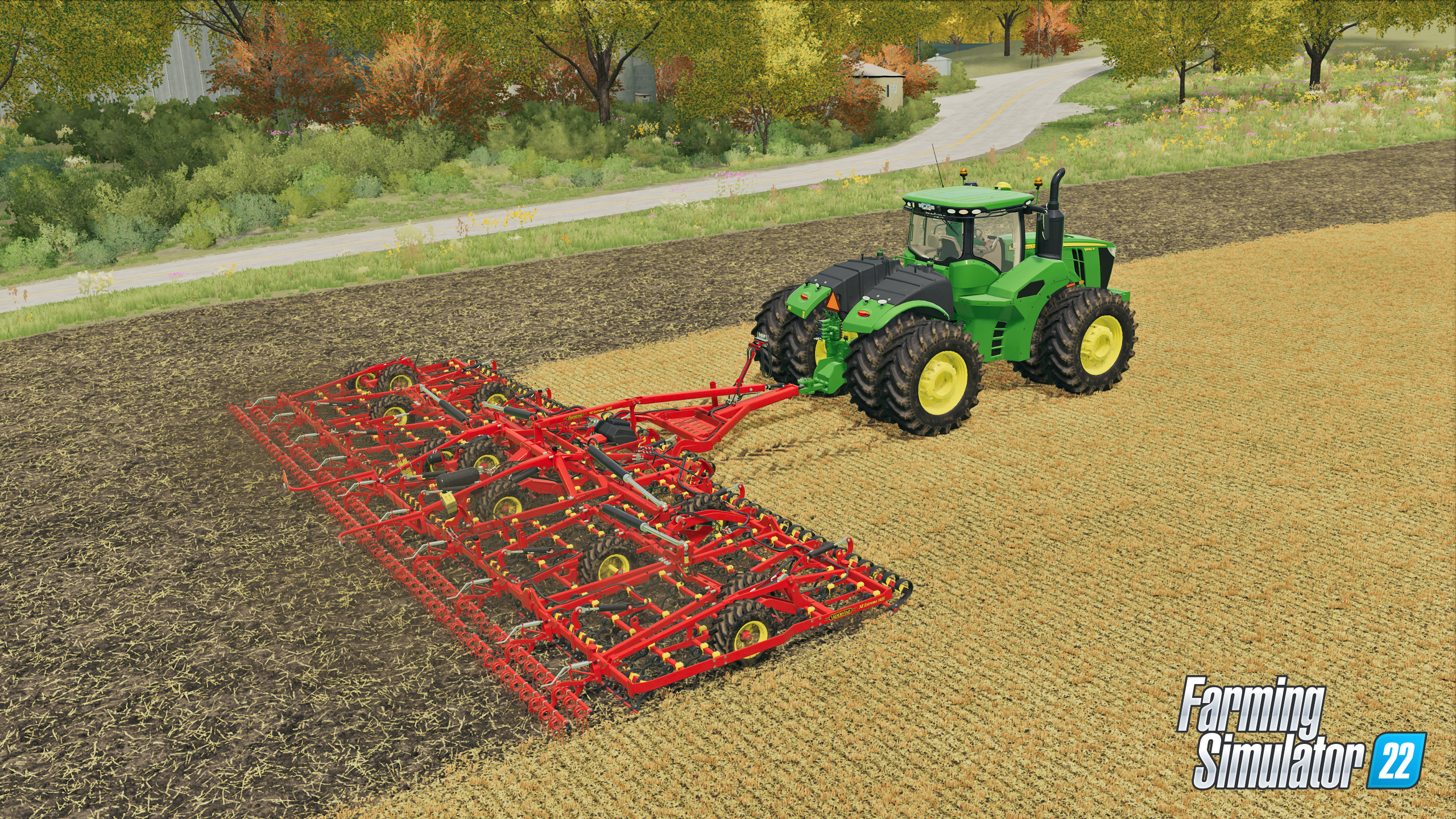 Most Watched Games on Twitch
(27/11 – 03/12) Data sourced from SullyGnome
1. Grand Theft Auto V
2. VALORANT
3. League of Legends
4. CS: GO
5. Minecraft
6. Apex Legends
7. Fortnite
8. Call of Duty: Warzone
9. Teamfight Tactics
10. Dota 2
Turns out a horrific release in the series isn't enough to dissuade gamers from loving on Rockstar's Grand Theft Auto V, with its online community as popular and vicious as ever. Viewers have been flocking in to watch competitors duke it out at VALORANT's VCT Champions event, with the title's burgeoning esports scene remaining consistently engaging. New to the top ten is Riot Games sibling Teamfight Tactics, an auto-battler which has proved a bit of a hit since its 2019 release.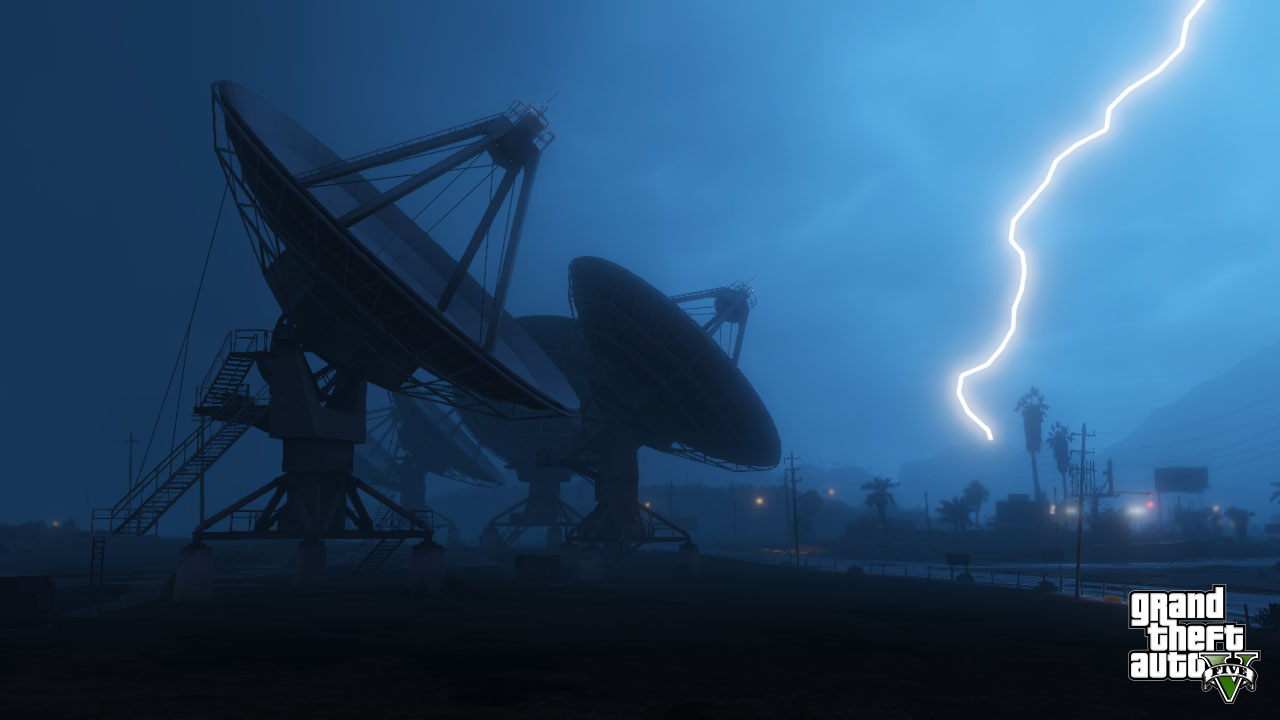 Don't forget to take a look at all the games Coming Out this week, and let us know what your predictions are for next week's top and trending!