Not sure what to play next? Checkpoint's here to bring you the best-selling and most popular games of the moment. Take a look at what's top and trending in gaming across the world this week!
Best-Selling Games in Australia
(Week starting October 17 2022) Data sourced from IGEA
1. Gotham Knights
2. Mario + Rabbids Sparks of Hope
3. FIFA 23
4. Persona 5 Royal
5. NBA 2K23
6. Dishonored
7. Grand Theft Auto V
8. Red Dead Redemption 2
9. A Plague Tale: Requiem
10. PGA Tour 2K23
A husky-voice man once said: "It's not who you are underneath. It's what you do that defines you."
Well, this week, Aussie gamers can be defined as bat-fanatics. A spiritual successor to the Batman: Arkham titles, Gotham Knights brings a co-op experience to the open-world action game formula. It's a pretty brave premise: Batman is dead, and his surviving sidekicks are tasked with keeping the citizens of Gotham safe. Luke found the title "well worth suiting up for" despite some "boring diversions" and "long, repetitive battles" – check out his thoughts in his recent review. While you're there, check your BeReal for signs of Rabbid Peach in case she's photobombing you from Charlie's review of Mario + Rabbids Sparks of Hope, the sequel to Ubisoft's surprise tactics hit on Nintendo Switch. Spoilers: Charlie loved the additions to movement and sick soundtrack, but she was less impressed by the Rabbids' filthy little voices.
The definitive "Royal" edition of Atlus' enormous JRPG Persona 5 hit multiple platforms this week, letting PC, Xbox, and Nintendo Switch players get their grubby little hands on this former PlayStation-exclusive. This title brings the iconic 2016 title's 2020 re-release to a much wider audience for the first time (along with its questionable "improvements" to some pretty homophobic content). Check out Justin's review of Persona 5 Royal here.
We've also seen a sequel to 2019's A Plague Tale: Innocence in Requiem – Pedro revisited his presumably rat-focused past in his review of this disease-ridden title.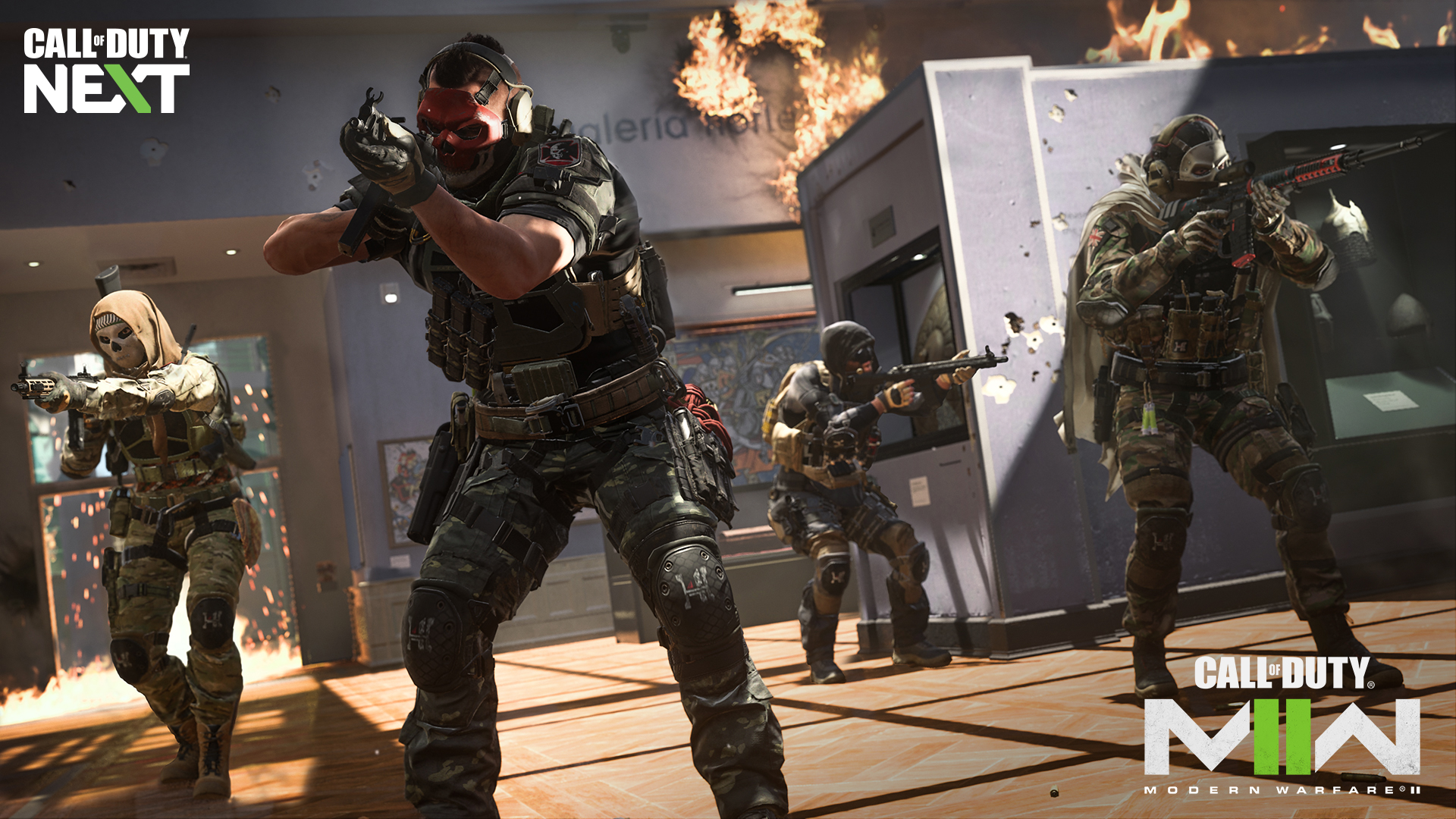 Best-Selling Games on Steam
(Week starting October 23 2022) Data sourced from SteamDB
1. Steam Deck (hardware)
2. Call of Duty®: Modern Warfare® II*
3. Persona 5 Royal
4. Call of Duty®: Modern Warfare® II*
5. RimWorld
6. Football Manager 2023
7. UNCHARTED™: Legacy of Thieves Collection
8. Gotham Knights*
9. Red Dead Redemption 2
10. Gotham Knights*
*Duplicated titles indicate multiple available versions.
It looks like we'll be seeing the Steam Deck at the top of the charts for a while, taunting us in the global south from its unattainable perch. Otherwise, this week saw the release of the latest Call of Duty title on Steam – definitely a solid choice of platform for buyers, since its physical disc apparently contains approximately 72MB of data (literally less than one percent of the actual game's file-size). Despite its heft, the title looks to be satisfying the needs of FPS-lovers globally.
Similarly, next-gen Gotham Knights is wowing Steam users, and we've also seen aforementioned sprawling JRPG Persona 5 Royal hit Steam for the first time, performing well despite also being available on Xbox Game Pass. 2013's Dwarf Fortress-inspired RimWorld has also been enjoying attention thanks to a new expansion and a little discount – as a treat.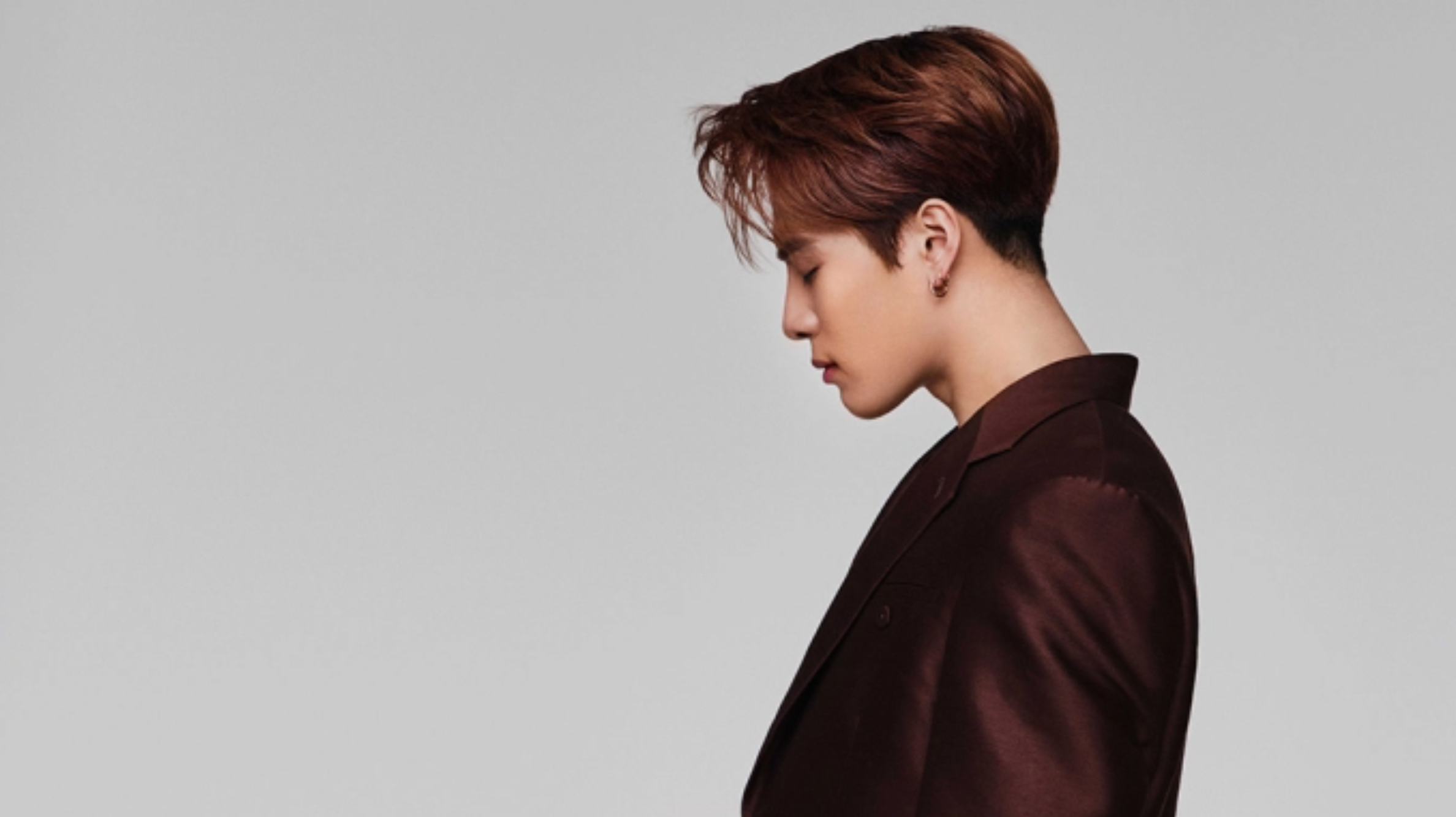 Most Watched Games on Twitch
(Week starting October 20 2022) Data sourced from SullyGnome
1. League of Legends
2. Overwatch 2
3. Grand Theft Auto V
4. Dota 2
5. VALORANT
6. FIFA 23
7. Minecraft
8. CS: GO
9. Apex Legends
10. Fortnite
Only minor reshuffles in the Twitch viewer numbers this week: GTA V has overtaken Dota 2, while Minecraft has edged in front of CS: GO. League of Legends sits pretty at the top during the semi-finals of its 2022 World Championship, with USA-based team JD Gaming set to take on South Korea's T1 on Sunday. Just as excitingly, K-pop fans can rejoice as GOT7's Jackson Wang is set to join Lil Nas X in performing at the opening ceremony of the tournament's final on November 5th a performance that Riot Games is touting as "an unforgettable experience".
Don't forget to take a look at all the games that Coming Out this week, and let us know what your predictions are for next games to hit the heights of the top and trending!