Amazon Game Studios has confirmed the Lord of the Rings MMO announced a few years ago has been cancelled. The project was going to be a free-to-play title for PC and consoles, set in the events leading up to the Lord of the Rings.
The Lord of the Rings MMO was being developed by Athlon Games, which had been acquired by Leyou Technologies. In December of last year, Leyou was acquired by Chinese tech giant Tencent. This takeover is seemingly the main reason for the game's cancellation, stating that after the purchase, they have been "unable to secure terms to proceed with this title at this time." A spokesperson at Amazon added that "We love the Lord of the Rings IP, and are disappointed that we won't be bringing this game to customers." The team working on the project will be moved onto other games in development.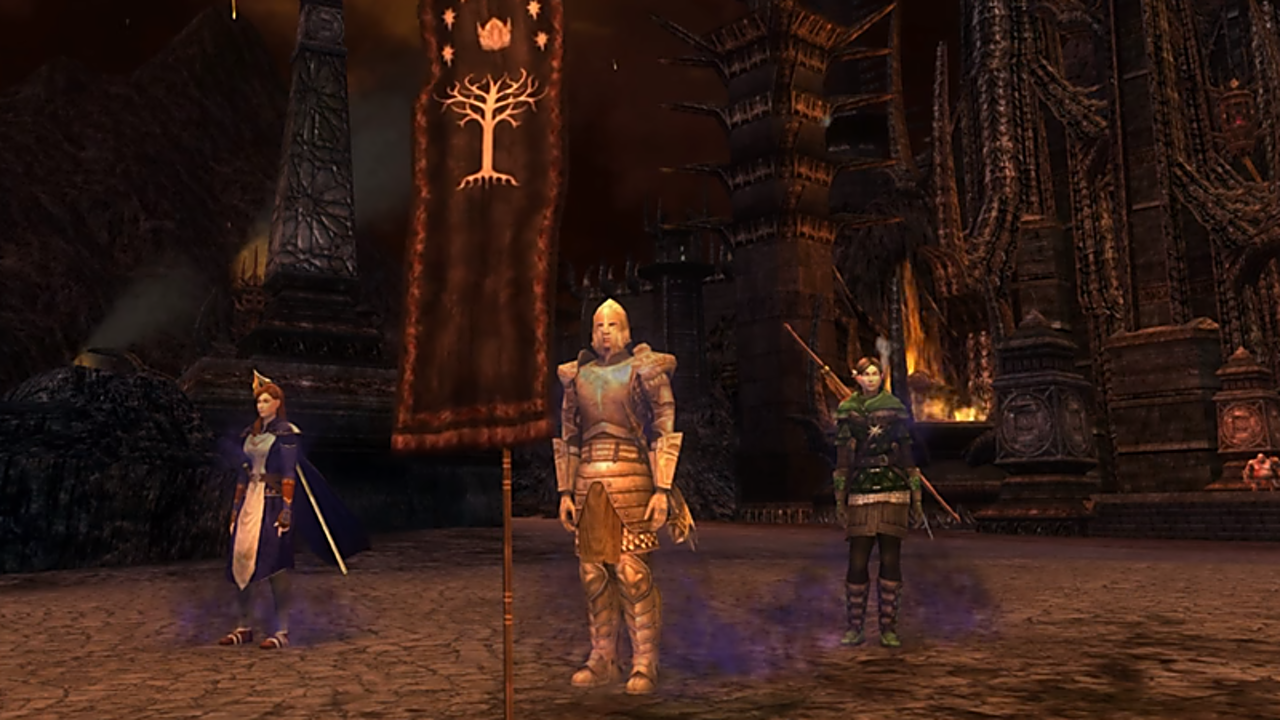 This is the latest in a line of stumbles for Amazon Game Studios. Their free-to-play multiplayer shooter Crucible lasted less than a year before being taken offline. A game based on The Grand Tour was so poorly received that it was removed from storefronts in 2019. The upcoming New World MMO has been recently delayed to August of 2021. However, Amazon's incoming CEO Andy Jassy has committed to the future of Amazon Games Studios. "Some businesses take off in the first year, and others take many years," Jassy stated in a staff email seen by Bloomberg. "Though we haven't consistently succeeded yet in AGS [Amazon Game Studios], I believe we will if we hang in there."
While disappointing that Lord of the Rings fans won't be seeing a new MMO anytime soon, there are other projects on the horizon. The Lord of the Rings: Gollum, developed by Daedalic Entertainment, is a stealth-action game due for release in 2022 after a recent delay. Hopefully Gollum lives up to fans' expectations when it eventually releases.