The rumours were true! Ubisoft has confirmed that its classic stealth-action franchise, Tom Clancy's Splinter Cell, is officially being remade. The game is currently "in the very earliest stages of development", so there is currently no word regarding release windows as of yet.
According to the game's developers at Ubisoft Toronto, it will be a true ground-up remake rather than a simple remaster. It is being developed using Ubisoft's own Snowdrop engine, which is also being used for Avatar: Frontiers of Pandora and Ubisoft's upcoming Star Wars game. Considering the original game is now 19 years old, porting its mechanics unaltered without some changes to reflect nearly two decades in game design evolution probably would not go over too well.
Despite advising that the game is being developed from the ground-up, the developers promise that they will stay true to Splinter Cell's roots as linear stealth-action titles. For anyone who has climbed enough towers in Assassin's Creed and Far Cry, rest assured that the Splinter Cell remake will have none of that.
"We recognize a huge part of the appeal of Splinter Cell is the flawless planning, execution and satisfaction you feel when you go in and absolutely ace every encounter", states Creative Director Chris Auty. "Seeing your mastery put on display at the end of things, especially when you go through with no alarms triggered – that's a big part of the Splinter Cell experience, and we want to be sure we're honoring that".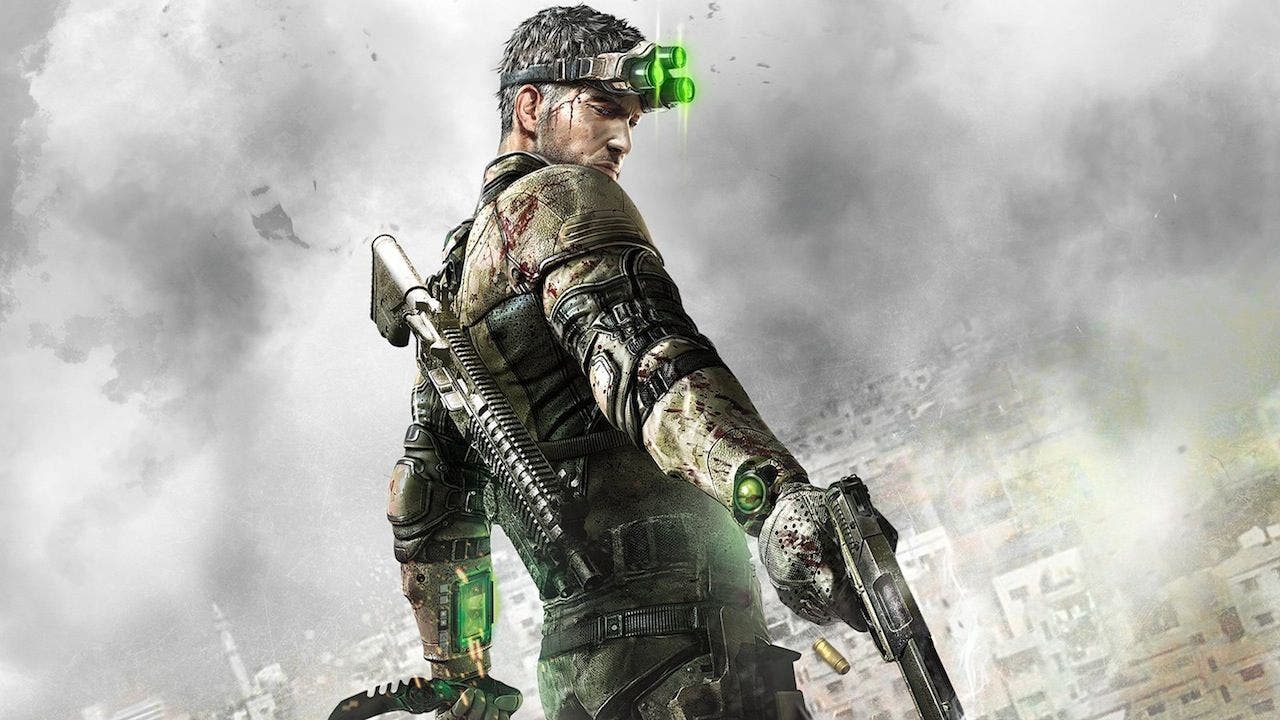 This is not the only project Ubisoft has going on with the Splinter Cell franchise. An animated TV series based on the games is seemingly in the works at Netflix. VR projects based on Splinter Cell and Assassin's Creed are in development. Protagonist Sam Fisher has stayed in the public eye with cameos in Ghost Recon Breakpoint and Rainbow Six Siege.
It has been eight years since the release of the last game in the series back in 2013. Hopefully this remake will see a less turbulent development than the long-delayed Prince of Persia: The Sands of Time remake also in the works at Ubisoft.