Sonic Team head Takashi Iizuka has stated that 2022 has been "the biggest year" in the Blue Blur's history, following the release of two new games, an animated TV show on Netflix and feature film over the past twelve months. Iizuka has promised that next year will continue this momentum with more Sonic-related announcements.
"This past year was the biggest year in Sonic history, including the release of the movie sequel, new titles Sonic Origins and Sonic Frontiers, and the Netflix animation Sonic Prime," advised Iizuka in an interview with Famitsu (translated by Gematsu).
"We are preparing a second wave to keep the fans happy and maintain that momentum going into 2023," he continued. "We already announced additional content for Sonic Frontiers, but there is a lot more outside of that, so please look forward to it."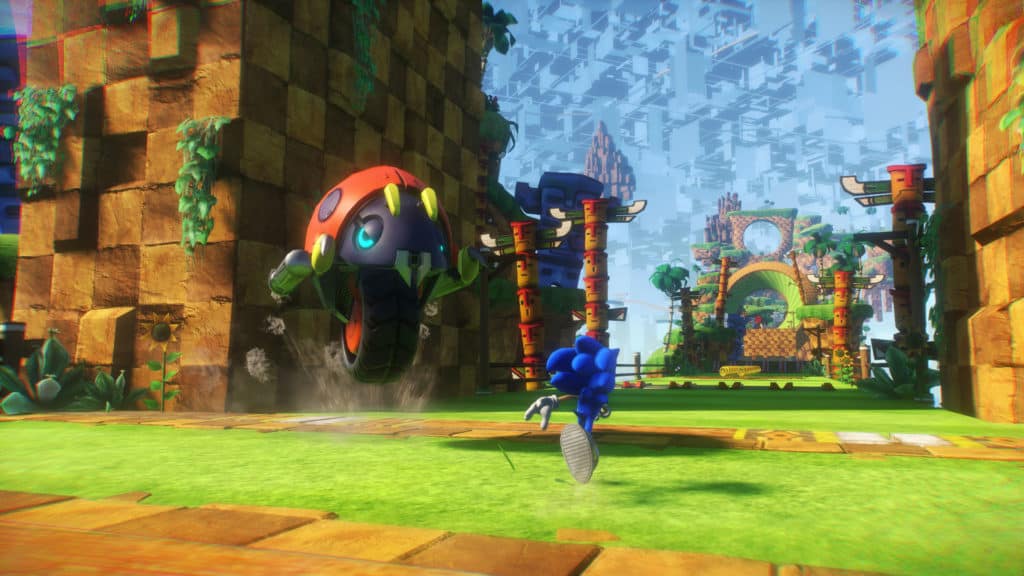 Considering Sonic the Hedgehog's rather turbulent past since the early 90s, from the series' awkward transition to the third dimension to the mixed receptions of many Sonic titles over the last few years, many would not have seen a Sonic the Hedgehog renaissance on their 2020s bingo cards. However, with Sonic Frontiers getting a positive reception and the Sonic the Hedgehog film franchise remaining a hit with family audiences, things seem to be improving for the speedy blue hedgehog.
Next year also looks to be a big one for Sonic fans. To start with, new content for Sonic Frontiers is planned for 2023. The announced DLC roadmap includes a new playable character and story content. In addition, Sonic the Hedgehog LEGO sets have leaked online, and will likely see an official confirmation before long. Finally, the third Sonic the Hedgehog live-action film is planned to release in 2024, paying off the second film's post credits scene. Knuckles, the boisterous echidna voiced by Idris Elba, is also getting a Paramount+ spin-off series coming out next year. Hopefully for Sonic fans, the franchise can maintain the strong momentum built in 2022 in the years to come.