Hitman 3 is getting a rebrand and major content update later this month. The game will be renamed to Hitman: World of Assassination, and become the only modern Hitman game available for purchase. Levels from Hitman (2016) and Hitman 2 will be bundled with World of Assassination by default, and existing owners of the third game will get the World of Assassinations upgrade for free.
According to developer IO Interactive, the intention behind the overhaul is making things simpler for customers. "There will be no more confusion over which edition to buy, what content you own, how to redeem Legacy packs or import locations, etc." the team writes. "We're done with that."
"We're approaching these changes with a no compromises approach. We want to make absolutely sure that the experience of entering or enjoying the World of Assassination is simple and straightforward."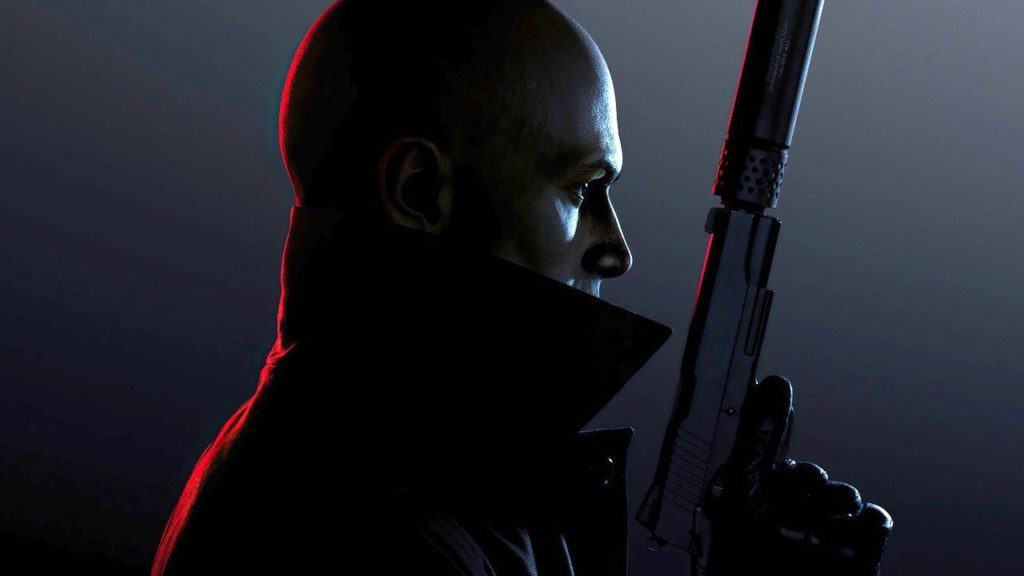 For those that want to jump into the series, bundling all of the Hitman games under a single umbrella and purchase certainly makes things more approachable. For those that own Hitman 3, but skipped one of the previous titles, this update will make it more straightforward to access those great older levels via access passes purchased in-game. The DLC for 2nd and 3rd games will still be additional purchases. This overhaul to the Hitman trilogy will take place on January 26th 2023.
Combining all three Hitman games under a single title will surely make post-launch support simpler for IO interactive as the third game continues to be supported by new modes and content. In the meantime, we can expect to await further details about the mysterious 007 project that IO Interactive is now working on.