Addicted to refreshing Twitter every thirty seconds? Reddit permanently sorted by "new"? Drawn to the latest gaming fads? Checkpoint's got you covered. Take a look at this week's 'Top and Trending' to see the best selling and most popular video games around, and find out what all the cool kids are talking about!
Apologies for the lack of coverage last week. Let's get stuck into the trending charts!
Top Selling Games in Australia
(05/07 – 11/07) Data sourced from IGEA
1. Monster Hunter Stories 2: Wings of Ruin
2. Grand Theft Auto V
3. Mario Kart 8 Deluxe
4. NBA 2K21
5. FIFA 21
6. Mario Golf: Super Rush
7. Just Dance 2021
8. Animal Crossing: New Horizons
9. Minecraft: Nintendo Switch Edition
10. Ring Fit Adventure
This week's hottest title is the second turn-based RPG in Monster Hunter's spinoff franchise, with Wings of Ruin hitting the Switch and charming Aussie gamers. The title has you collecting eggs to hatch and battle "Monsties", tame versions of the mainline series' monsters. Tom checked this out and thought it "somewhat imperfect, but the flaws don't quite eclipse its strengths." You can check out his review here. Other than that, lockdowns in two of the nation's largest cities have led to a resurgence in old comforts, with sports games, party games, and immersive worlds reclaiming their positions as sales leaders. There have been a constant trickle of content updates for Animal Crossing: New Horizons since its phenomenon-status last year, most recently releasing a Brazilian-themed springy ride-on furniture piece to celebrate a national festival.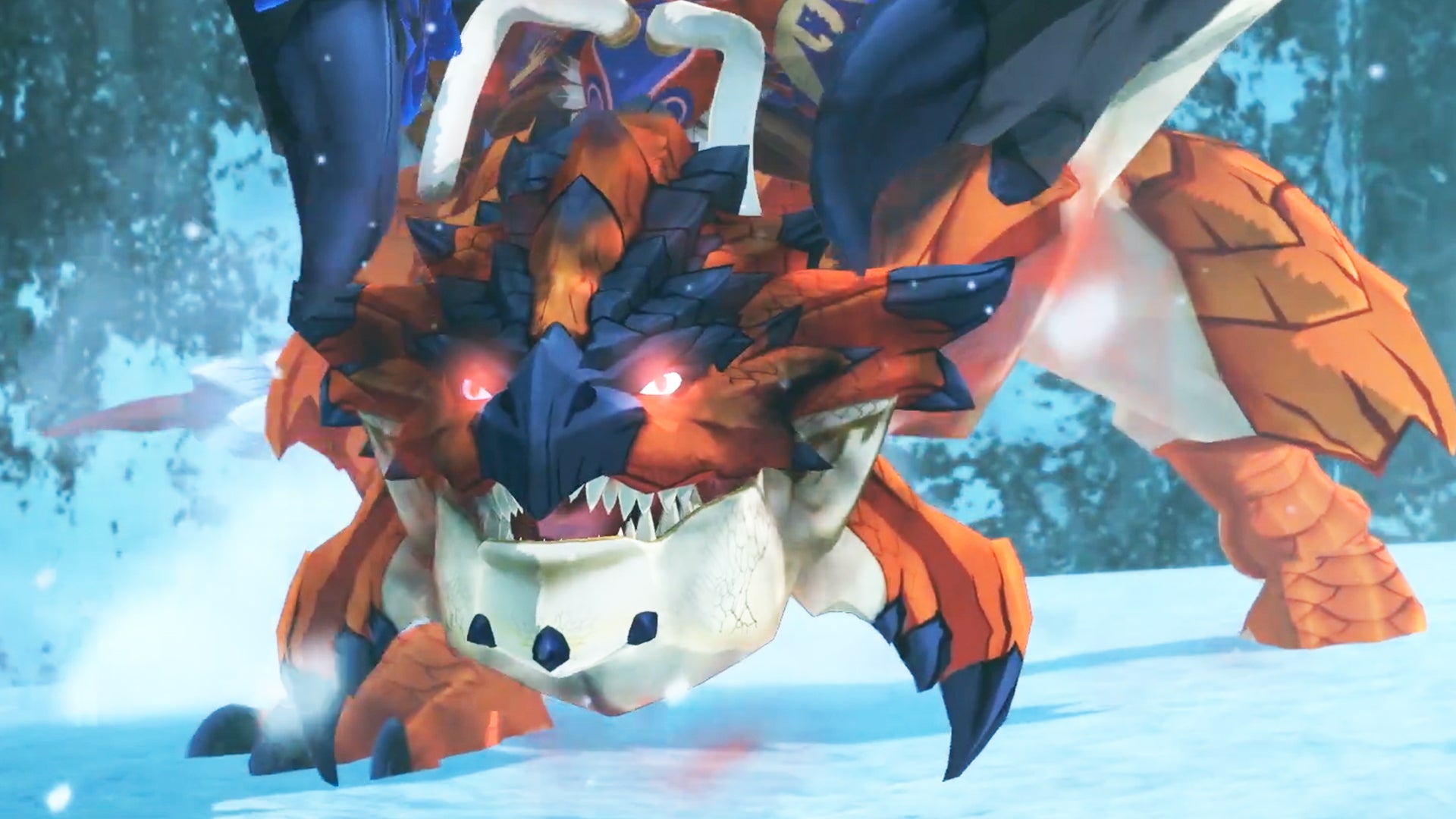 Top Selling Games on Steam
(05/07 – 11/07) Data sourced from SteamDB
1. PUBG
2. Sea of Thieves
3. Monster Hunter Stories 2: Wings of Ruin
4. Rust
5. Sekiro: Shadows Die Twice GOTY Edition
6. Forza Horizon 4
7. It Takes Two
8. Valve Index VR Kit
9. Monster Hunter Stories 2: Wings of Ruin + DLC Outfit
10. Grand Theft Auto V
A new map, Taego, has led to a resurgence in interest for the classic battle royale title PlayerUnknown's Battlegrounds (PUBG). This map features late 20th century Korean architecture and landscapes, and introduces a self-revive item and "comeback" mechanics to shake up the series gameplay. This comes on the back of other teased content updates for the title, as well as two new promised games in the PUBG universe over the next few years. Elsewhere in the trending Steam charts, Capcom's latest Monster Hunter Stories title has sold nicely (including a bundle with "Ena's Outfit – Kamura Maiden" that gamers are loving) along with a number of titles that have been consistently performing well for the past few weeks.
Recently in VR Corner, Charlie checked out the newest entry in the Sniper Elite franchise with the series' first virtual reality offering. She found it "full of plenty of fun to have if you're game to grapple with some classic VR jank." Check out her thoughts here!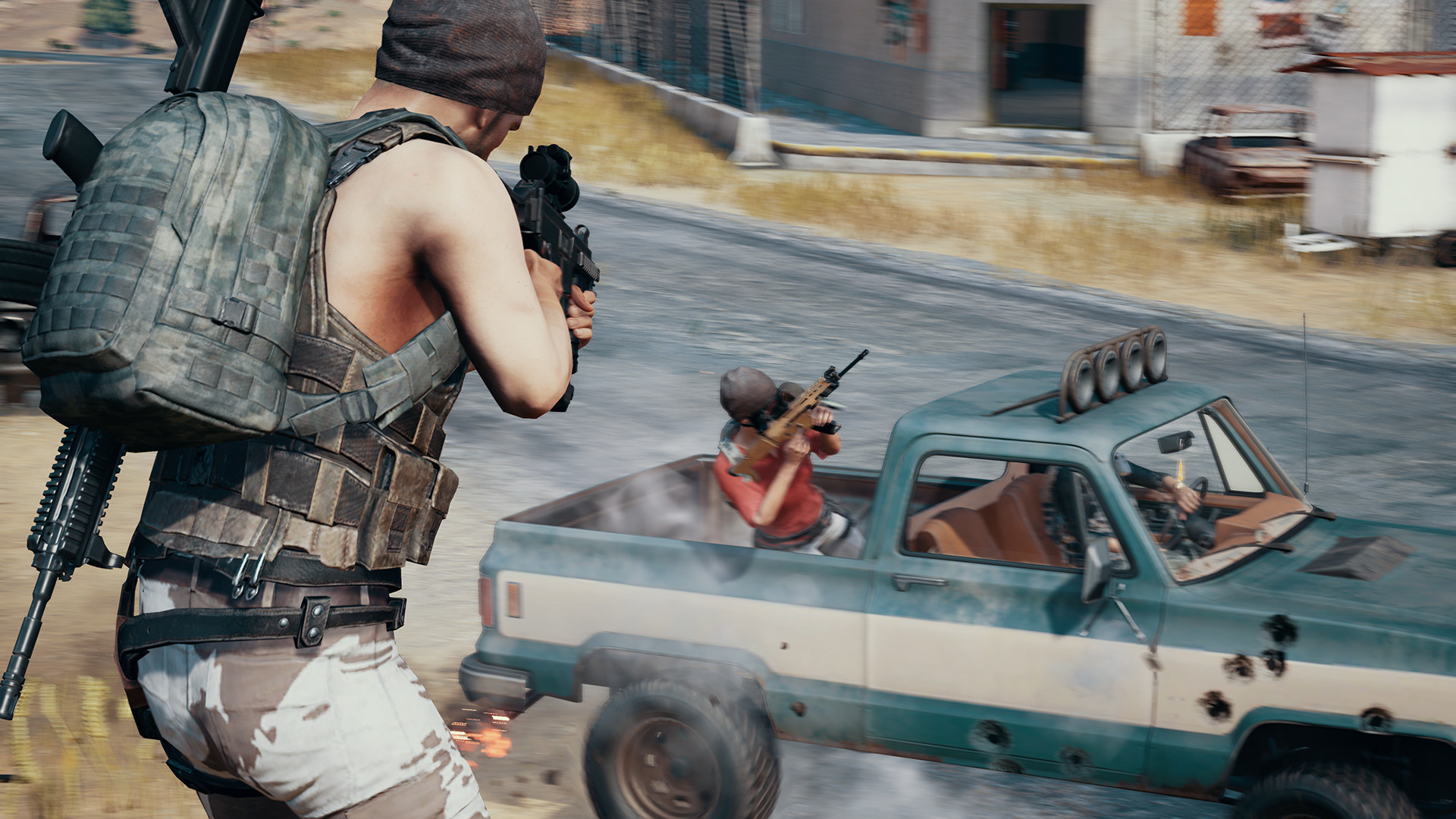 Most Watched Games on Twitch
(08/07 – 14/07) Data sourced from SullyGnome
1. Grand Theft Auto V
2. League of Legends
3. VALORANT
4. Call of Duty: Warzone
5. CS: GO
6. Fortnite
7. World of Warcraft
8. Dota 2
9. Minecraft
10. Escape from Tarkov
A few shifts in the Twitch trending charts have reared their heads in the last few weeks, though the classic reigning pair of Grand Theft Auto V and League of Legends remain untouchable. The latest patch for Counter-Strike: Global Offensive has dropped the playerbase dramatically by introducing an entry price for ranked play, but this has also led to a lower level of cheating and thus higher quality matches to watch: perfect for Twitch viewers.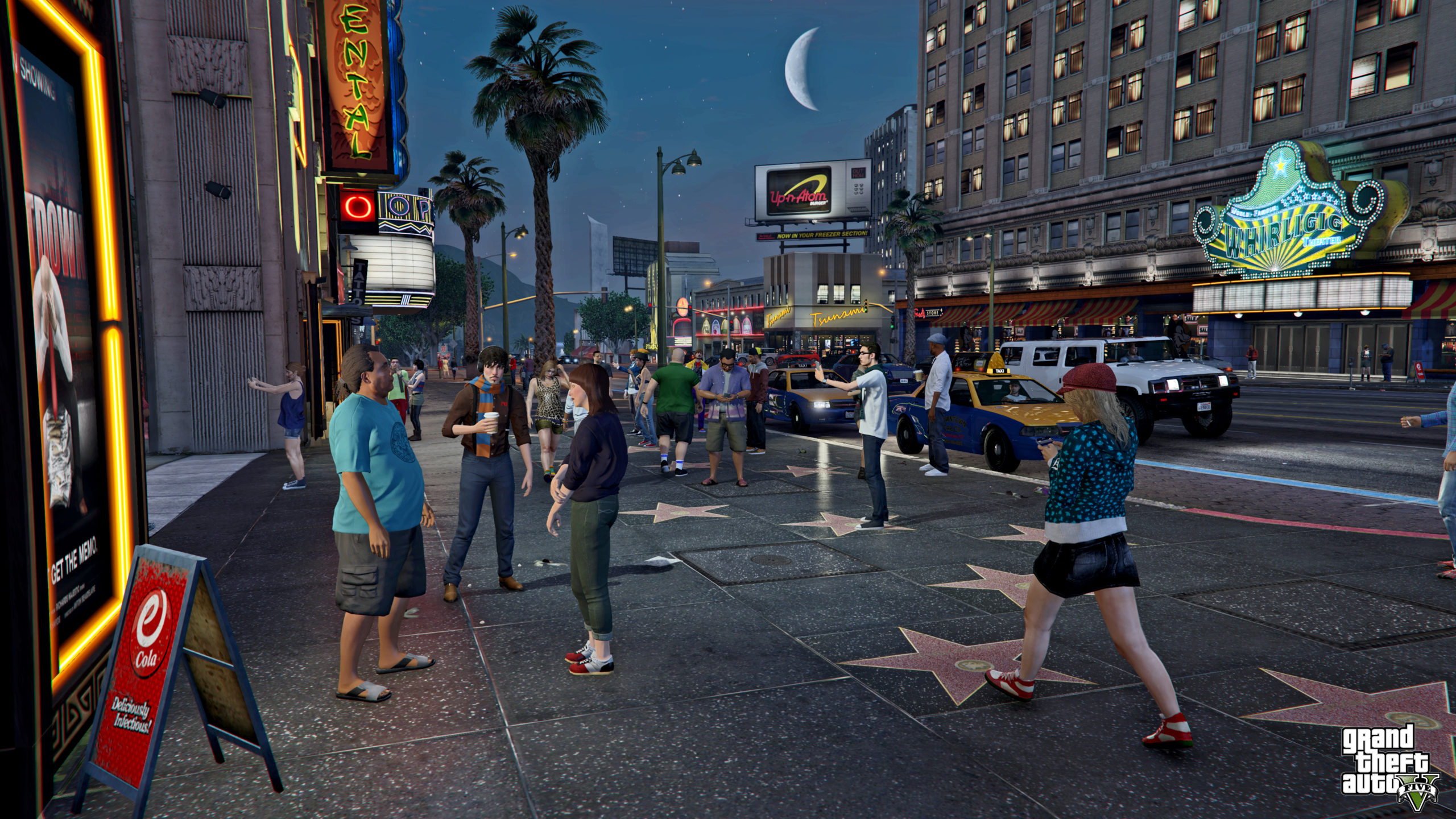 Don't forget to take a look at all the games Coming Out this week, and let us know what your predictions are for next week's top and trending!