While the coronavirus pandemic has inadvertedly led to some games being released early, others have faced delays. The upcoming Wasteland 3, developed by InXile Entertainment, is one such game. The title has lost its original May 19 release date and been pushed pack later in the year due to "logistical issues" resulting from the pandemic.
Wasteland 3 is the third in the series that began back in the 1980s with the original Wasteland. Players explore a post-apocalypic Colorado springs, teeming with raiders, robots and mutant creatures. Brian Fargo, InXile's studio head, acknowledged the delay on Twitter, and announced a new release date in August 2020. Fargo acknowledges "logistical challenges" resulting from working from home being an impacting factor for the delay.
We have an important update on Wasteland 3's release date. pic.twitter.com/hiX1CygcUk

— Wasteland ☢️ (@Wasteland) March 31, 2020
Fargo seems optimistic about the quality of the game, and promises to "ensure that on launch day, Wasteland 3 is the experience you've been waiting for". As many games can be forever tarnished by poor or buggy releases, delaying the game to polish it is wise. Especially considering the added pressures of working remotely, it is worth putting in the extra work to get it right.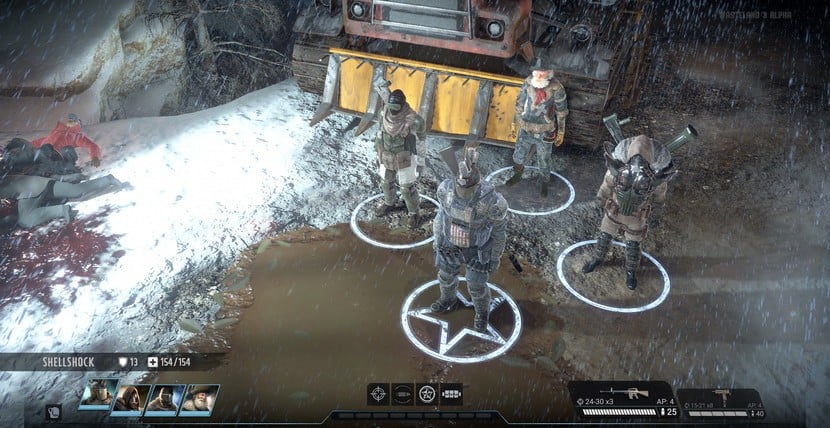 The coronavirus pandemic has wreaked havoc on the entertainment industry as a whole, video games included. While many games in development are able to continue at the same pace while working from home, not all development teams are so lucky. Hopefully the extra few months will help Wasteland 3 shine on release and get the game away from a ridiculously crowded late May.
Wasteland 3 will release for PS4, Xbox One, Linx, MacOS, and Windows on August 28th 2020.