Publisher 2K Games and developer Hangar 13 has announced a delay for their upcoming title Mafia: Definitive Edition. As with many recent game delays, the prime cause is development complications related to the all-encompassing COVID-19 pandemic. To tide fans over, however, they have confirmed that an extended gameplay video will release later this month.
"Mafia: Definitive Edition will now release worldwide on September 25″, the announcement states. "Though we'd originally planned to release the game one month earlier on August 28, finalizing everything in time for that launch date has become increasingly challenging due to the ongoing global COVID-19 pandemic, and the last thing we want to do is compromise the quality of the experience."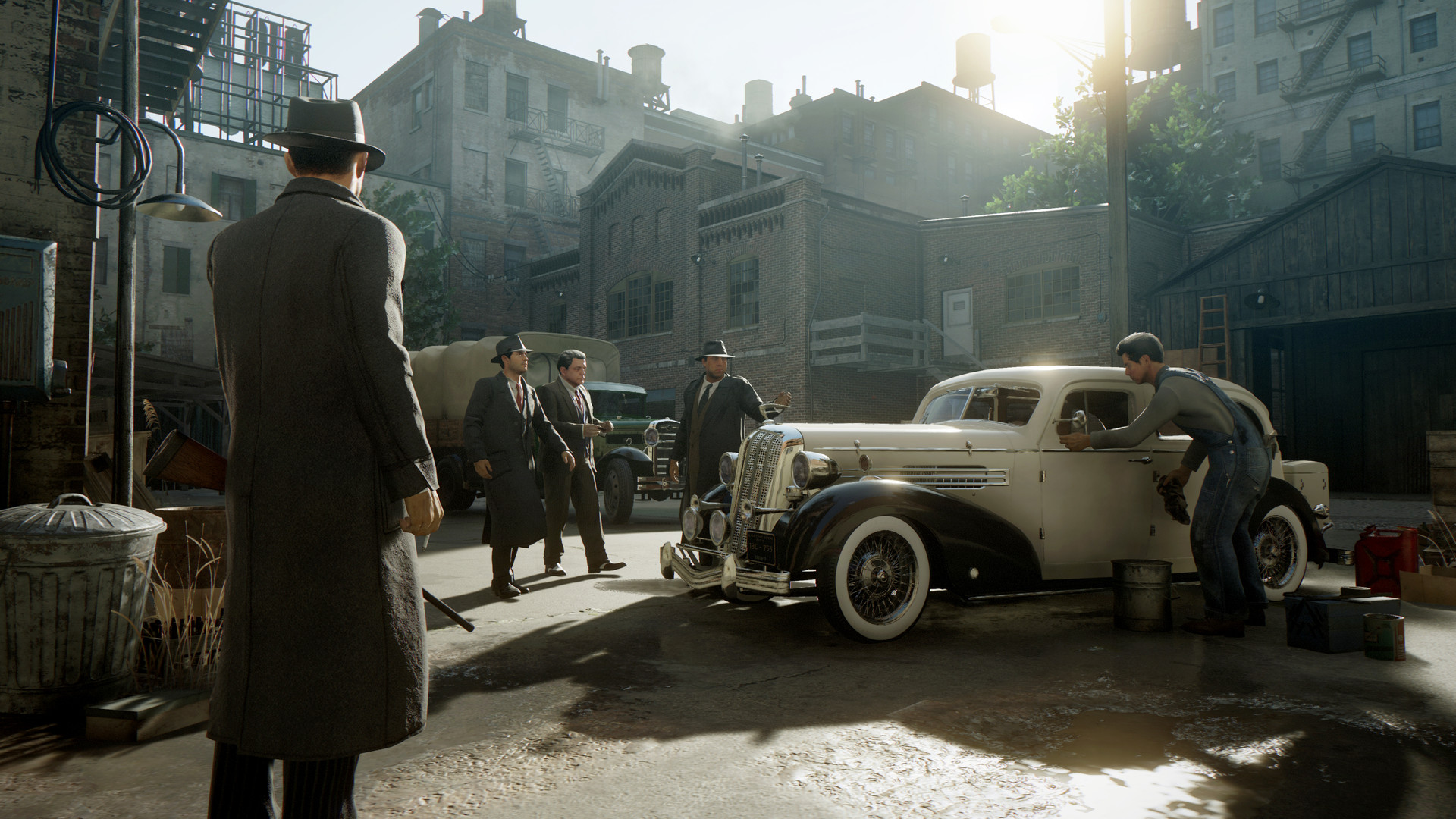 Mafia: Definitive Edition is a ground-up remake of the original Mafia, which released back in 2002. It told the story of Thomas Angelo, a cab driver who becomes entangled with the local mafia. The Definitive Edition, to be released 18 years later, will include overhauled graphics and gameplay.
The delay will hopefully provide the developers enough extra time to ensure the game releases in a good state. Considering the nostalgia that many have for the original, it has a lot of expectations to live up to. To give fans something to look forward to, the developers have announced an "extended look" at the remastered gameplay in a video set to release on July 22nd. A short 15-second teaser has already been released as a taste of what to expect. We also took a look at Mafia 2: Definitive Edition when it released back in May.
With the pandemic's impacts on working remotely showing no signs of going away anytime soon, these delays are likely to continue. For large games with dozens of employees working across multiple studios, remote working and social distancing throws a wrench into what was already a very complex project. Hopefully, this month-long delay to September 28th is what Mafia: Definitive Edition needs to be released at the highest standard.