After getting delayed out of 2020, Arkane's upcoming time-bending shooter Deathloop had been relegated to a nebulous Q2 2021 release period. Fortunately, a new release date has now been confirmed, with Deathloop releasing for the PS5 and PC in May of next year.
Deathloop is a stylish action game where you play as Cole, an assassin trapped on an island in a time loop. He must kill his eight targets without dying to escape the loop. Unfortunately, he is being hunted by every other murderer on the island, including rival assassin Julianna "Jules" Blake. By surviving successive loops and learning about your targets and the island environments, Cole must eventually escape the loop to freedom. Not unlike Prey and Dishonored, Cole also has a selection of special abilities that he can use to get around and take down opponents. Players can also invade other players' games as Jules in an unusual form of PvP multiplayer.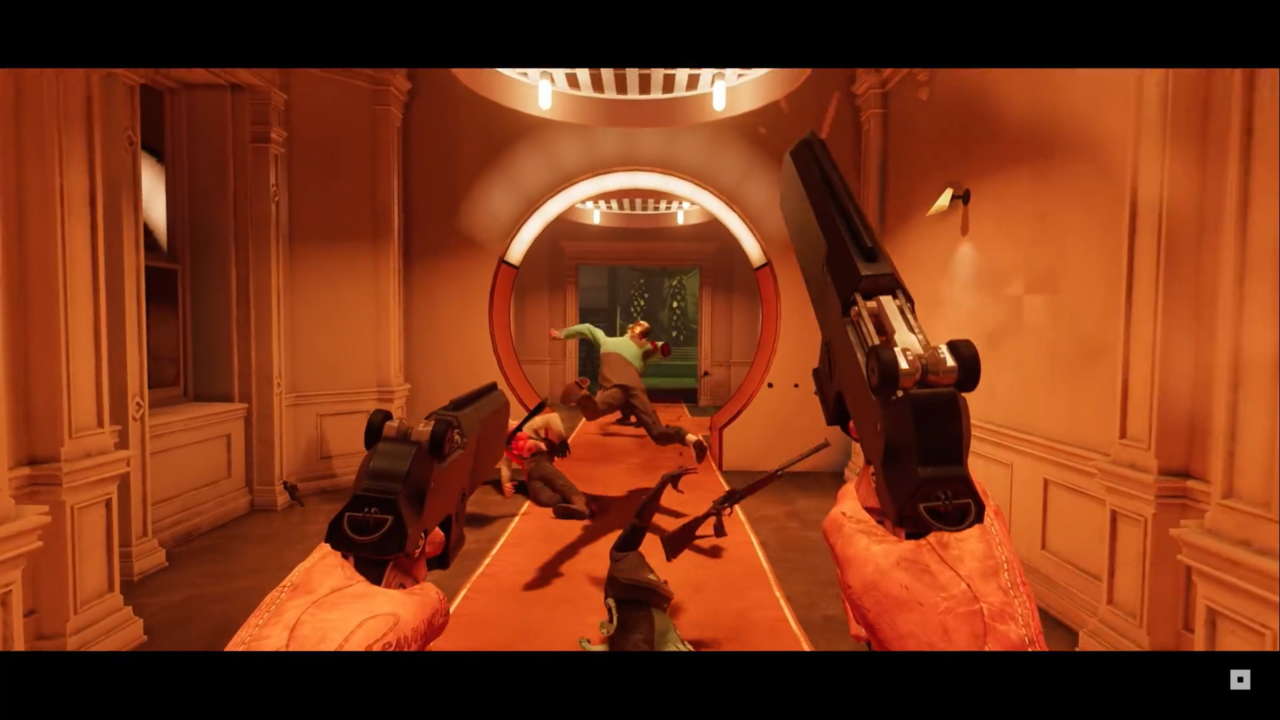 Despite the recent purchase of Arkane by Microsoft, Deathloop will be a timed exclusive on PS5 and PC. The game was originally unveiled at E3 2019, intended for release this year alongside the PS5. Unfortunately, as with many gaming projects this year, the global pandemic caused it to be delayed by several months. Arkane have clearly built upon on the various powers and exploration gameplay featured in Prey and the Dishonored series. It will be exciting to see how the end product feels with the extra development time put into it.
Deathloop will release on PC and PlayStation 5 on May 21, 2021. After the exclusivity period has expired, it will likely also release on Microsoft's next-gen consoles at a later date.