The Interactive Games and Entertainment Association (IGEA) has revealed that the Australian games industry has the potential to a major contributor to Australia's economy. According to the results of the 2020 Australian Game Development Survey, games development down under has generated nearly $185 million AUD in revenue.
IGEA is the peak industry association behind this astounding research. They represent the voice of Australian and New Zealand companies in the computer and video games industry. They recently absolved the Game Developer's Association of Australia's (GDAA), responsible for fantastic events like Game Connect Asia Pacific (GCAP) and the Australian Game Developer Awards (AGDAs). The powerhouse team here knows a thing or two about the Australian games development and apparently it could be a billion-dollar industry in the near future.
The survey shows a multitude of statistics about the games industry around Australia and its economic power. The income generated by Australian game development studios within the 2019/20 financial year racked up an astonishing $184.6 million with only a small working force of 1245 full-time employees and many other casual and contract workers.
Most of the production came out of the development powerhouse that is Melbourne, Victoria; with 52 per cent of surveyed developers from the state. New South Wales has the second-largest group of games developers in Australia with 19 per cent and Queensland the third-largest with 12 per cent.
While there are many successes to celebrate here in our booming industry, there are still points of concern. According to the survey results, a whopping 80 per cent of full-time employees are male. This leaves only 17 per cent as female and 3 per cent as non-binary, trans, or gender diverse identifying. This survey admittedly focuses on the economic value of the industry, it's impossible not to recognise there is still a fair way to go in improving our diversity, culture, and inclusion across Australia. With more funding and improvement to our attitudes, we may be able to see more exciting projects from First Nations developers like Phoebe Watson and Brett Leavy, for example.
On the brighter side, the games industry in Australia has been resilient in the face of a global pandemic. 76 per cent of respondents claimed they were not making staff cutbacks and 67 per cent said they will be hiring more staff in 2021. Many studios expect revenue to remain stable or increase during this time, which is a positive outlook within such an economically unstable time.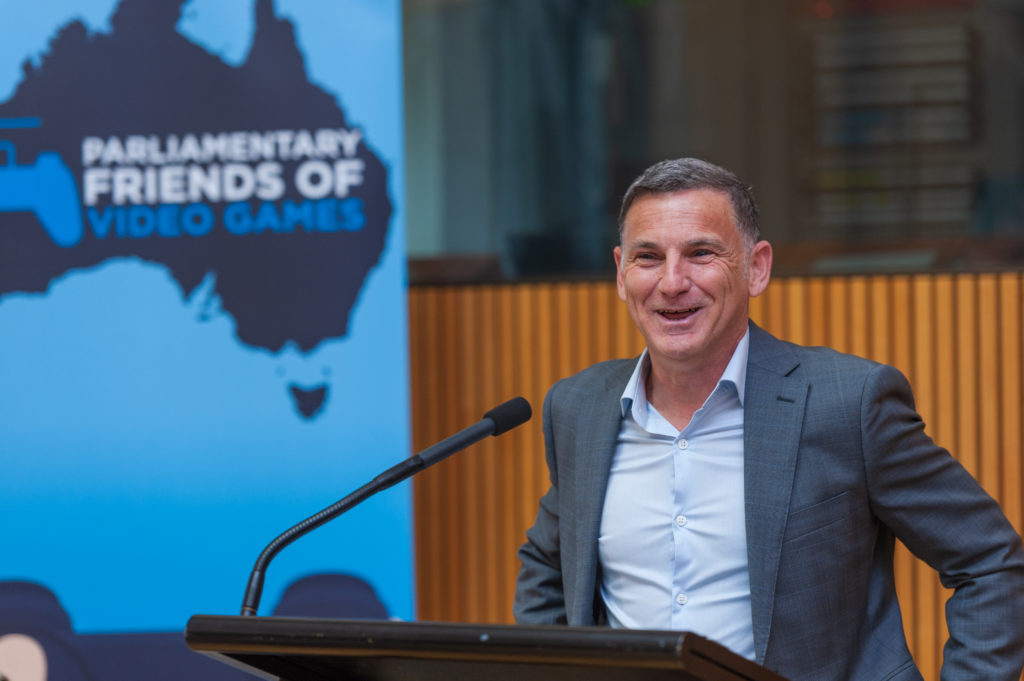 Studios and developers share that their major concern for the Australian games industry is the lack of government funding. It's quite clear from plenty of evidence of Xbox Series S and PlayStation 5 hardware sellouts, software sales, and surveys like this that games and interactive media is a serious economic contributor to the country's GPD. However, recognition from the Government is still severely lacking.
Ron Curry, CEO of IGEA says, "Government recognition and support is key to unlocking exponential growth of Australia's game development industry. There is an immediate opportunity to create a $1 billion video game development industry in Australia and play an important part in reviving the Australian economy".
You can view IGEA's Game Engine paper which outlines how the Government can help make the Australian games industry a billion-dollar success very soon. To learn more about the survey, you can visit the IGEA website.
Make sure you keep up to date with our Checkpoint Gaming radio show and podcast, airing live on JOY 94.9 at 2 pm every Saturday. You can also join us on social media or in our Facebook group at Checkpoint Gaming Chillpoint.