Well, we can't say they didn't give advance notice. The next generation updates for both Cyberpunk 2077 and The Witcher 3: Wild Hunt have been officially delayed past their initial 2021 release windows. We last received an indication that these delays might be on the table last month during a developer meeting.
"We have an important update regarding next generation updates of Cyberpunk 2077 and The Witcher 3: Wild Hunt for consoles and PC," developer CD Projekt Red has advised on Twitter. "Based on recommendations supplied by teams supervising the development of both games, we decided to postpone their releases until 2022."
IMPORTANT PRODUCTION UPDATE pic.twitter.com/KOnaIVOt4v

— CD PROJEKT RED (@CDPROJEKTRED) October 20, 2021
According to this announcement, we can expect Cyberpunk 2077's upgrades on PC and next gen consoles to release in the first quarter of next year. The Witcher 3: Wild Hunt will follow it in the second quarter of 2022. The Witcher 3's next gen port is being developed by Saber Interactive, who also developed the surprisingly impressive Nintendo Switch version. These ports promise to improve graphical fidelity and performance, a particular bugbear in Cyberpunk 2077's case on last gen consoles.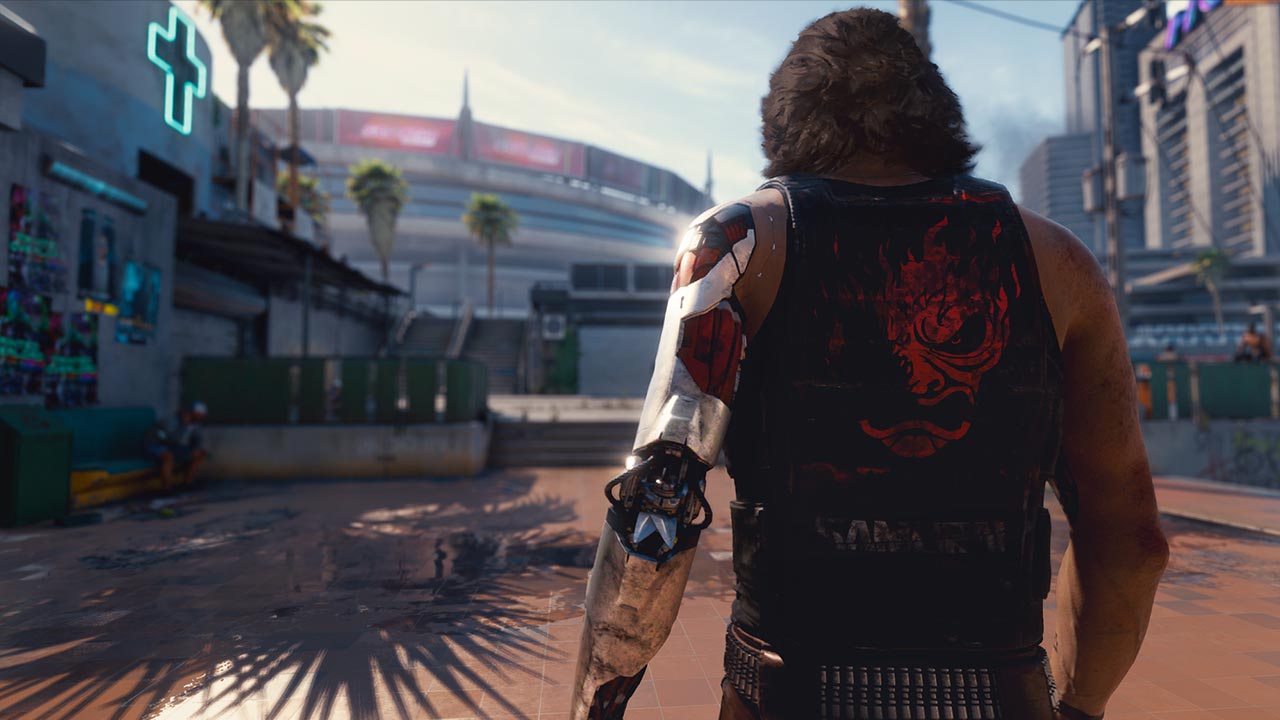 Considering the turbulent development history of Cyberpunk 2077 and its infamously buggy launch, a delay is perhaps just what that port needs. Taking into account the lingering impacts of the pandemic and the shadow of its rocky reputation, CD Projekt really needs to ensure that the PS5 and Xbox Series X/S port releases in a good state. The Witcher 3: Wild Hunt also remains one of the most popular fantasy RPGs around, and fans have some very high expectations of what a next gen version would look like.
At any rate, the delay is seemingly only of a few months. Cyberpunk 2077's next gen port will release first next year, followed by The Witcher 3. These upgrades will be free downloads for anyone who already owns them on PS4 or Xbox One respectively.