Dragon Age and Mass Effect developer BioWare has seen a new high-profile departure, with Senior Creative Director of the Dragon Age series Matt Goldman having now left the company. Goldman has worked for BioWare since 1998 as an artist on Baldur's Gate and Jade Empire, eventually moving to the role of Senior Creative Director of Dragon Age 4 in 2017. It is unclear who will be filling his role on the project.
According to a statement by Electronic Arts to Kotaku, "Matt Goldman is no longer working at BioWare. He leaves the next Dragon Age game in excellent hands, with the team here at the studio who will carry forward our vision for the game." An email sent by BioWare GM Gary McKay stated that Goldman and BioWare "have mutually agreed to part ways, and his last day is today." The email goes on to assure fans that "our commitment to a high-quality Dragon Age game has not waivered, and we will not ship a game that is not up to BioWare's standards."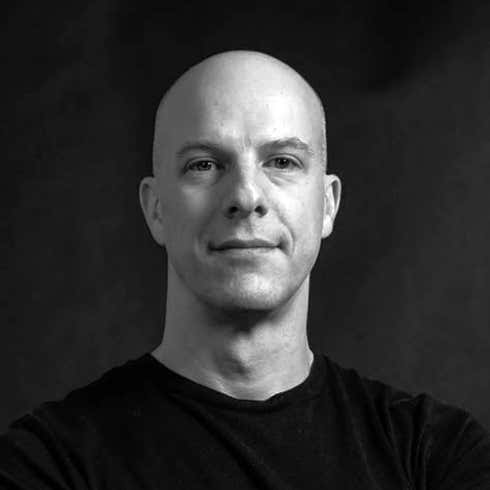 Admittedly, fans have reasons for being concerned. BioWare has seen multiple high-profile executives and creative staff depart over the last few years. August 2019 in particular saw both Anthem's and Dragon Age 4's Lead Producers, Ben Irving and Fernando Melo, leave the company. Coupled with recent rumours that Dragon Age 4 has experienced a massive shift in direction towards a single-player experience, it does not inspire much confidence that the project is on strong footing.
The developers have kept fans sated over the years with small teases of what to expect. However, the game's main premise, release window and even subtitle remain a mystery. BioWare is also seemingly working with Netflix on television series based on the game's setting. While Matt Goldman's successor has yet to be named, this departure hopefully won't set back development too much.