Sucker Punch's open world samurai title Ghost of Tsushima: Director's Cut has received some new DLC to herald the upcoming release of Guerrilla Games' Horizon Forbidden West. The new free update adds a new shrine which unlocks Aloy-inspired gear for Jin to wear, along with a new difficulty setting.
We are so excited for Horizon Forbidden West from our friends at @Guerrilla! While we wait, today we've released a new patch for Ghost of Tsushima Director's Cut that repairs a Wind Shrine to the north of Iki Island. Solve the puzzle there to earn an Aloy-inspired surprise… pic.twitter.com/5brcjTvL7o

— Ghost of Tsushima 🎮 Director's Cut Out Now! (@SuckerPunchProd) February 8, 2022
Sucker Punch promoted the new update on Twitter. According to the official patch notes, the update adds the new Forbidden Shrine on Iki Island. "Interact with it and solve the puzzle for a special armor created in collaboration with our friends at Guerrilla". Due to the shrine being located on the expansion-exclusive Iki Island, this special content is only available for owners of Ghost of Tsushima: Director's Cut, not the base game.
In addition to this fun piece of PlayStation cross-promotion, there are some other quality of life improvements here. In the Ghost of Tsushima: Legends mode, a new Platinum difficulty setting has been added. This mode does not feature weekly modifiers like Nightmare, however it is more difficult than Gold difficulty, with better rewards. Players can now also Block players from the Social tab, allowing players to add anyone they have matched with in-game directly to the PlayStation's built-in blocklist to prevent matchmaking with that player in the future.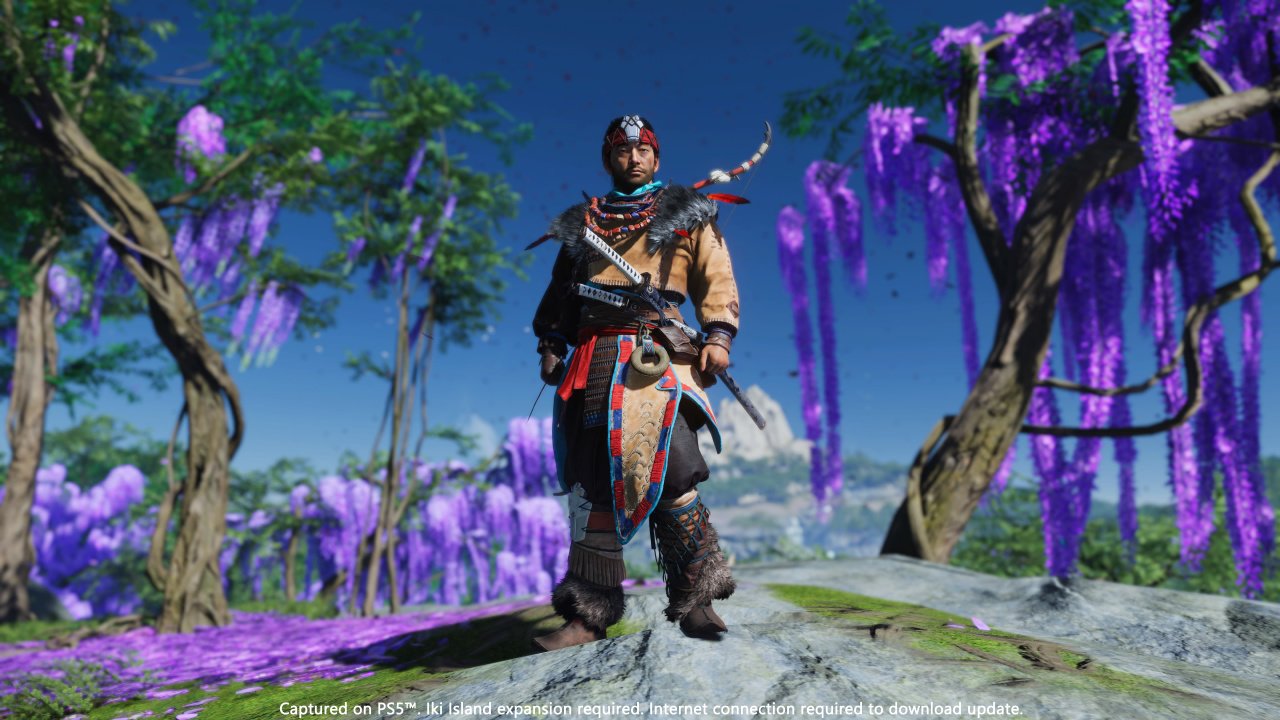 Ghost of Tsushima might have come out nearly two years ago, but Sucker Punch have been hard at work supporting the game. This ranges from substantial premium expansions to making the shrine foxes even more adorable. There is even a live-action film adaptation in the works. This is a relatively small addition, but still a fun inclusion to tide players over for a few more days until the release of Horizon Forbidden West on February 18th 2022.