Google has announced that it is pulling the plug on its ambitious cloud gaming console, the Google Stadia. The service will continue to operate until early next year, at which point it will be shut down and all purchases refunded to players.
"And while Stadia's approach to streaming games for consumers was built on a strong technology foundation, it hasn't gained the traction with users that we expected so we've made the difficult decision to begin winding down our Stadia streaming service," stated Stadia VP Phil Harrison in a blog post. "We're grateful to the dedicated Stadia players that have been with us from the start. We will be refunding all Stadia hardware purchases made through the Google Store, and all game and add-on content purchases made through the Stadia store. Players will continue to have access to their games library and play through January 18, 2023 so they can complete final play sessions."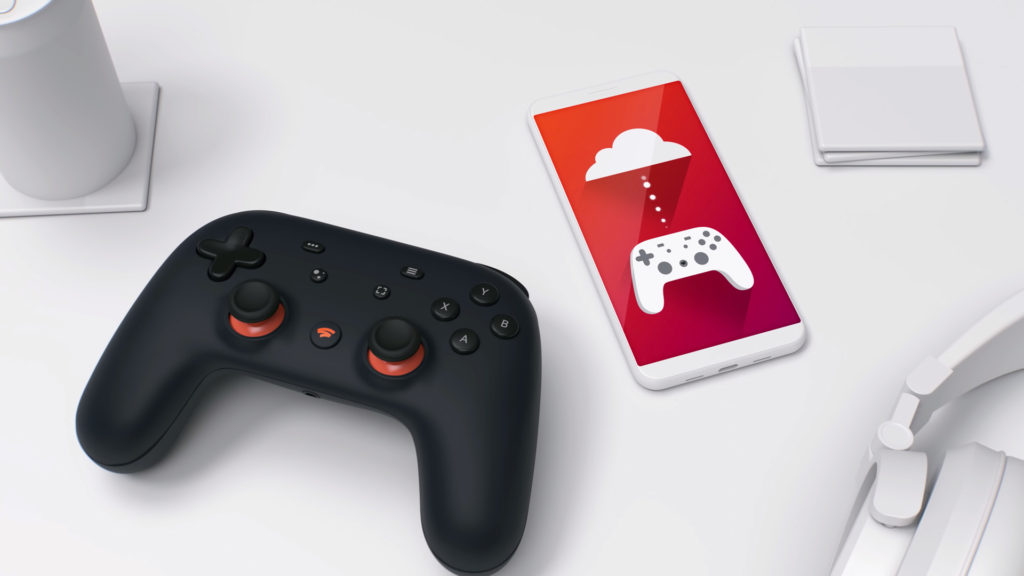 The writing has been on the wall for Google's video game streaming platform for a while; even at launch, many Google Stadia players complained of input lag and latency issues. The demands on streaming infrastructure meant that it only received a limited release in certain markets, not releasing in countries like Australia. Just last year, Google shut down its internal Stadia development studios, no longer producing exclusive content for the platform. Microsoft's purchase of Bethesda reportedly also motivated Google to reconsider its future investments in gaming. This is in addition to greater scrutiny on the impact of cloud gaming on the environment.
Although the Stadia may have failed, services such as Nvidia GeForce Now, PlayStation and Nintendo are still trying to make video game streaming catch on (not in Australia, naturally). A combination of an underwhelming game library, inability to compete with services like Xbox Game Pass, and the lack of a compelling unique selling point outside of the whole "streaming" element prevented the service from reaching the market it needed to. Google Stadia owners will have until January 18th 2023 to play their purchased titles before the servers are shut off.