After many delays, CD Projekt RED and Saber Interactive have finally confirmed details about the upcoming PS5 and Xbox Series X/S ports of The Witcher 3: Wild Hunt. These remasters will include some integrated mods, faster load times and ray-tracing, among other features. Players can also expect alternate skins and weapons inspired by The Witcher Netflix series; it is unclear if they will be using Henry Cavill's or Liam Hemsworth's likeness for Geralt.
"Enhanced with the power of next-gen consoles and modern PC hardware in mind, the upcoming update will feature dozens of visual, performance and technical enhancements, including ray tracing support, faster loading times on consoles, a variety of mods integrated into the experience, and much more!" writes the game's developers. "On top of that, we're adding a set of DLCs inspired by Netflix's The Witcher series, such as new weapons and armor for Geralt and alternative looks for select characters."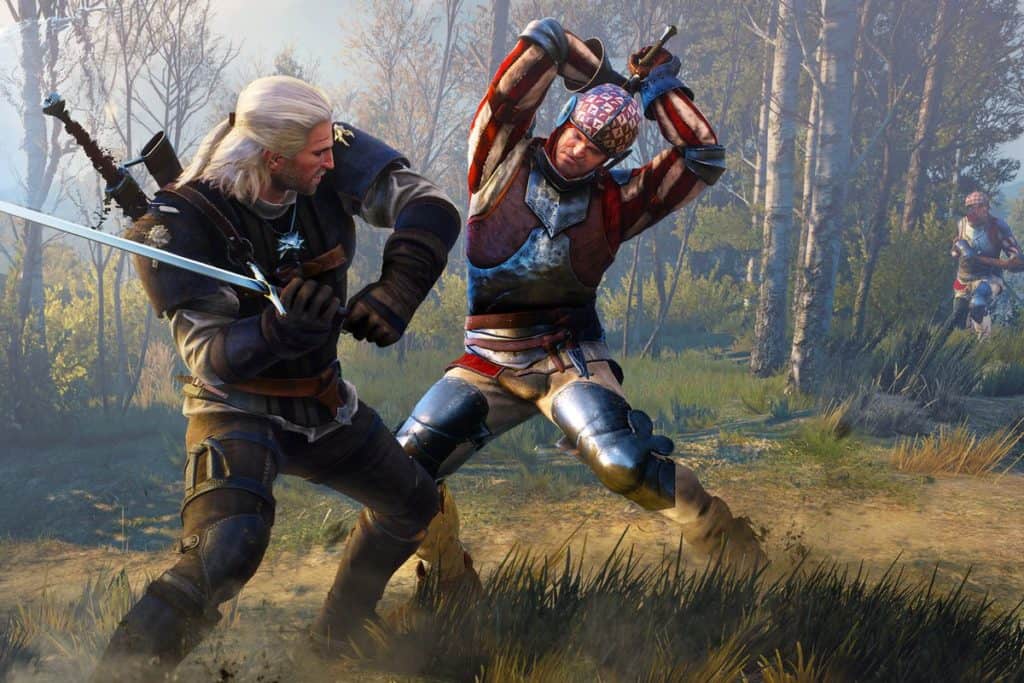 The Witcher 3 remaster is being handled by Saber Interactive, which was also responsible for the surprisingly impressive Nintendo Switch port. The remasters were announced all the way back in September 2020. However a combination of Covid-related delays and fallout from Cyberpunk 2077 has caused its release date to slip. These upgrades will be free for anyone who already owns the game on Xbox One, PS4 or PC. For those of you who do not already own the game, it will be available for purchase standalone, with a physical release at a later date.
The enhanced Witcher 3: Wild Hunt – Complete Edition will release on PS5, Xbox Series X/S and PC on December 14th 2022. This is not long before the Michelle Yeoh-led The Witcher: Blood Origin Netflix miniseries on the 25th. If you wanted an excuse to finally dive back into Geralt's adventures one more time, this is as good an excuse as any.