Crystal Dynamics and Square Enix have announced that Marvel's Avengers will no longer be supported later this year. The game will not receive any new characters or updates, and the in-game store will be phased out. This marks the third Square Enix microtransaction-laden live service title to have its support terminated this year after Chocobo GP and Babylon's Fall.
"After two-and-a-half years and introducing twelve of Earth's Mightiest Heroes, following Update 2.8 on March 31, 2023, we will no longer add new content or features to Marvel's Avengers. All official support for the game will end on September 30, 2023," writes the developers on the game's website. "Even after official support ceases on September 30, 2023, both single- and multi-player gameplay will continue to be available."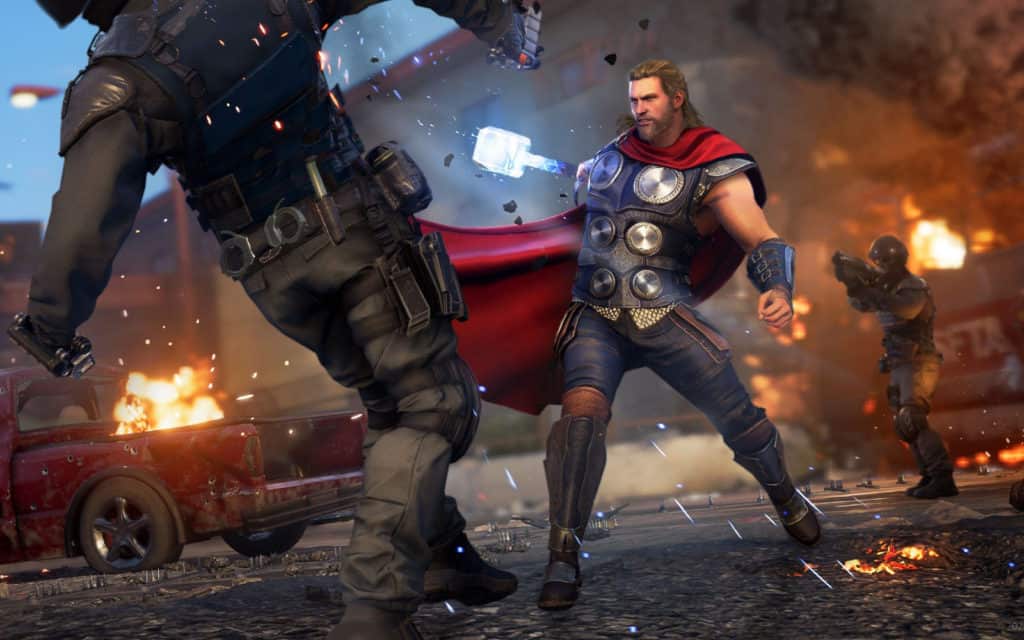 Along with the end of support, the in-game economy will be altered accordingly. From March 31st, Credits, Marvel's Avengers' in-game currency, will no longer be purchasable, and any remaining Credits will be converted into other in-game resources. In addition, all of the cosmetic contents from the Marketplace, including Outfits, Takedowns, Emotes, and Nameplates, will be made free for anyone who owns the game from that date onwards. This makes The Winter Soldier the last new hero the game will have received. There is also no news about the PlayStation-exclusive Spider-Man releasing on other platforms, keeping him exclusive to the PS4 and PS5 versions of Marvel's Avengers forever.
For most players of Marvel's Avengers, the writing has been on the wall since launch. Releasing as an odd combination of cinematic single-player action game and multiplayer-focused live service, the end result failed to particularly appeal to either solo players or those looking for a new live service title. With a substantial amount of bugs and lack of polish at launch, new content was delayed to make way for bug fixing, leading to many players falling off the live service and not returning. A year after launch, Square Enix's President expressed his disappointment with how the game had turned out. Even with the addition of popular heroes, such as Black Panther and Spider-Man (for PlayStation players at least), it wasn't enough to salvage the game's reputation and bring players back.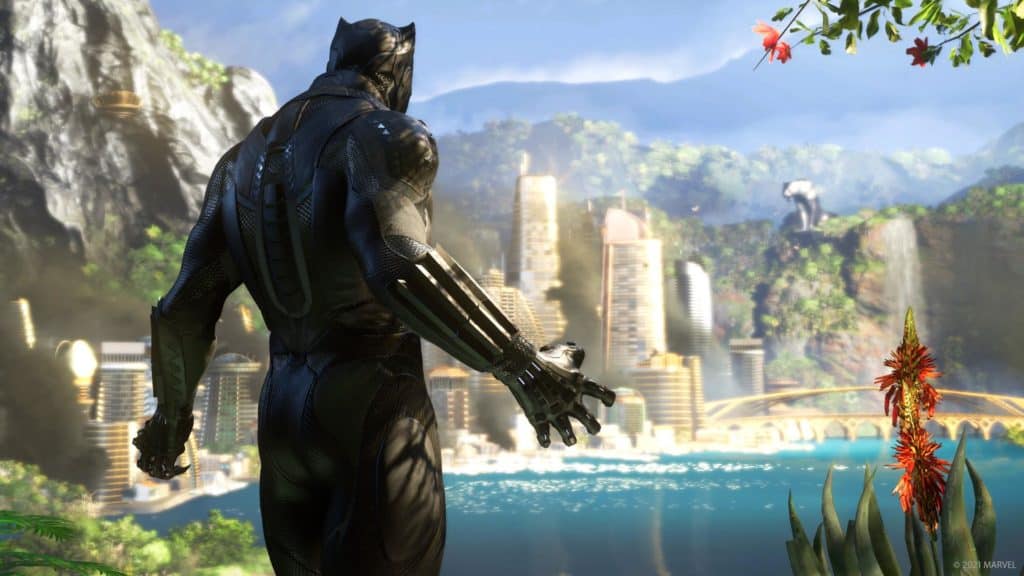 Unlike Babylon's Fall, Marvel's Avengers will remain playable beyond the end of the termination of support on September 30th 2023, but the game will no longer receive any new content. It is a shame that the first major game based on the central team from the most profitable cinematic franchise in history ended up as such a disappointment. Fortunately, the success of Marvel's single-player games, such as Marvel's Spider-Man games and Marvel's Midnight Suns, demonstrate what kind of video game experience Marvel fans are looking for. With Square Enix's many stumbles and cancellations in recent months, hopefully this will mark an end to the company turning everything into a live service.