Constantly refreshing Twitter's trending tags? Reddit permanently set to "new"? Drawn to the latest gaming fads? Checkpoint's got you covered. Take a look at this week's 'Top and Trending' to see the best selling and most popular video games, and find out what all the kids are talking about!
Top Selling Games in Australia
(23/11 – 29/11) Data sourced from IGEA
1. Call of Duty: Black Ops Cold War
2. FIFA 21
3. Assassin's Creed Valhalla
4. Spider-Man: Miles Morales
5. Hyrule Warriors: Age of Calamity
6. NBA 2K21
7. Just Dance 2021
8. Grand Theft Auto V
9. Animal Crossing: New Horizons
10. Mario Kart 8 Deluxe
Once again, this week sees the latest Call of Duty: Black Ops title take the coveted top and trending crown. With its first official multiplayer season set to begin on December 10th, players will be hard at work perfecting their kill strats for when the new content arrives. FIFA 21 continues to rack up sales across platforms despite this week's reveal that real-life FIFA executives are continuing to earn hefty salaries while the soccer industry implodes under pandemic pressure. Otherwise, our usual recently released blockbusters and Nintendo staples are still flying off shelves.
Expect to see yet another Ubisoft open-world title in the charts next week, with the launch of Immortals: Fenyx Rising. Luke was able to play this titanic adventure before launch, so make sure to check out his review. You're probably less likely to see mobster strategy game Empire of Sin, but Lise spent some quality time getting their gangster on in this one! Check out what they thought here. Finally, two very different titles will also undoubtedly skip the top and trending charts but received identical review scores from Checkpoint this week: romantic RPG Haven (reviewed by Charlie) and sweat-em-up Fitness Boxing 2: Rhythm & Exercise (reviewed by yours truly).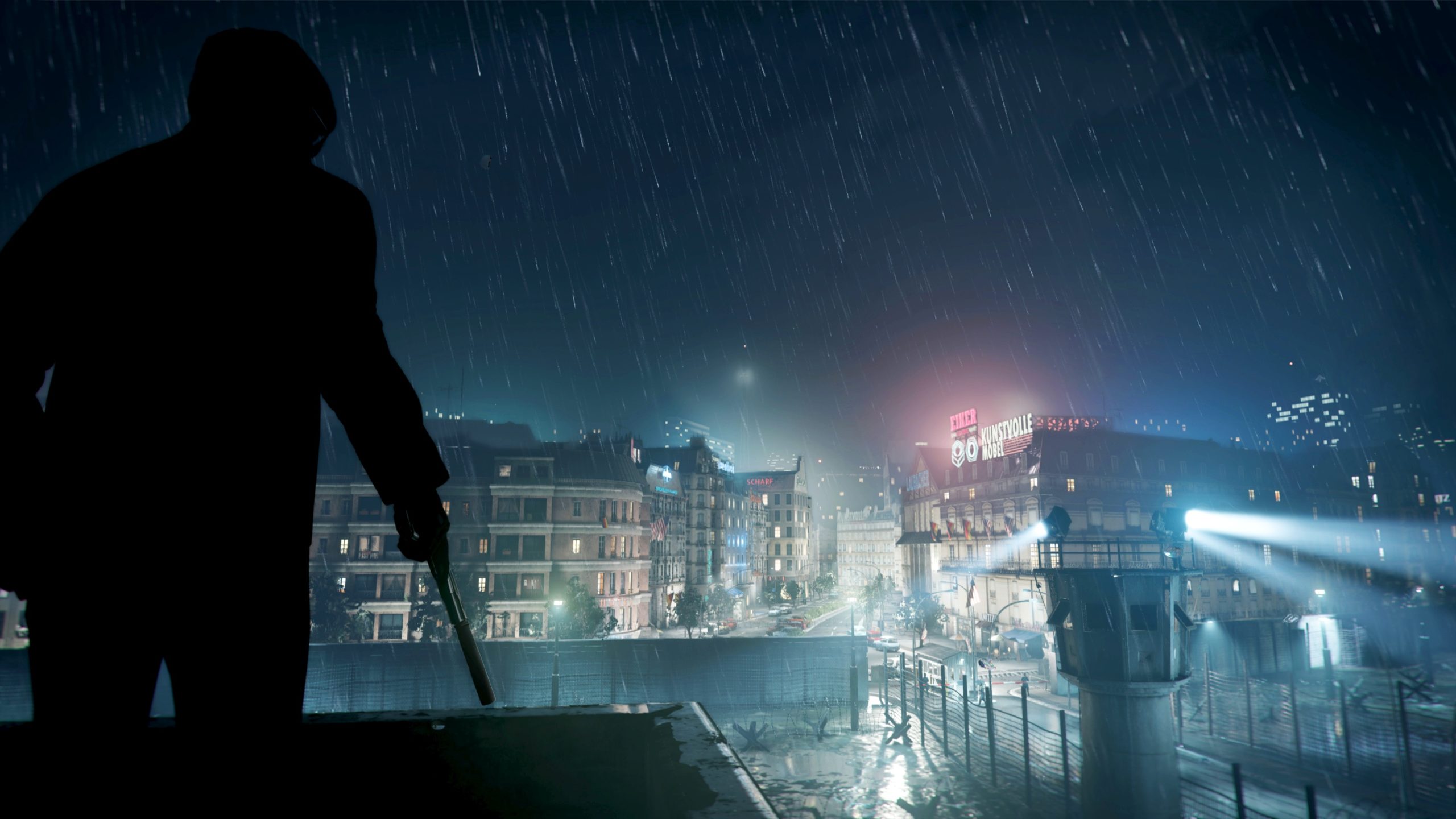 Top Selling Games on Steam
(23/11 – 29/11) Data sourced from SteamDB
1. Cyberpunk 2077
2. Valve Index VR Kit
3. Football Manager 2021
4. Phasmophobia
5. Hades
6. Red Dead Redemption 2
7. Halo: The Master Chief Collection
8. PlayerUnknown's Battlegrounds
9. Death Stranding
10. DOOM Eternal
Trending at #1 once again are pre-orders for Cyberpunk 2077, which launches next Thursday. While a few popular titles have shuffled place in the top ten (such as Football Manager, Hades, and Phasmophobia) a few well-timed sales and updates have led to a rise in popularity for some older titles. Rockstar Games' Red Dead Redemption 2 has seen an uptick in popularity thanks to the standalone release of Red Dead Online, the western-themed sibling to the incredibly popular Grand Theft Auto Online.
A decent discount for the compilation of Halo titles proved tempting for many PC gamers, as did a decent Black Friday deal for Death Stranding and DOOM Eternal (also experiencing some attention from its imminent Switch release and addition to Xbox Game Pass). And, of course, nobody can truly explain the enduring popularity of PUBG: perhaps a recent update that brought dirt bikes to the battle royale title was just too enticing to pass up?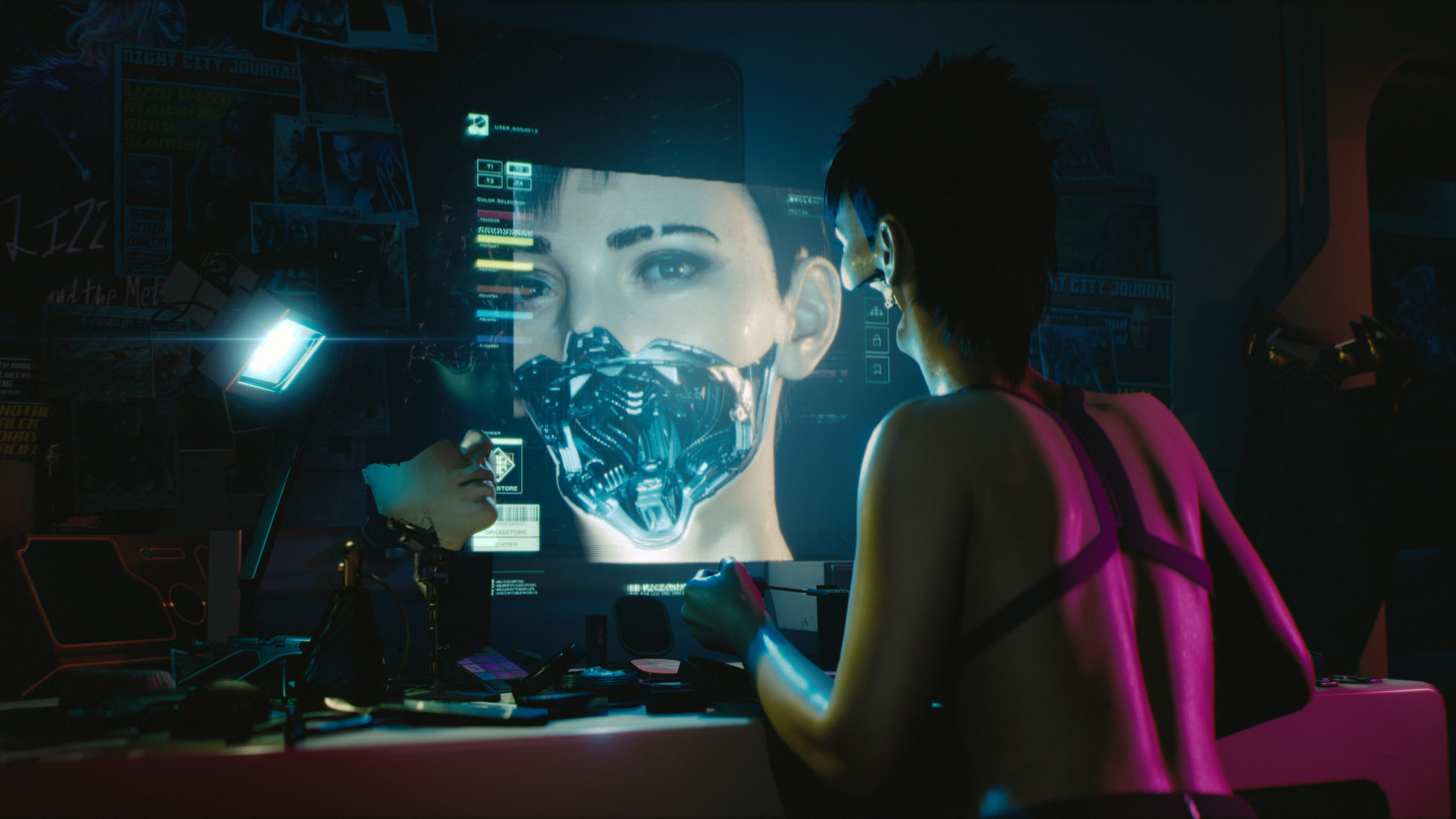 Most Watched Games on Twitch
(26/11 – 02/12) Data sourced from SullyGnome
1. Fortnite
2. League of Legends
3. World of Warcraft
4. Minecraft
5. Counter-Strike: Global Offensive
6. Grand Theft Auto V
7. Among Us
8. FIFA 21
9. Dota 2
10. Call of Duty: Warzone
Epic Games' Fortnite is trending this week as Season Five of the battle royale phenomenon begins. Twitch viewers watched in awe as a record 15.3 million players took on the Marvel super-villain Galactus in a truly epic finale. This next season brings a host of wacky crossovers, including God of War's Kratos, the Mandalorian's Baby Yoda, and even (if leaks are to be trusted) Halo's beloved Master Chief. Otherwise, the charts remain similar to last week, with only minor shuffles (and the rise of Call of Duty: Warzone due to leaks of a potential new multiplayer map).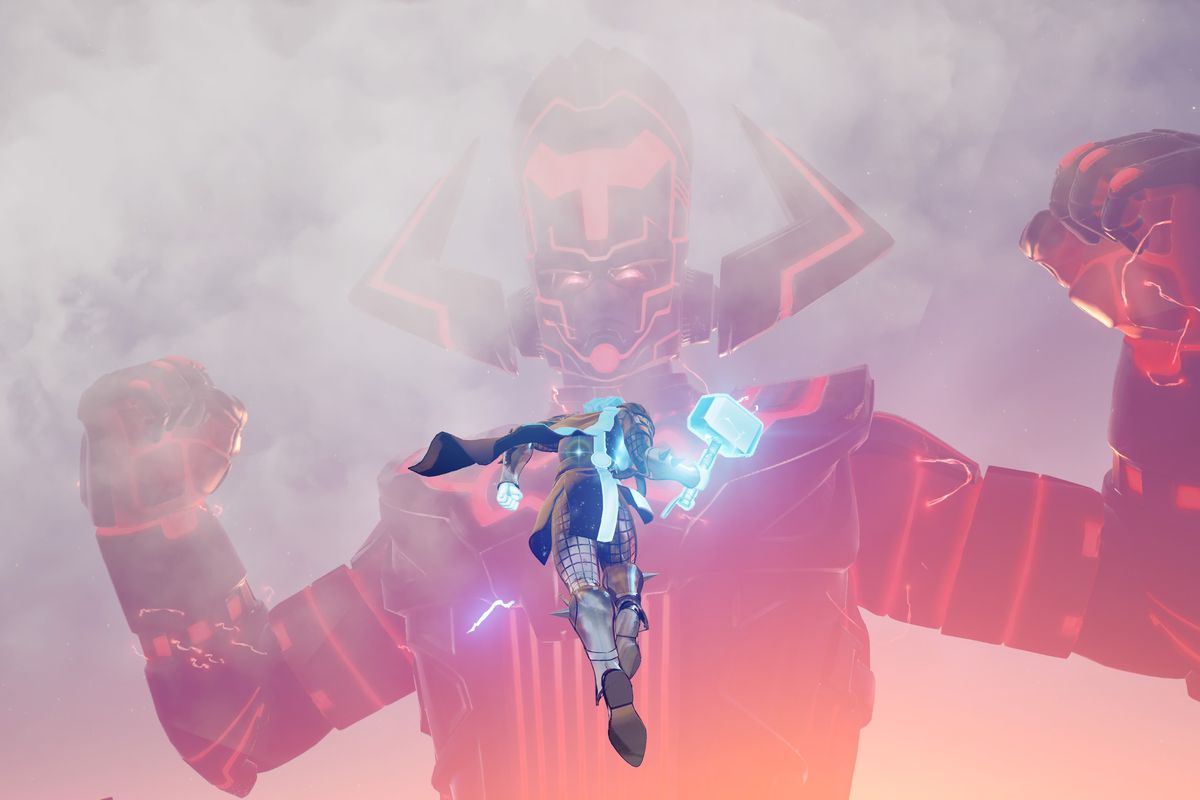 Don't forget to have a look at all the games that have been Coming Out throughout the week, and let us know what your predictions are for next week's top and trending!