Anthem, Bioware's troubled online looter-shooter, has finally been officially put out to pasture; the planned Anthem NEXT revival, which could have potentially given the game a second lease on life, has been cancelled. Anthem's servers will remain online for the time being, but no new major content updates are in the works anymore. A Bloomberg report stated that EA was to decide this month whether to allocate resources to bring Anthem back from the brink. Evidently, the publisher decided not to proceed with the project.
"In the spirit of transparency and closure we wanted to share that we've made the difficult decision to stop our new development work on Anthem (aka Anthem NEXT)," writes Christian Dailey on Bioware's blog. "We will, however, continue to keep the Anthem live service running as it exists today."
"Since Anthem's launch, the team has been working hard to continually improve the game, releasing multiple updates that brought with them a variety of improvements and introduced new content to play. Towards the end of 2019 we expanded on that effort and started working on a more fundamental restructure of the game."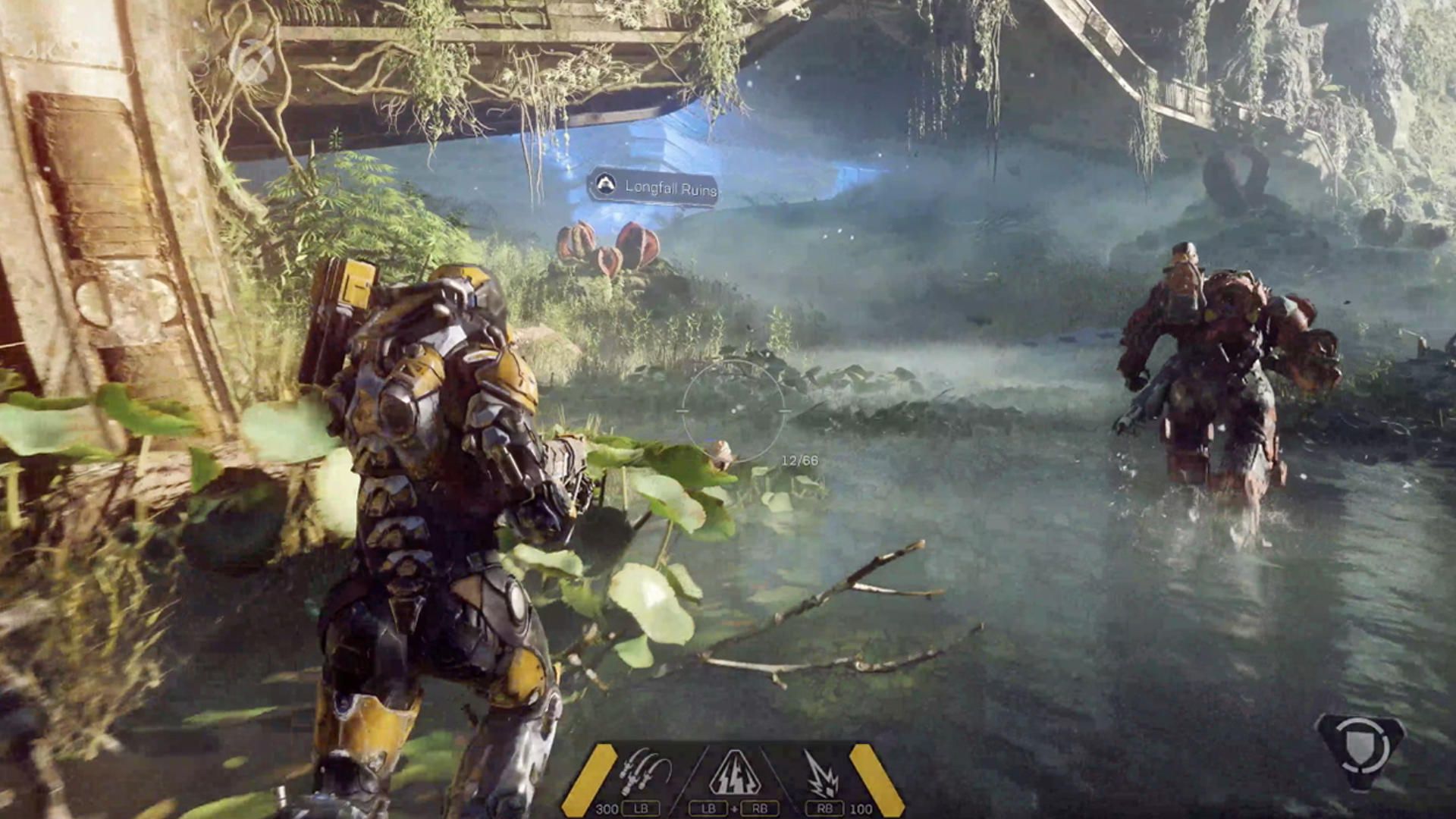 According to Dailey, the COVID-19 pandemic's impact was a major influence in the decision to scrap working on Anthem. "Working from home during the pandemic has had an impact on our productivity and not everything we had planned as a studio before COVID-19 can be accomplished without putting undue stress on our teams." Dailey writes. "I know this will be disappointing to the community of Anthem players who have been excited to see the improvements we've been working on."
Dailey confirms that Bioware has moved onto other projects that it already has in the works. "Game development is hard. Decisions like these are not easy. Moving forward, we need to laser focus our efforts as a studio and strengthen the next Dragon Age, and Mass Effect titles while continuing to provide quality updates to Star Wars: The Old Republic."
This may be disappointing for Anthem's fans that were hoping for continued support. However, it is not especially surprising for those following Anthem's tumultuous development and post-launch life. Not long after release, the game's planned roadmap was scrapped, so that Bioware could focus on addressing core issues. Electronic Arts CEO Andrew Wilson has acknowledged that the game failed to satisfy either Bioware RPG fans or fans of looter-shooter online games. Some titles, such as No Man's Sky, have managed to make a comeback after a troubled launch. Unfortunately, not every game can be No Man's Sky, and some projects fail to ever find their audience.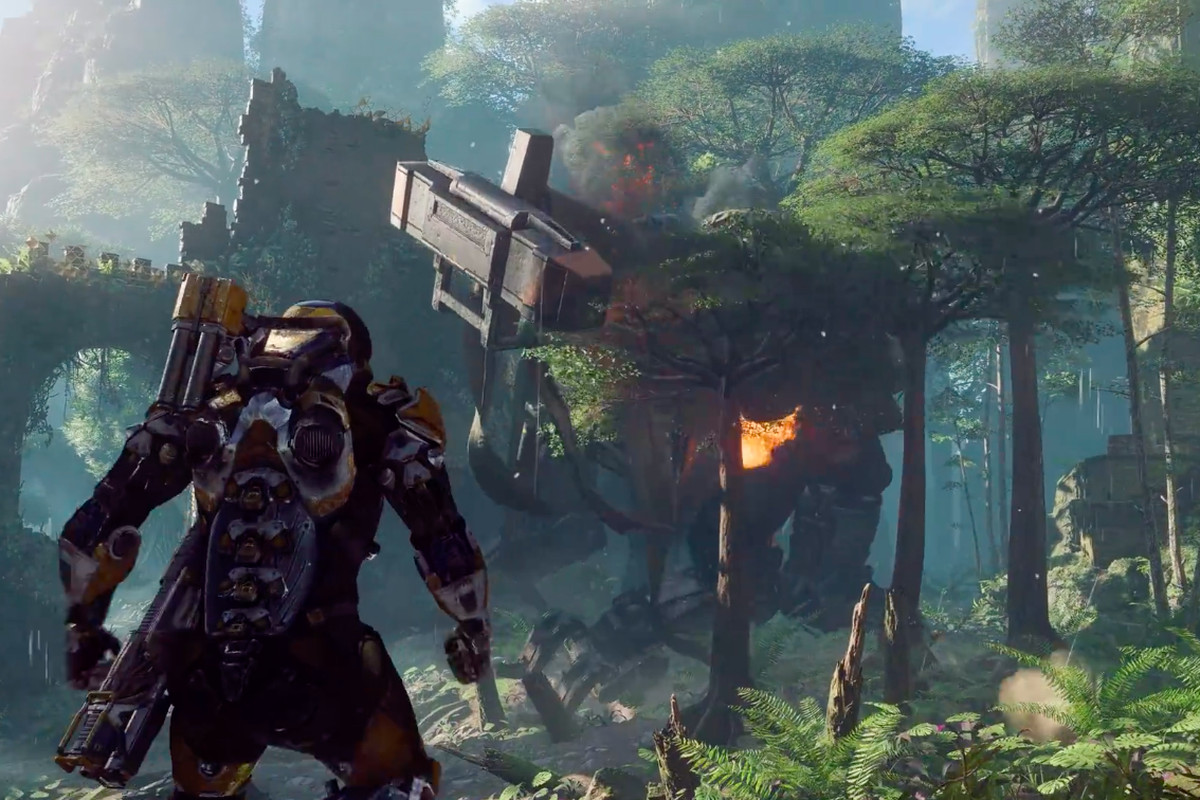 While understandable that Bioware wanted to try a new kind of game, it was not what fans wanted or expected. The pandemic has forced many studios to make difficult decisions to delay or scrap projects. As such, it makes sense that Bioware would focus on its games that are more likely to see success, rather than continuing to try and revive their troubled and divisive shooter.
For Bioware fans, the Mass Effect Legendary Edition will be releasing May 14, compiling the acclaimed Mass Effect trilogy on modern consoles. Dragon Age 4 is also in development, albeit with few details released so far. Anthem fans will at least be able to play the game as it exists going forward. Hopefully Bioware will be on stronger footing developing the RPG titles that made them successful in the past.