According to noted industry leaker Daniel Richtman on his Patreon page, Mortal Kombat developer NetherRealm Studios are reportedly developing a fighting game based on the Marvel Universe. Richtman advises that the game is already in production for current-gen consoles, although details are somewhat scarce so far. The rumour was reported by Stealth Optional, which accessed the information on Richtman's Patreon page.
Marvel Comics has had a storied history with the 2D fighting game genre, most notably through their collaborations with Capcom in the Marvel vs. Capcom franchise. However, their last outing on that front, Marvel vs. Capcom: Infinite, received mixed reviews. As such, it makes sense for Marvel to turn to a legendary fighting game developer like NetherRealm to try a new approach at bringing Marvel Comics to the fighting game genre once more.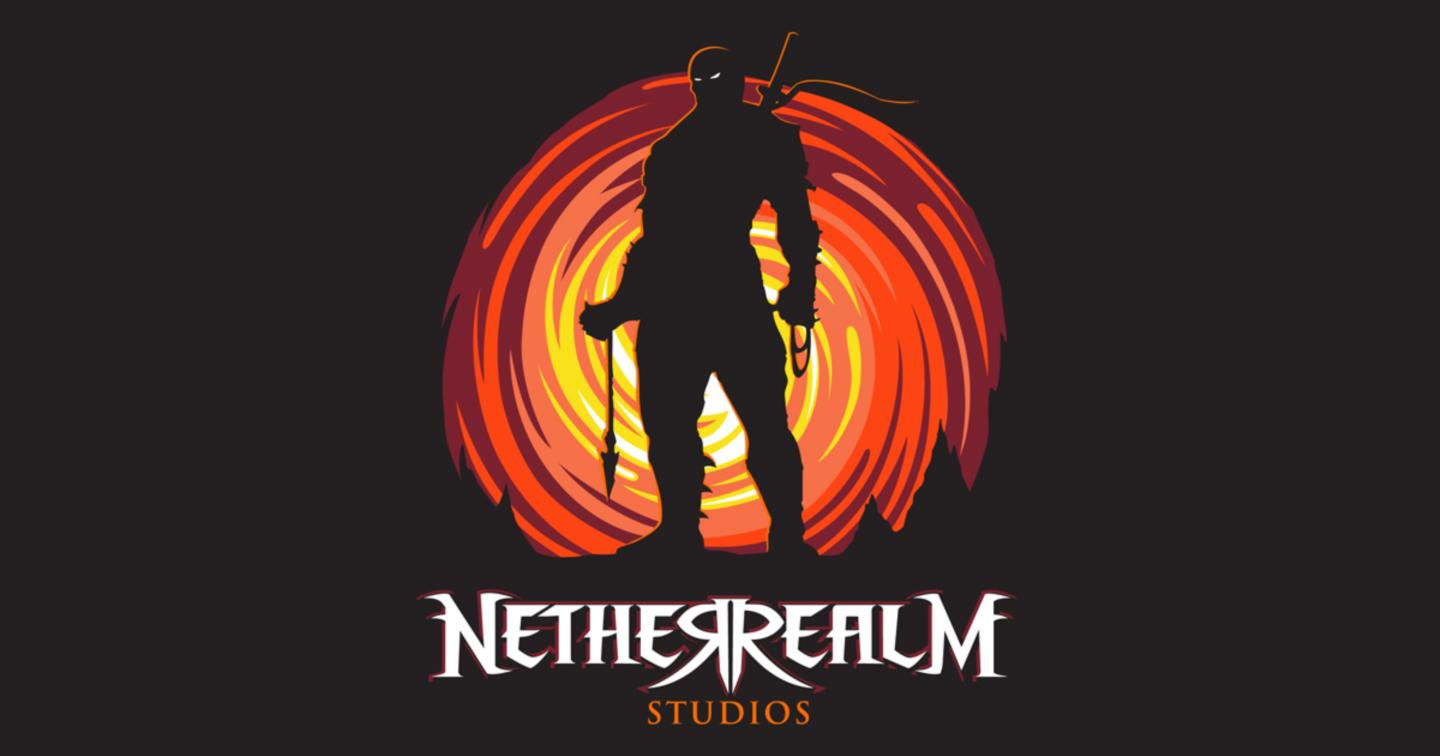 NetherRealm Studios themselves are no stranger to superheroes, having developed the well-received Injustice: Gods Among Us and Injustice 2. NetherRealm Studios is a subsidiary of Warner Bros. Interactive Entertainment. However, that does not preclude them from collaborating with Disney to develop a game based on Marvel Comics. After all, TT Games has worked on Marvel and Star Wars-branded LEGO titles in the past, despite also being owned by WB. If Marvel is seeking to revive the concept of a Marvel fighting game, they could do a lot worse than hiring the studio behind Mortal Kombat and Injustice.
That said, this is still just an industry rumour at the moment. NetherRealm Studios may also be working on a follow-up to 2017's Injustice 2, considering Warner Bros. Interactive Entertainment ended up not being sold. Furthermore, although Mortal Kombat 11 was only released two years ago, it would make sense for NetherRealm to be working on another Mortal Kombat project to capitalise on the recent film.
Hopefully there is some merit to this rumour. Games based on Marvel Comics have had a mixed track record, ranging from amazing to average. Having a fighting game developed by a talented studio like NetherRealm associated with Marvel would be a win for both fighting game and Marvel fans alike.