A string of game publishers and platform holders have been named as backers of E3 2021. This news comes just months after the announcement that E3 2021 will in fact be going ahead as a digital-only event, following the cancellation of E3 in 2020. The tradeshow, backed by the ESA, has been struggling a little in recent years to maintain its importance within the industry. Companies such as Sony have famously been avoiding E3 and instead hosting their own events. E3 Attendance has also been dwindling over the years, there have been controversies over privacy, and with COVD-19 shutting down last year's proceedings altogether some thought it might never return.
Thanks to reporting by gamesindustry.biz we now know that E3 2021 certainly isn't cancelled with a bunch of publishers on board to help make the event noteworthy. Nintendo, Xbox, Capcom, Konami, Ubisoft, Take-Two, Warner Bros and Koch Media are all reportedly involved. Konami is perhaps the most surprising name within that list, with the company choosing to refocus away from video games and onto Pachinko machines over the years. What does this mean for the future of Konami publishing? I'm not quite sure, but I'd still urge Silent Hill fans not to get too excited.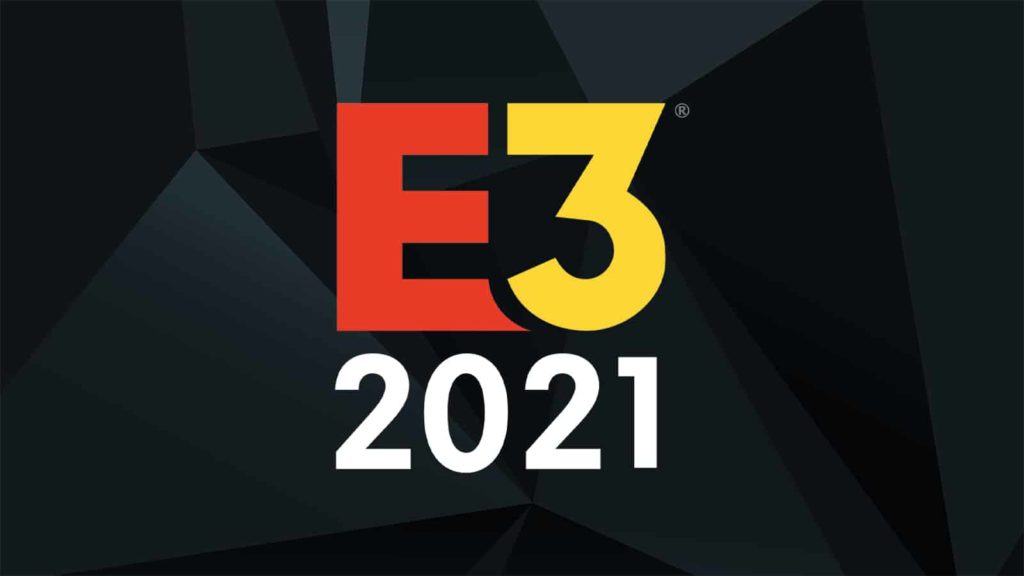 Whilst there are definitely some big names backing E3 2021 we still haven't heard a peep out of places like Sony, EA, Activision Blizzard, Square Enix, Bandai Namco, Devolver Digital and others. It seems pretty likely some of these publishers will once again choose to do their own thing, separate from E3 but usually at a similar time. It's also very possible that some of these names will in fact join the E3 lineup in the coming months. We don't quite yet know what to expect from a digital-only E3 but I for one am glad to see it return. There's a certain thrill to having a few days absolutely jampacked with gaming announcements. And with so many game delays already announced in the first few months of this year, we know there's going to be plenty of upcoming releases to talk about by the time E3 rolls around.
E3 2021 will take place between June 12 and June 15 this year. Will you be tuning in to watch?