The development of Rare's mysterious upcoming Microsoft exclusive Everwild has hit another big stumbling block. After losing its Creative Director last year, the entire game's development has been reportedly rebooted from scratch, according to a report from Video Games Chronicle.
According to VGC's report, Rare has undertaken "a complete overhaul of the game's design and direction" after the departure of previous Creative Director Simon Woodroffe. All work on the game has apparently been "restarted from scratch". Gregg Mayles will be taking the reins of the rebooted project as Creative Director going forward.
"Gregg Mayles joined us, late last year as Creative Director, and the team has never been stronger," stated Everwild Executive Producer Louise O'Connor. "Since showing the world our Eternals trailer, we have been making progress on all aspects of Everwild. The team continues to work hard to realise our vision and to bring the magic of nature in Everwild to life for players around the world."
Everwild was first revealed back in 2019, with the most recent trailer being shown last year. Otherwise, Microsoft and Rare have been very quiet regarding Everwild, with little in the way of gameplay details or a release window having been confirmed. The game was also notable for its absence from Microsoft's E3 showing this year. As a result of the full restart of the project, VGC's sources at Rare advised that they are optimistically targeting a 2024 release window.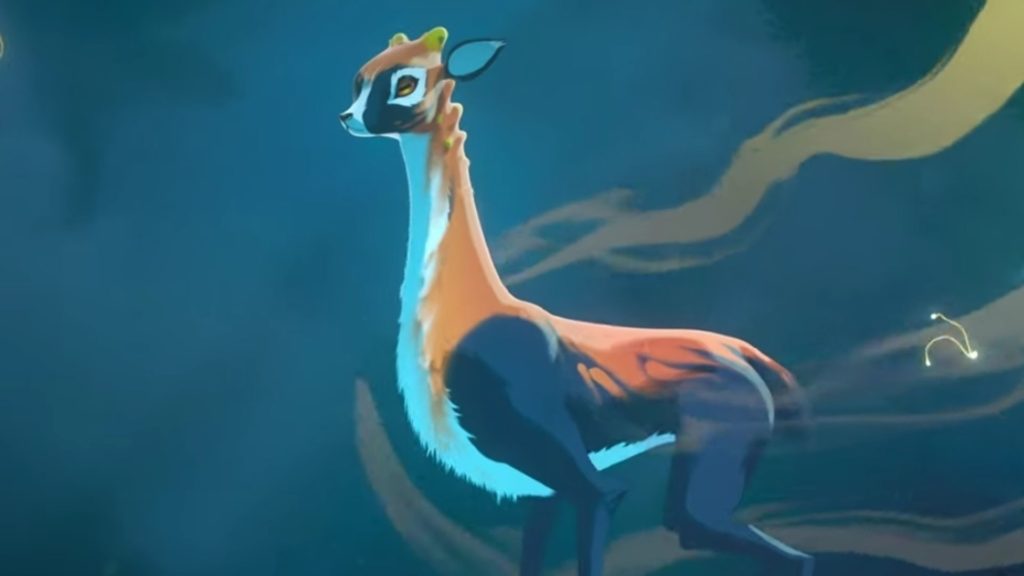 Back in 2020, Rare's studio head Craig Duncan stated in an interview with Polygon that "part of the reason we haven't talked a lot about Everwild is because we're still feeling a lot of these things out. We're still playing around with gameplay ideas. We'll have plenty to say in the future on that, but…we have an idea we feel really passionate about, and we think there's something special." This may indicate that the game's development woes may stem from a lack of focus on what Everwild is supposed to be about. Perhaps publicly unveiling the game at such an early stage of development was a tad optimistic.
This troubled development does not bode well for Everwild; hopefully the project is now on stronger footing. At least following Microsoft's acquisition of Bethesda, Xbox will not be short on upcoming exclusives while fans wait for Everwild to come out. We will have to wait and see how the rebooted project turns out once we finally hear more about Everwild going forward.