The class-action lawsuit filed by CD Projekt Red investors back in 2020 against the Cyberpunk 2077 developer has now been settled with a $1.85 million cash settlement to the plaintiffs. The original lawsuit alleged that the developers hid the infamously buggy quality of the game from investors, causing them to lose money when the developer's stock price dipped in late 2020 once Cyberpunk 2077's mixed launch-day reviews came out.
Following Cyberpunk 2077's release, the game was removed from the PlayStation online store for several months. Refunds for digital purchases were also widely available, including from the notoriously stingy PlayStation Store. It eventually returned to the PlayStation Store in June 2021, six months after the game's initial launch. All of this caused the developer's stock price to decline, drawing the ire of investors at the time.
Slightly over two years after the lawsuit was filed, the court has ruled in favour of the investors. As per the court documents, the settlement is to cover "administration costs, taxes, attorney's fees and costs". The eligible class members include any investor who purchased a CD Projekt Red stock between January 16th, 2020 to December 17th, 2020 leading up to the release of Cyberpunk 2077.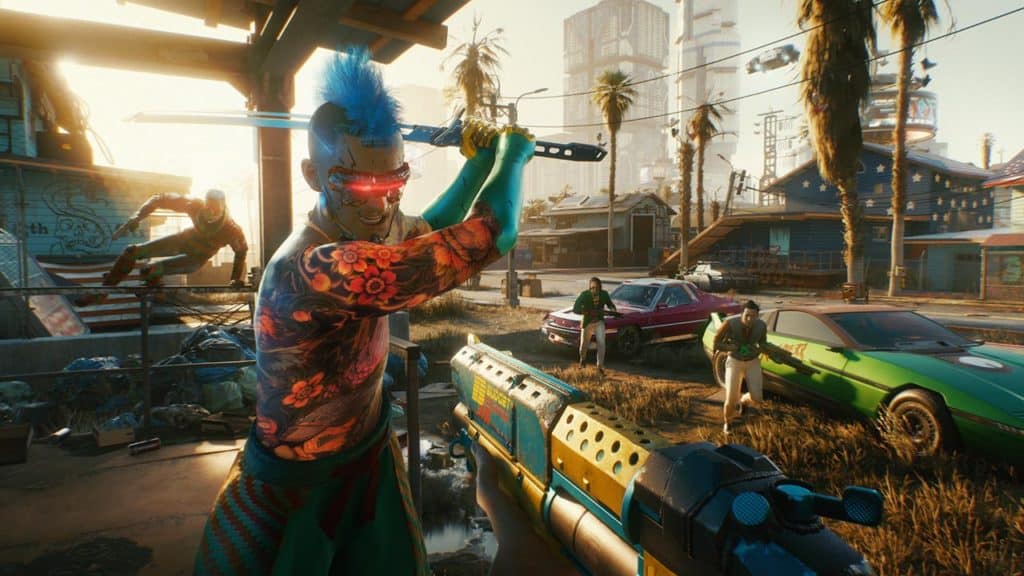 Fortunately for CD Projekt Red, despite losing this lawsuit, the fortunes of Cyberpunk 2077 have improved substantially over the past two years. Following many, many patches and a current-gen console release, the game's performance is no longer overshadowed by bugs and seizure-inducing visual effects. Furthermore, the release of the acclaimed Netflix anime Cyberpunk: Edgerunners has revitalised interest in the game, seeing its player count soaring higher than ever.
CD Projekt Red is currently at work on Cyberpunk 2077's first premium expansion, Phantom Liberty. Phantom Liberty will be releasing sometime this year, exclusively on PC, PS5 and Xbox Series X/S, skipping the last-gen consoles. Successors to Cyberpunk 2077 and The Witcher trilogy are also in the works, along with other projects.