Addicted to refreshing Twitter every thirty seconds? Reddit permanently sorted by "new"? Drawn to the latest gaming fads? Checkpoint's got you covered. Take a look at this week's 'Top and Trending' to see the best selling and most popular video games around, and find out what all the cool kids are talking about!
Top Selling Games in Australia
(12/07 – 18/07) Data sourced from IGEA
1. The Legend of Zelda: Skyward Sword HD
2. F1 2021
3. Ring Fit Adventure
4. Mario Kart 8 Deluxe
5. Grand Theft Auto V
6. Monster Hunter Stories 2: Wings of Ruin
7. Call of Duty: Black Ops Cold War
8. Red Dead Redemption 2
9. Just Dance 2021
10. FIFA 21
Swords and cars were the order of the day this week, with Nintendo's latest Zelda remake and EA's official Formula One title smashing the Aussie sales charts. Skyward Sword HD takes one of the most controversial Zelda titles (originally released for the Wii) and crams it full of quality of life improvements for a modern audience. While the original controller-waggling swordplay remains intact, new button-only controls and a slew of little fixes streamline the Bokoblin-bashing experience. You can check out my thoughts on this adventure in my review. Boasting a new story mode, a two-player career, and more new features, F1 2021 brings the series' high-octane racing to the current generation of consoles. Motorheads can play along as they watch the competitions unfold around the world as part of the 72nd annual F1 World Championship. Elsewhere in the trending charts, Rockstar's old favourites Grand Theft Auto V and Red Dead Redemption 2 are somehow still being purchased (surely everyone who would buy these games already has at least one copy?!) and the usual cavalcade of sports and multiplayer games continue to sell, with the recent Monster Hunter Stories 2 dropping a little since last week.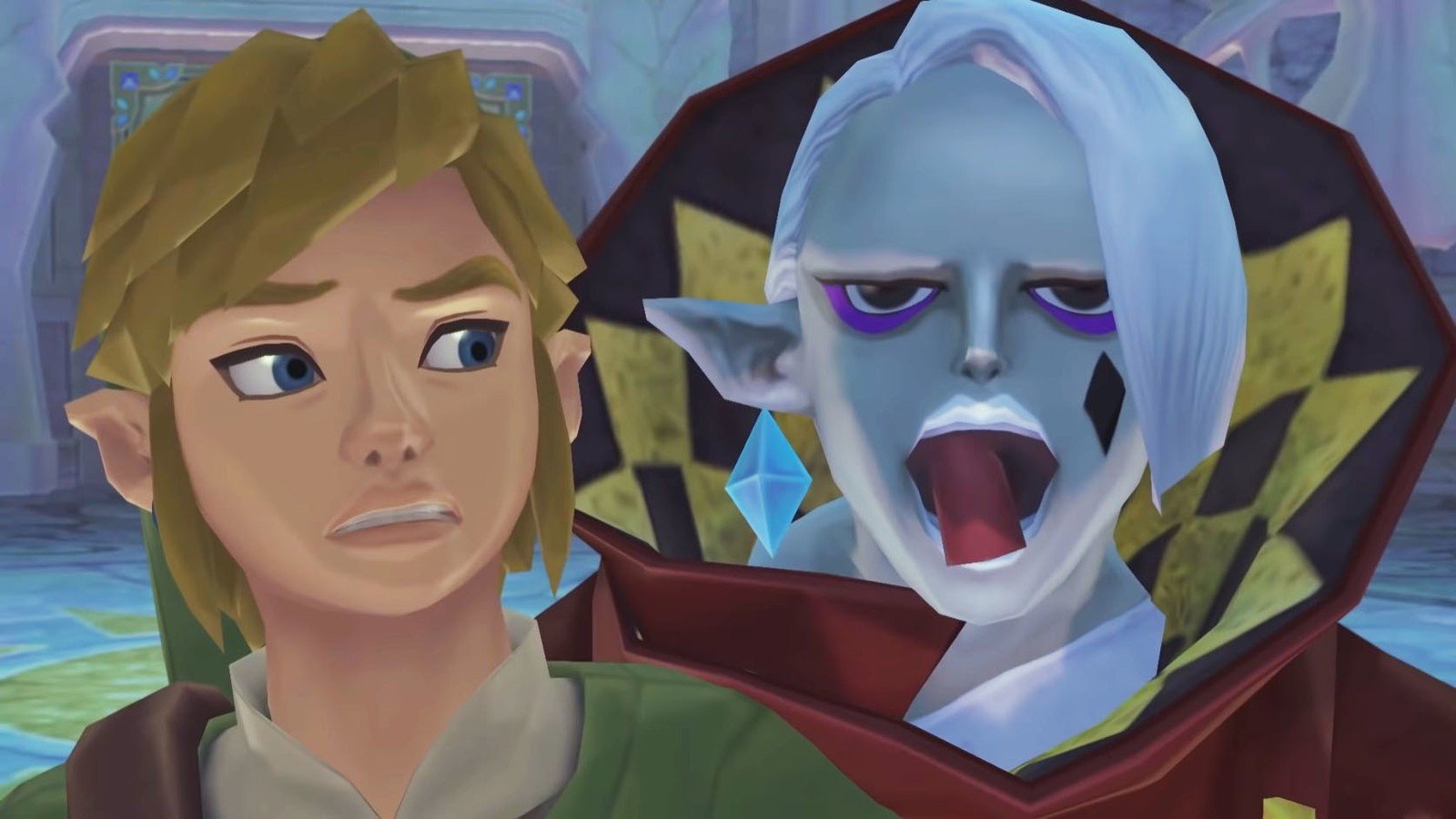 Top Selling Games on Steam
(12/07 – 18/07) Data sourced from SteamDB
1. Monster Hunter Stories 2: Wings of Ruin
2. F1 2021
3. Steam Deck Deposit (hardware)
4. F1 2021
5. She Will Punish Them
6. Valve Index VR Kit (hardware)
7. Swords of Legends Online
8. Total War: WARHAMMER II – The Silence & The Fury
9. New World
10. New World
It's an interesting week for the Steam charts, with a few duplicate entries in the top ten and a bunch of new releases to shake things up. Capcom's Monster Hunter Stories 2 takes the top slot, capitalising on the broader franchise's relatively recent popularity in the west and providing a more performance-friendly experience for PC players than those playing on Switch – you can check out Tom's thoughts on this title in his review. F1 2021 has been selling well enough to take up two slots in the chart, as has pending MMO from Amazon New World. The latter, despite a delayed release and reports of the game literally destroying players' graphics cards, is doing very well in the lead up to its August launch. Other newer titles include DLC for the popular Total War: WARHAMMER II strategy game, Chinese mythology-inspired MMO Swords of Legends, and "sensual dark fantasy ARPG" She Will Punish Them, reportedly an Early Access HD remaster featuring succubi, gore, and a breast-size-slider on the character creation screen. Charming.
The elephant on the chart is, of course, the newly announced Steam Deck which brings your Steam Library into the portable realm – unfortunately, preorders for the "Steam Switch" aren't available in Australia just yet, so we'll have to wait until December to see whether this will be a solid contender in the portable console market. In VR Corner this week, Charlie checked out colourful life-sim A Township Tale and found it full of potential. You can check out her thoughts on this immersive simulation here.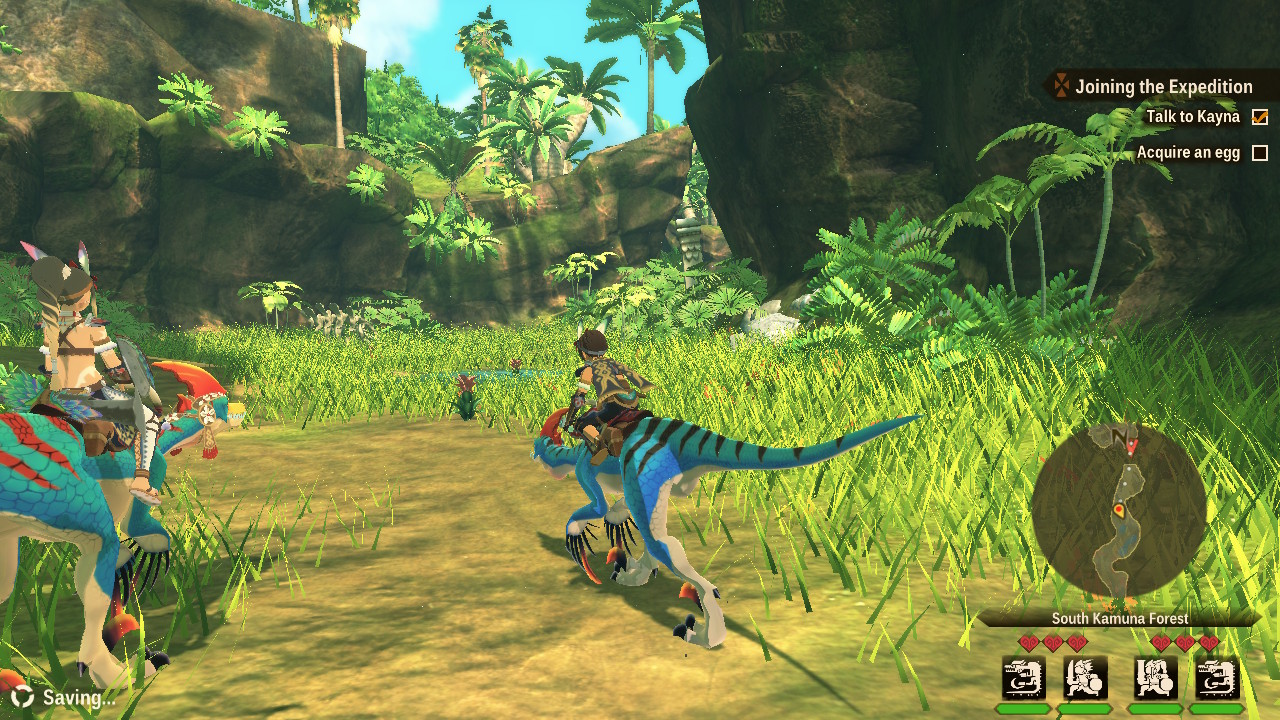 Most Watched Games on Twitch
(16/07 – 22/07) Data sourced from SullyGnome
1. Grand Theft Auto V
2. League of Legends
3. World of Warcraft
4. Call of Duty: Warzone
5. Fortnite
6. VALORANT
7. New World
8. CS: GO
9. Apex Legends
10. Rust
At last, a new title enters the fray on the Twitch trending charts! While last week's chart remains similar (Grand Theft Auto and League of Legends still smashing the competition with more than 60 million combined hours of watch time), Amazon's beta version of New World has appeared in the top ten for the first time after hitting almost 200 thousand concurrent players on Steam. Twitch, owned by Amazon, is likely to prove a platform essential to the upcoming MMO's success. Blizzard's World of Warcraft is trending less from interest in the actual game, and more from in-game protests calling for accountability after the recent allegations against Activision Blizzard of cultivating a horrific, sexist workplace culture.
Don't forget to take a look at all the games Coming Out this week, and let us know what your predictions are for next week's top and trending!